An Action-Packed Day at Nagashima Spa Land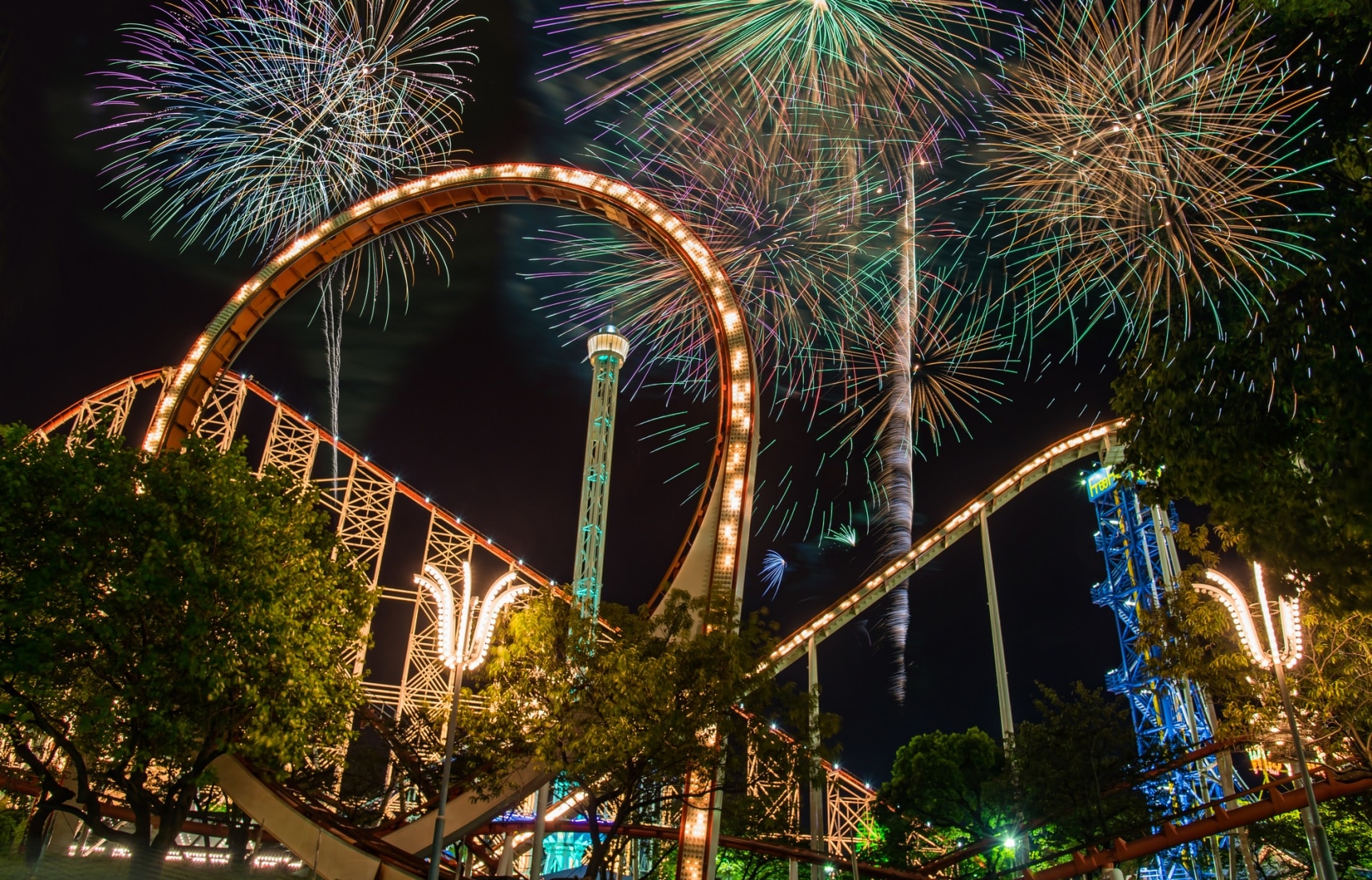 Nagashima Spa Land is a large amusement park located in Kuwana, Mie Prefecture—just outside of Nagoya. It's one of the most visited amusement parks in the world and features not only some of Japan's best roller coasters, but thrill rides, a giant Ferris wheel, a water park and even an outlet shopping mall!
Best Roller Coasters in Western Japan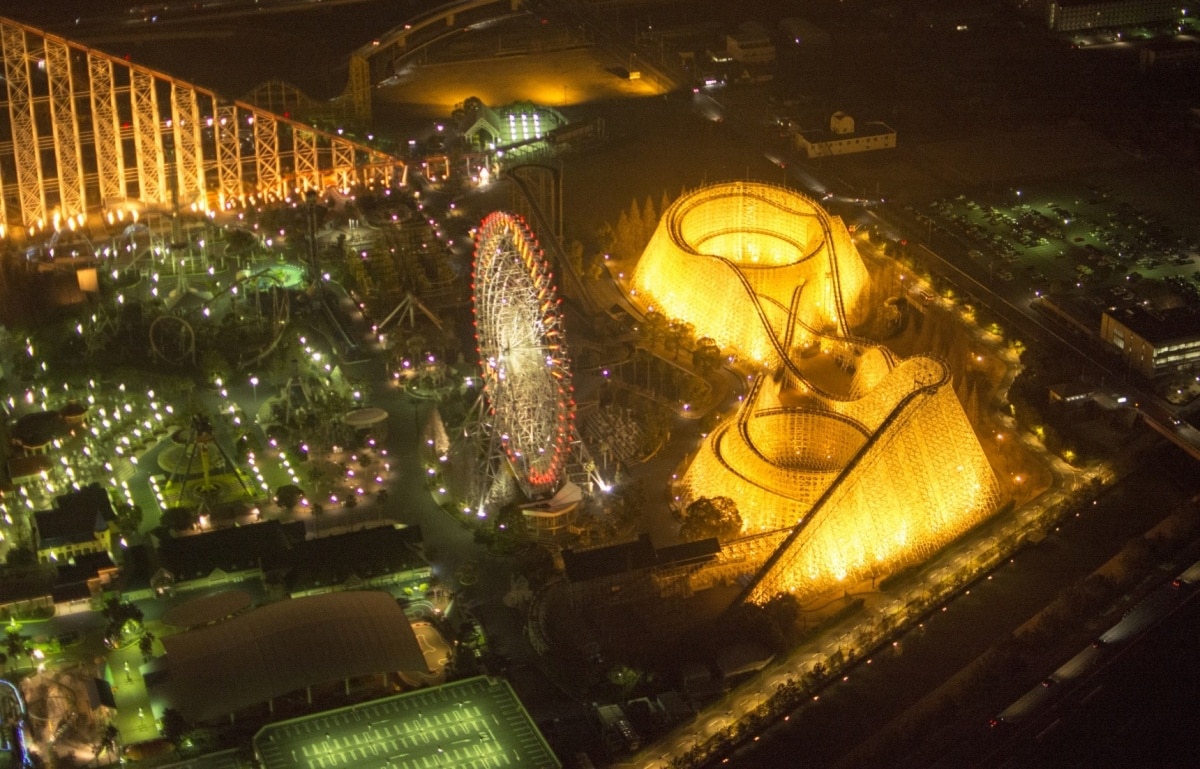 The roller coasters at Nagashima Spa Land are reputed to be the best in Western Japan. There are over forty rides here, ranging from gentle ones for the wee little ones to massive exhilarating ones for the thrill seekers. One of the biggest and best is "Steel Dragon 2000," a gigantic roller coaster with its tracks spanning the entire length of the park. It was once the world's fastest roller coaster at 153 kilometers-per-hour (95 mph)!

Though it may no longer hold the speed record, it can boast another feat having the world's longest roller coaster track at 2.5 kilometers (1.55 mi).
Joyful Waterpark
One of the best things about visiting Nagashima Spa Land in the summer is the Joyful Waterpark. One of the world's largest water parks, it features 18 different water slides and 10 pools, making it the world record holder for a water park of its size. It's the perfect place to beat the summer heat with the pools all having different water temperatures—you can find the one that's just right for you.

Highlights include the tornado water slide, the jumbo sea pool and the wave pool. Joyful Waterpark is open in summer from July to September.
Jazz Dream Nagashima
Located next door to Nagashima Spa Land is Jazz Dream Nagashima, the largest outlet shopping mall in Japan. Officially known as Mitsui Outlet Park Jazz Dream Nagashima, it was designed with New-Orleans-themed streetscapes and a jazz vibe in mind with jazz music piping through the speaker system as you shop. It's a fantastic place to indulge in some retail therapy with around 240 stores, featuring both the finest Japanese brands as well as world-renowned foreign brands. You can find some real bargains here with prices 30-80 percent off regular retail prices.

If you still have time on your hands after all of the above, make sure you also check out the Anpanman Museum (Japanese) and finally relax and unwind in the Nagashima Onsen Hot Springs. A fun day is guaranteed for all at Nagashima Spa Land.