Beautifully Minimalist Ping Pong Ads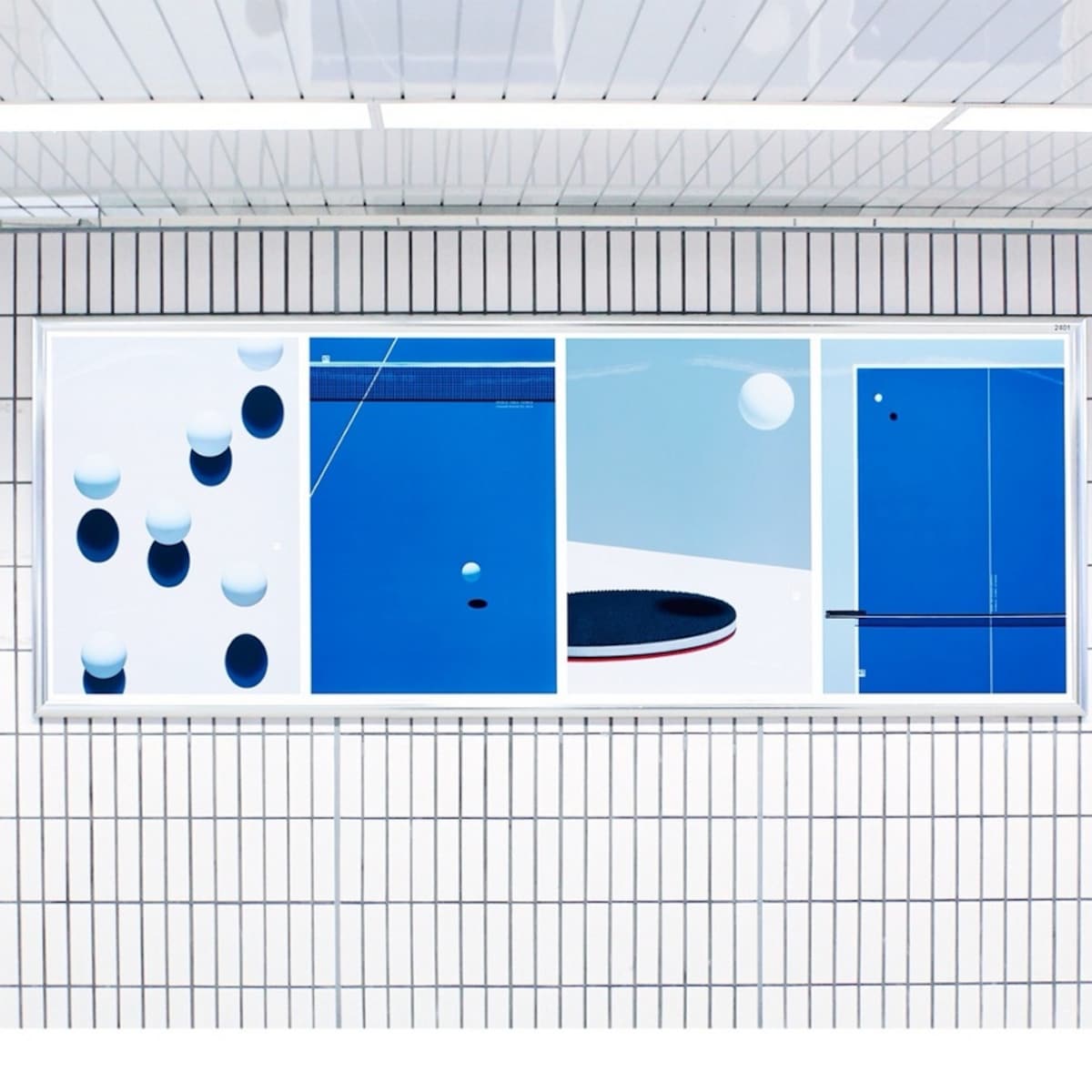 Table tennis, or ping pong as it's more affectionately called, is probably so enjoyable to watch because it's a simple game with simple rules and anyone can follow along—yet every point has the potential to be intense. And a series of poster advertisements for ping pong that we came across recently perfectly captures the minimal intensity of the game.

The posters were created by Japanese art director and graphic designer Yuri Uenishi. Her sparing use of color and text, combined with a dynamic use of shadow help heighten the intensity of the sport. The posters were originally created for the 2015 World Table Tennis Championships, but helped the young Uenishi win a 2016 New Designer Award from Japan Graphic Designers Association (JAGDA).

Visit Spoon & Tamago at the link below to see the larger versions of this stunning yet simple ad!