Candy So Good It'll Bring Back the Dead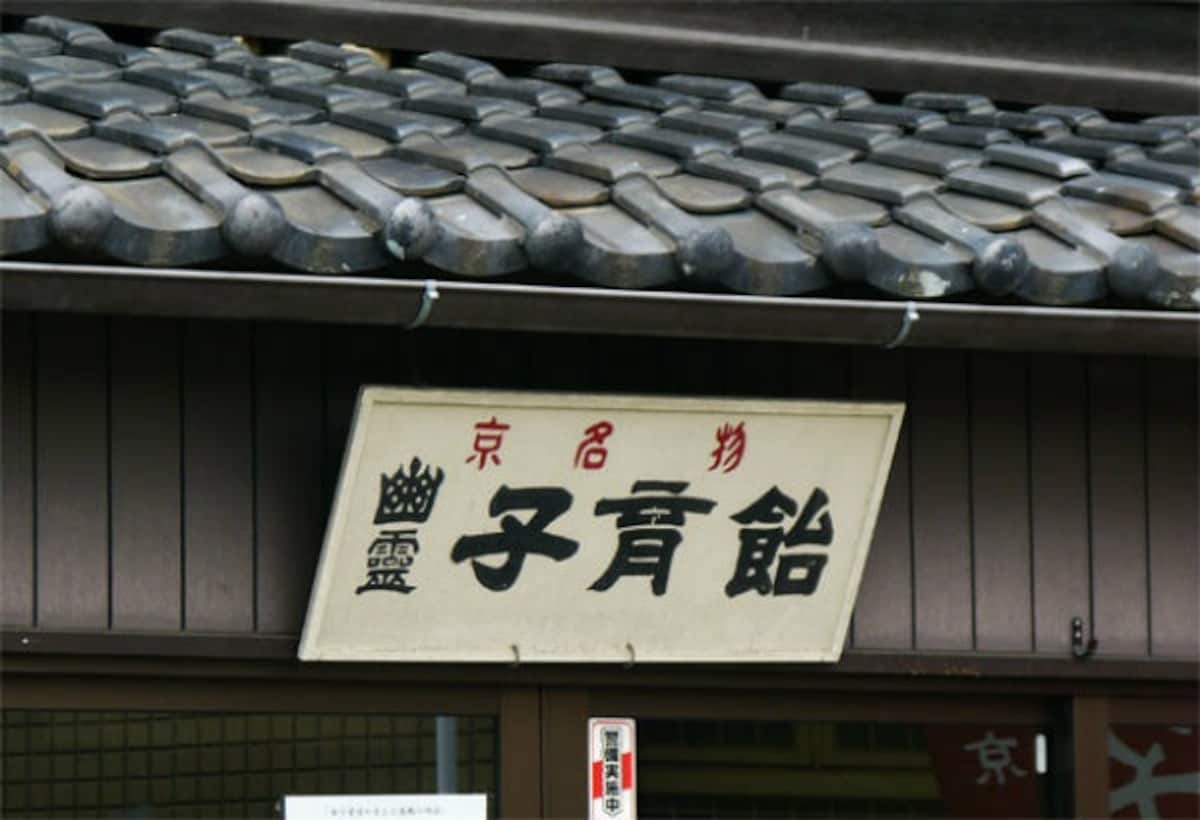 The shop, now called Minatoya Ghost Child Care Candy Main Office, only sells its legendary Ghost Child Care Candy. The shop itself has been passed on for 20 generations since its founding in 1599!
According to the legend of the Ghost Child Care Candy, there was a woman who visited this store every night to buy candy. "It's for my child," she would tell them. On one particularly quiet night, after buying the candy, the woman's wooden footsteps could be heard on the stone path outside. Then, suddenly, the footsteps stopped just outside a nearby cemetery.

When the shopkeeper went to check it out, a baby's cry could be heard coming from the grave of a woman who died while pregnant. After digging up the grave, a living baby was found inside. It would seem that the ghost woman was the child's mother who fought against death to feed him.

Hanging in the store there's a sign that reads, "This story has been passed down from generation to generation as a symbol of how a mother's love never ends, even after death."
It's a creepy, and also a sadly touching story, but perhaps the most astonishing aspect of it is that it was also inspiration for the character Kitaro from the manga GeGeGe no Kitaro.

For more information including the store location, be sure to read the full story at RocketNews24 below!