A Darker Version of 'The Little Mermaid'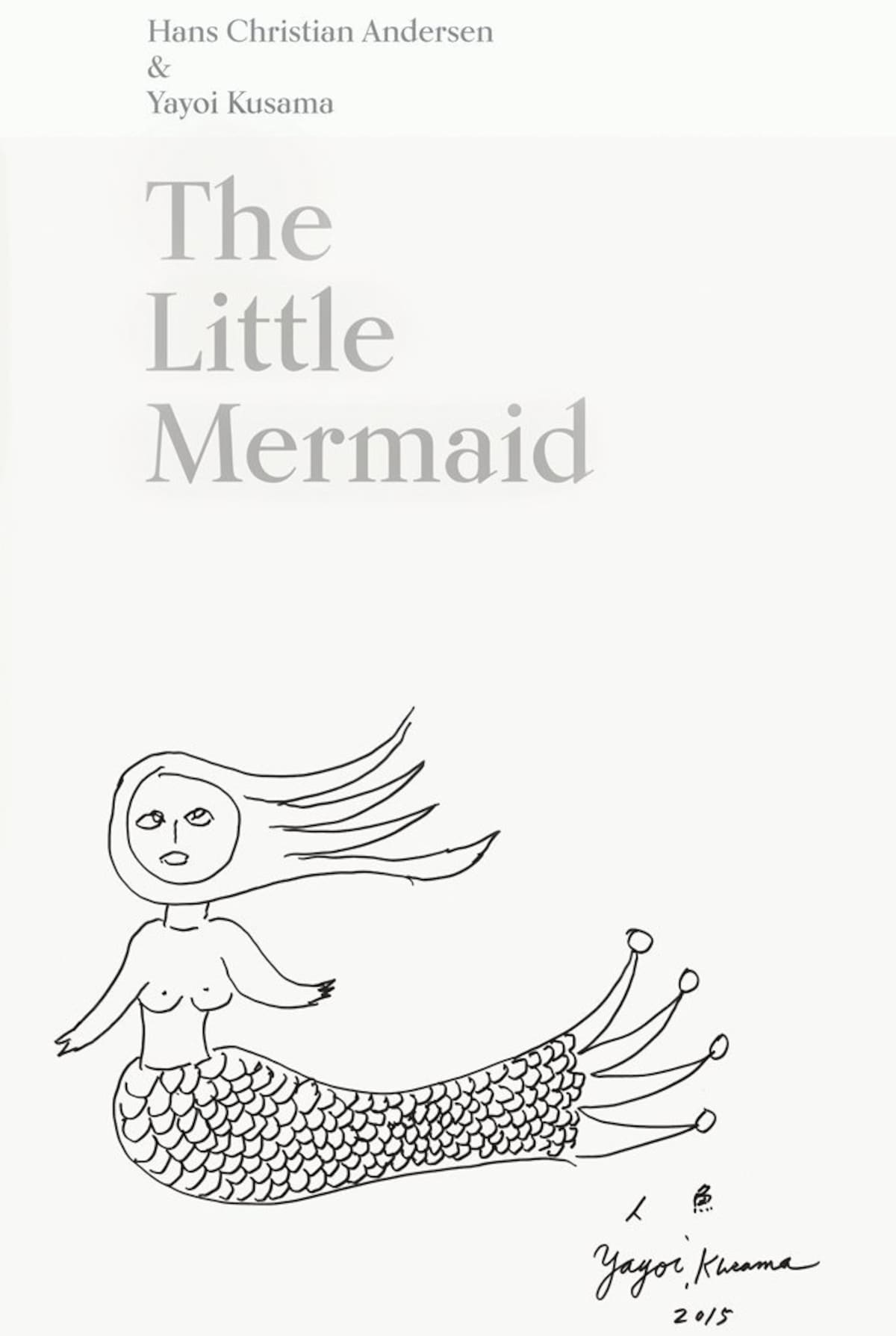 The original The Little Mermaid was written by Hans Christian Andersen and published in 1837. Since then, it has been adapted in various forms, with the most popular being the animated Disney film in 1989. It was a cheerful rendition with blissful songs and a happy ending. But now, in the hands of 87-year-old Japanese artist Yayoi Kusama, it's taking a darker turn, returning closer to the original form.

The book—a beautiful collaboration between Kusama's repetitive forms and Andersen's disturbing universe—is set to be released in late August, 2016. For more information on how to preorder the book, as well as a few more pictures, follow the link below to Spoon & Tamago.