10 After-Midnight Time Killers Around Tokyo
Tokyo is an amazing place to hang out in, even after midnight. There are so many places open that anyone can enjoy—single, with a partner or with your homies. Obviously, going to bars, pubs or clubs may be the first option you think about, but there are many other ways to entertain yourself in the Japanese capital.
1. Try Some Late-Night Ramen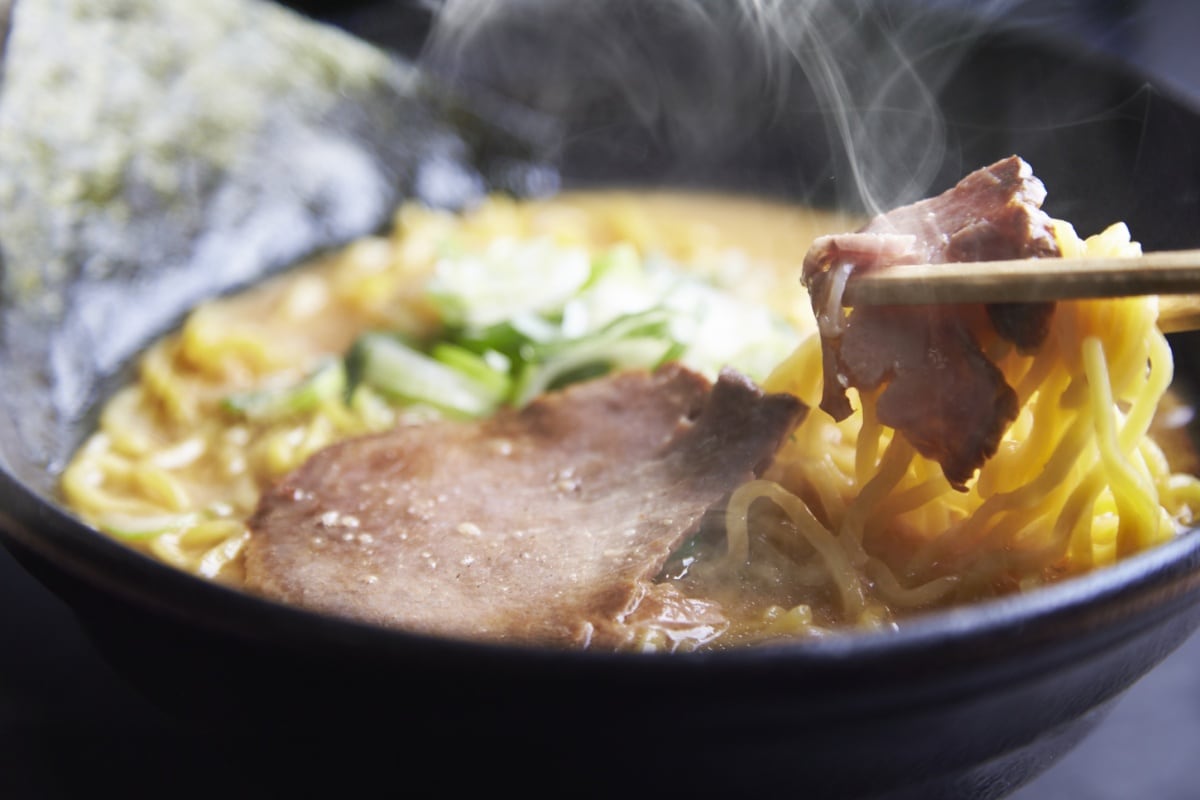 Had enough with the drinks? How about some ramen to get finally feel full? Many ramen shops close around 11 p.m., but some will be open until the wee hours of morning, meaning quite a few midnight wanderers in Tokyo will visit for a bowl. For some reason, greasy tonkotsu ramen (with soup stock brewed from pork bones) feels like the best thing to eat after couple of drinks.

Read the other nine options over at Tokyo Girls' Update!