Puddle: A Home Designed to Let in Rainwater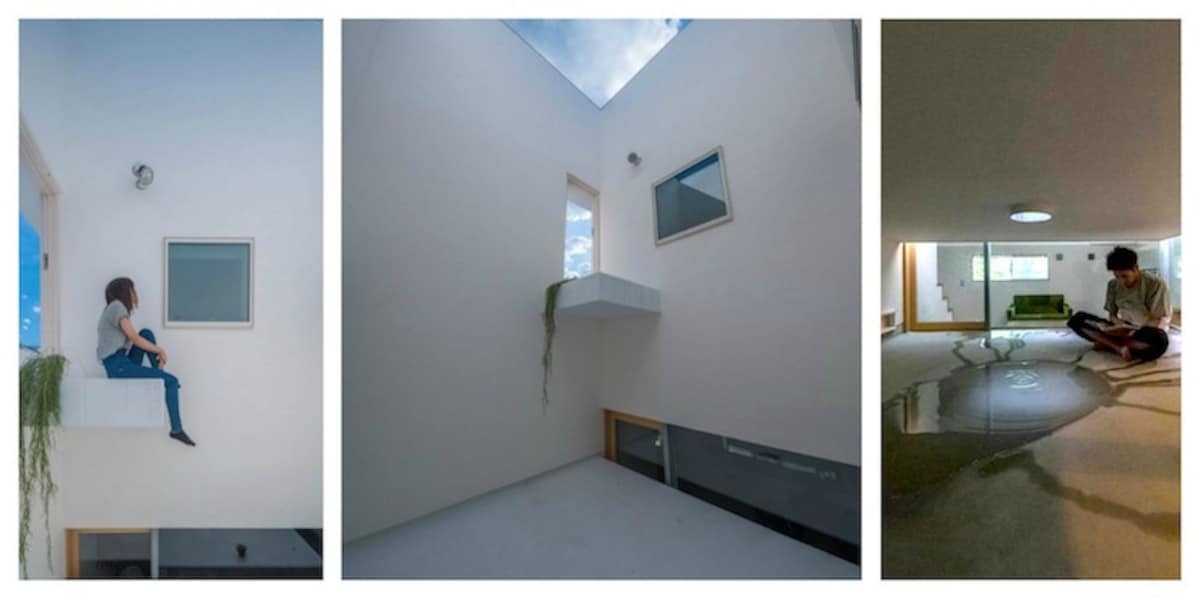 Completed in May 2016, the aptly titled "Puddle" is a residential home in Matsusaka City (in Mie Prefecture) that was designed by architect Masaki Yoneda. His client, a family of three, had been inspired by their experience overseas when they lived in a villa accompanied by a small pool of water. But the openness of a villa would not provide the type of privacy needed in the dense residential neighborhoods of Japan. So Yoneda designed the home around a large, hollowed-out chimney, which would disperse light into the many rooms of the home. Inspired by the work of artist James Turrell, the architect conceived the chimney as a piece of contemporary art that residents could enter and immerse themselves in.

As an architect, Yoneda excels in coming up with unique ways to bring the great outdoors indoors. You can discover more serene images of Yoneda's work by visiting Spoon & Tamago below!