9 Gorgeous Out-of-the-Way Spots in Kyushu
Kyushu is home to beautiful beaches, smoking volcanoes and bubbling hot springs. Yet as the third largest of Japan's constituent islands, there's plenty to see aside from the major sights. We've picked up nine splendid spots that may be a little off the beaten path, but are very much worth the extra trek.
9. Terayama Ikoi no Hiroba (Kagoshima)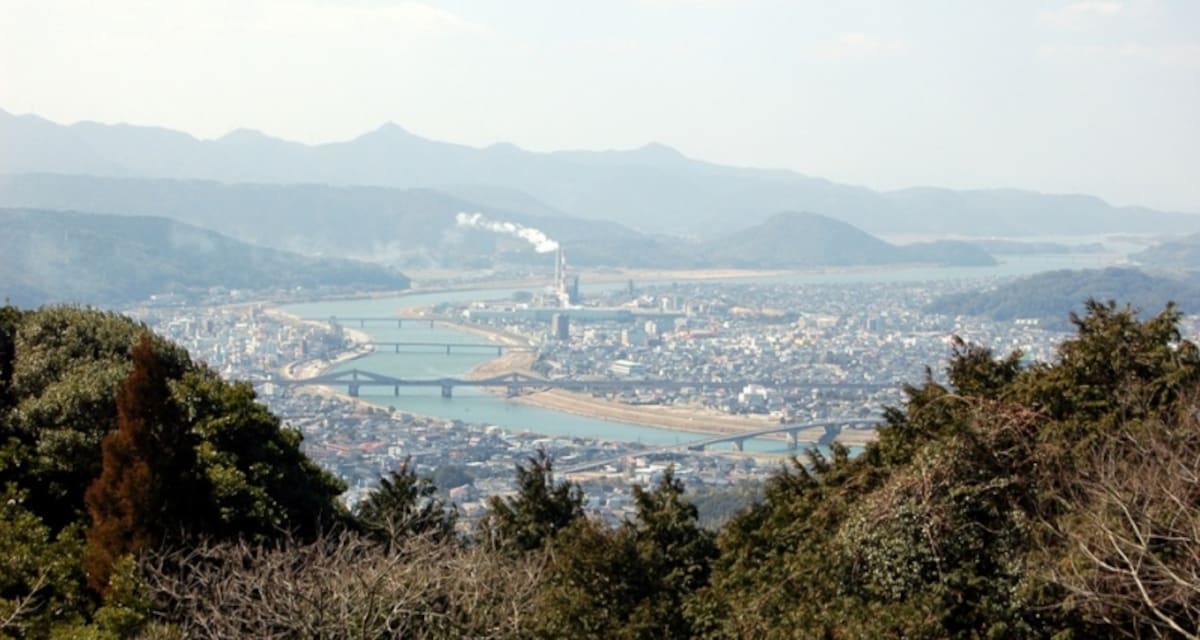 Terayama Ikoi no Hiroba is a park perched atop a 247-meter (810 ft) hill in Satsumasendi City on the west coast of Kagoshima Prefecture. On sunny days you can get a full view of the city and see all the way out to the Koshikishima Islands in the East China Sea. With 1,000 cherry trees along the approaching road and inside the park, the best time to visit is during a spring flurry of fluttering cherry blossoms.
8. Nagasaki Onsen Kidoan (Nagasaki)
Nagasaki Onsen Kidoan is an ideal hot spring and bathing facility for a day trip from Nagasaki City. Enjoy the superb scenery of Nagasaki's vast Omura Bay while leisurely soaking in the outdoor bath. And of course, you can get a traditional meal as well!
7. Kaze no Mieru Oka Park (Saga)
Kaze no Mieru Oka Park—literally, the Park of the Hill with a View of the Wind—is located on Kabe Island on the remote northern edge of Karatsu City in Saga Prefecture. To get there, you have to cross over the impressive Yobuko Ohashi Bridge, then continue uphill along a farming road that will finally take you to a pasture facing a panoramic view of the Genkai Sea.
6. Kokonoe Yume Otsurihashi Bridge (Oita)
Completed in autumn 2006, Kokonoe Yume Otsurihashi Bridge is the highest and longest suspension bridge in Japan. Set high above the Kyusui Ravine in western Oita Prefecture, the magnificent view is like peering out from a walkway through the sky.
5. Kusasenri Grassland (Kumamoto)
Kusasenri translates as The Grassland of A Thousand Ri, where a ri is a traditional Japanese unit of measurement equal to 3.9 kilometers or 2.4 miles. It's located on the western edge of Mount Aso, the largest active volcano in Japan and Kyushu's premier tourist attraction. While the mountain's 120 kilometer (75 mile) caldera gets the most attention, many local guides claim Kusasenri is the real highlight.

*Access to Kusasenri has been suspended due to road damage caused by the April 2016 Kumamoto Earthquakes.