Top 10 Cheap Activities In Osaka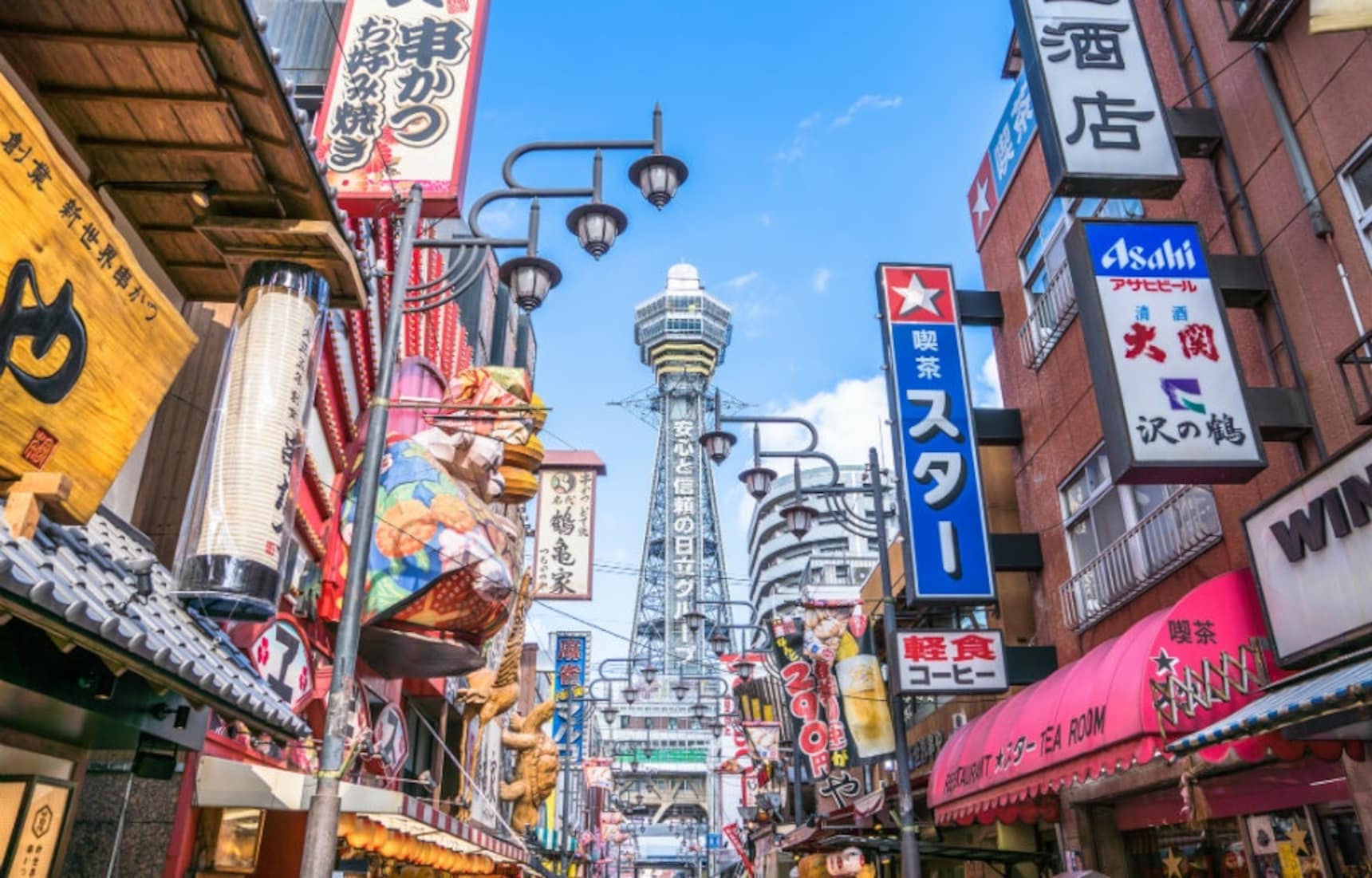 Japan's "second city," Osaka is a busy, bustling metropolis in the heart of the Kansai region. Known for its friendly atmosphere and great food, tourists have started flocking here in ever-increasing numbers in recent years. Here are some of the best activities around the city for those on a tight budget!
1. Osaka Castle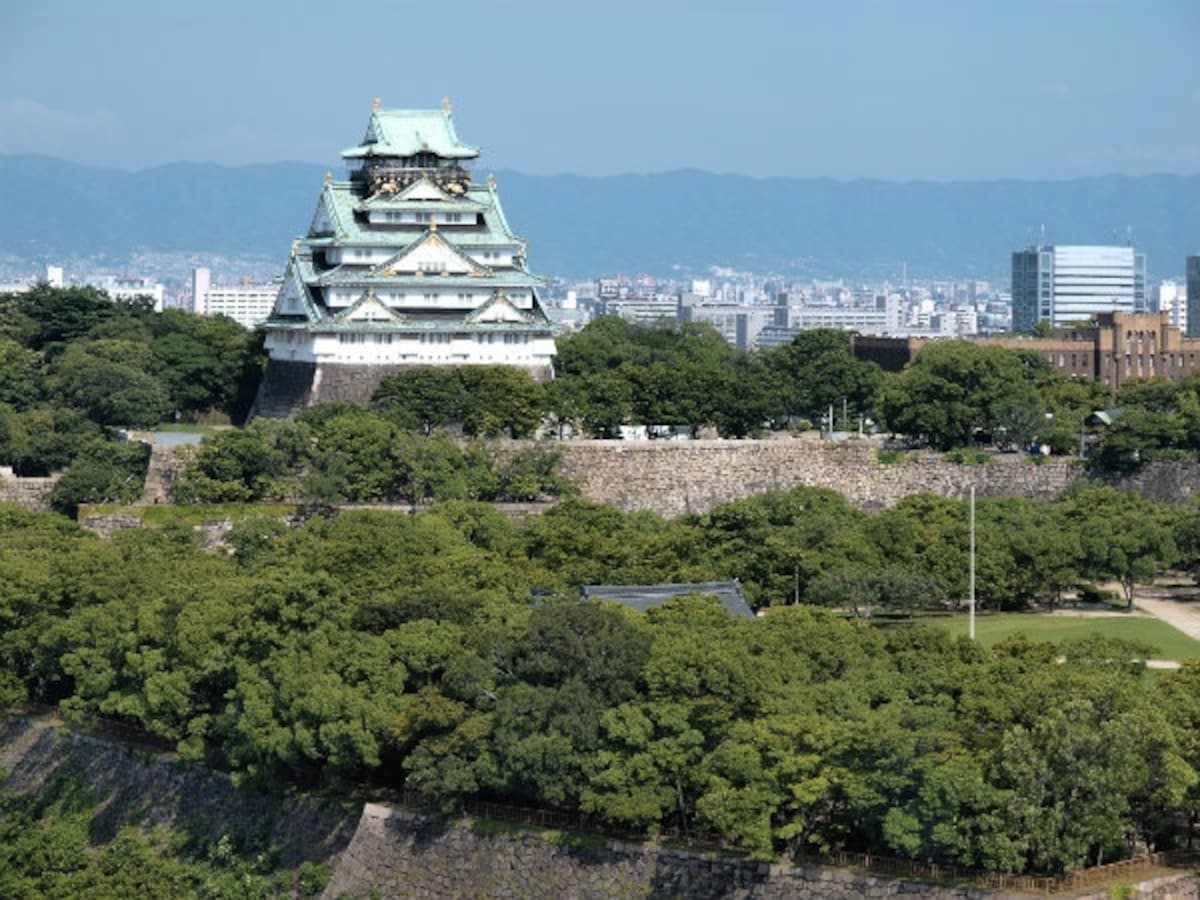 An impressive castle dating back to the 16th century, the surrounding park and gardens are a great place to spend a sunny afternoon. The inside of the castle has had a modern makeover, so save money by just exploring the inner keep (with its original giant stone ramparts) and people-watching inside the castle grounds.
2. Dotonbori
Located in the heart of Osaka's main shopping and nightlife district, Namba, the Dotonbori area centers around the Dotonbori canal and Ebisu-bashi bridge. Bright neon signs, giant crabs—the area's got it all! Take a picture in front of the Glico "running man" billboard, a famous Osaka landmark.
3. Ame-mura
Close to the shoppers' heaven of Shinsaibashi in Osaka's Minami district, Amerika-mura (which translates as "American village") has a youthful vibe and is full of quirky shops, foreign bars and unique fashions. Triangle Park is a good place to soak up the atmosphere, and is the place to be come Halloween.