Ghibli Exhibition Event Report!
More than 30 years have passed since Studio Ghibli was founded on June 15, 1985. Starting with the monumental film Laputa: Castle in the Sky, they've released a total of 20 feature films. They've also produced short films, commercials, an anime series, and even worked on video games including Ni no Kuni.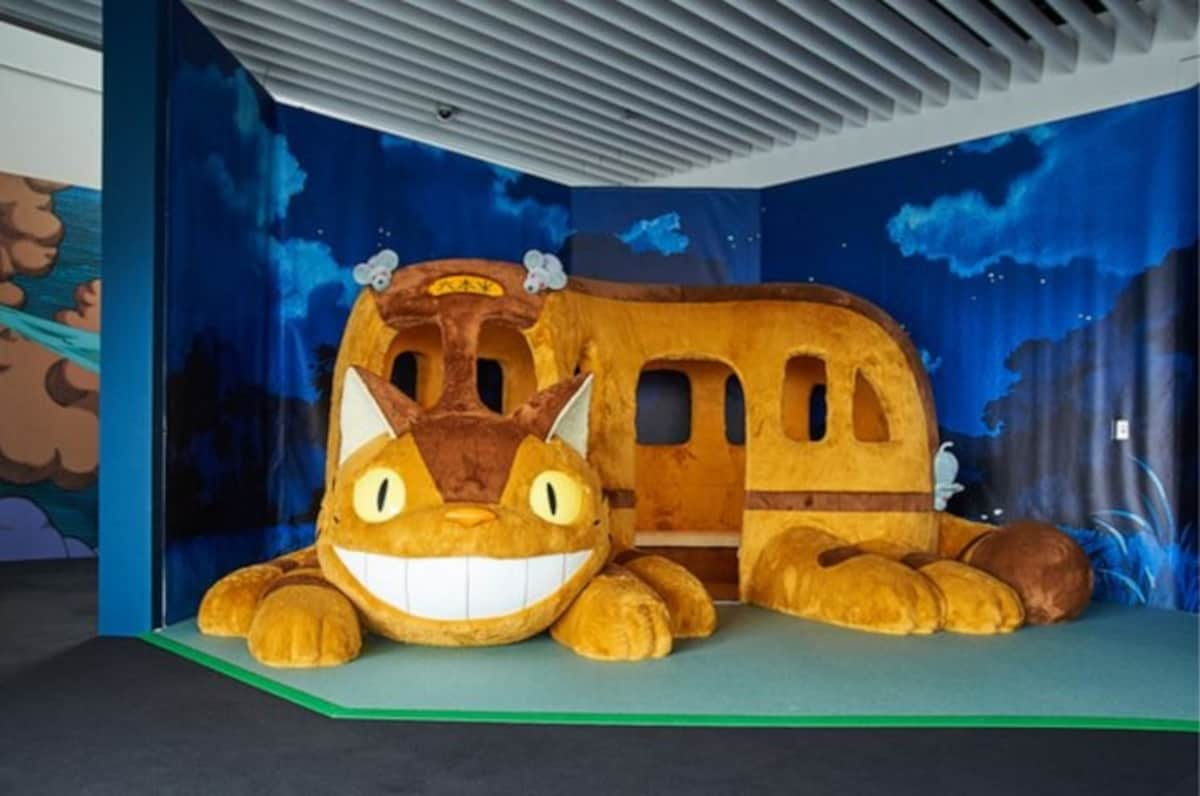 Their unique style and beautiful storytelling make them instantly recognizable and a favorite among anime fans worldwide.

Well, that 30-year anniversary is naturally worth celebrating! To commemorate their success, Studio Ghibli has opened an exhibition packed with artwork and displays capturing their history. This exhibit can be found at the Tokyo City View observation deck in Roppongi Hills until September 11, 2016.
Among the most common displays are stills from their films, poster illustrations and promotional material.
A ridiculous amount of planning goes into each film, too. The exhibit captures that with displays and displays of sketches and storyboards.
There are even titles done in different fonts!
Beyond just artwork, though, this exhibit brings Ghibli to life through fun little touches like figures and plushies.
And it wouldn't be Ghibli if they didn't add a beautiful twist to their product displays!
Airships and flight have been recurring themes in Studio Ghibli works, so there's also a display dedicated to the many ships appearing in their films!
The exhibit isn't just about the past, either. Studio Ghibli co-produced the 2016 French-Belgian-Japanese film The Red Turtle with Wild Bunch, which premiered at the 2016 Cannes Film Festival and opened in France on June 29. It won't open in Japan until Sept. 17, 2016, but there's an unbelievably beautiful display dedicated to this work.
Of course, none of these films would exist without the hard work of the talented staff of Studio Ghibli (and the creators of the original works behind some of them), and due respect is paid to them, too! This includes amazing photographs of critically acclaimed director Hayao Miyazaki and his close friend, producer Toshio Suzuki.
Hankering for more of the exhibit, but can't go yourself? Check out the huge gallery at Tokyo Otaku Mode below!