Scuba Diving Sessions on Miyakejima Island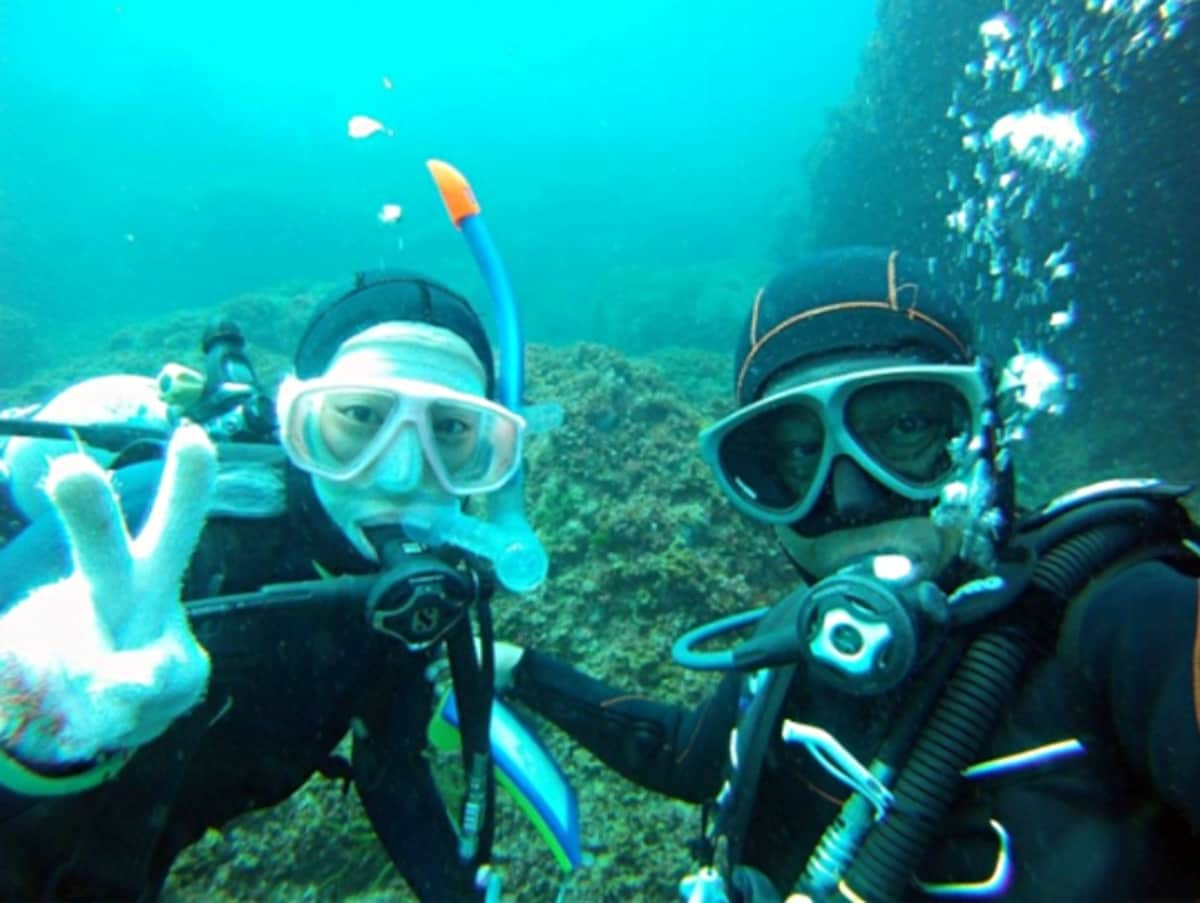 If you're a licensed diver, head straight into the waters around the island of Miyakejima with these diving sessions.

Miyakejima is one of the Izu Islands, located in the Pacific roughly 180 kilometers (112 miles) south of Tokyo. Starting the tour with a safety lecture on day one, trained and experienced guides will give you an explanation on the important points of the day as well as the basics of diving. Keep in mind that this is only available for licensed divers, so make sure you have the correct documentation.

After the lecture, you'll head into the water with your guide and explore the beautiful seas of Miyakejima over the course of two days, with lodging included.

You won't believe your eyes as the ocean life swirls around you. Click the link below to get the full details on this incredible experience!