10 Ways to Get Free Wi-Fi in Japan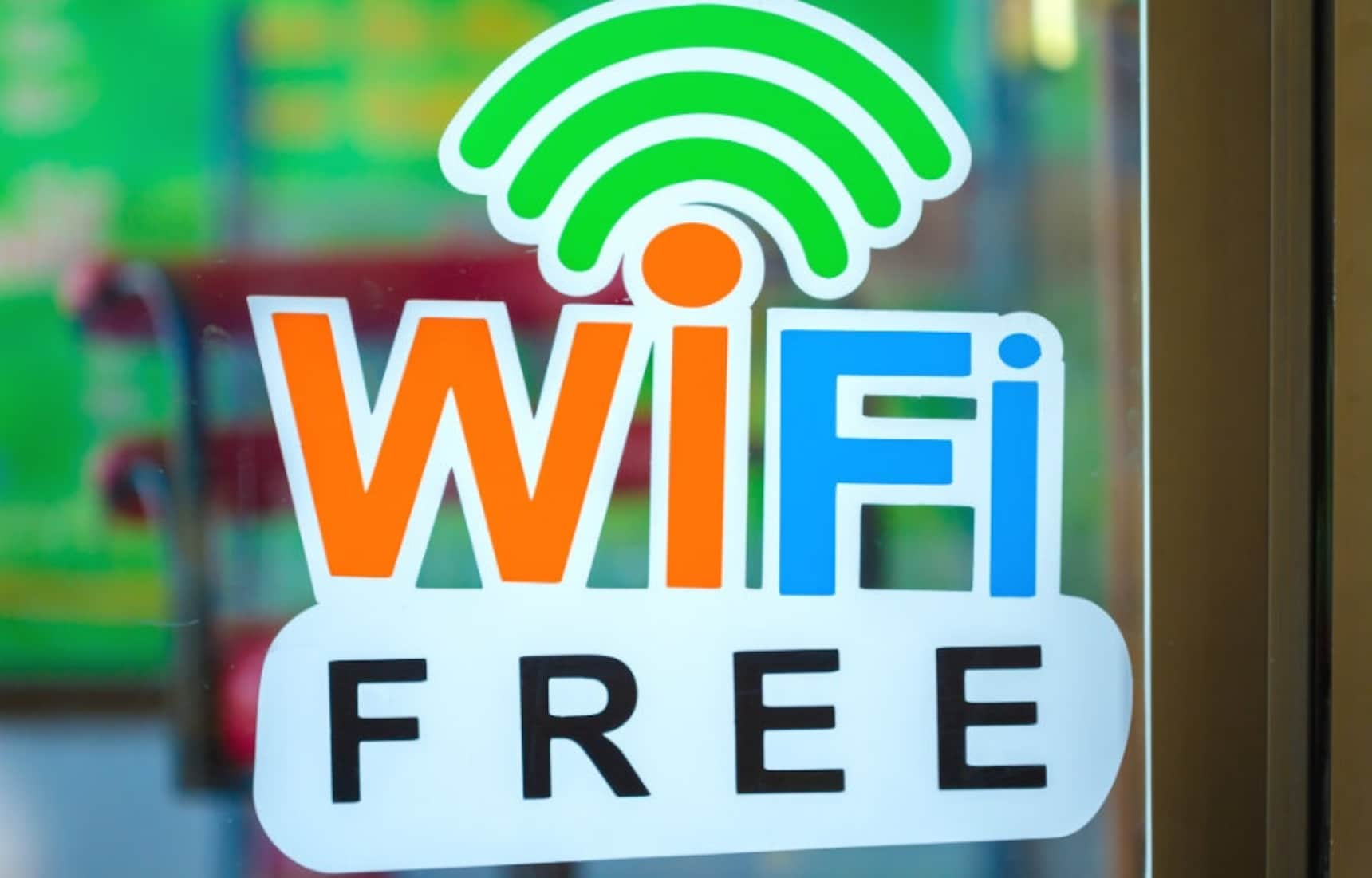 While Japan is far behind other developed counties in terms of free Wi-Fi/internet access, things have gotten a lot better over the last few years. It's now at the point where you really don't need to take out an expensive roaming Wi-Fi plan or rent a Japanese smartphone at the airport. Here are some places to get Wi-Fi totally free!
1. Convenience Stores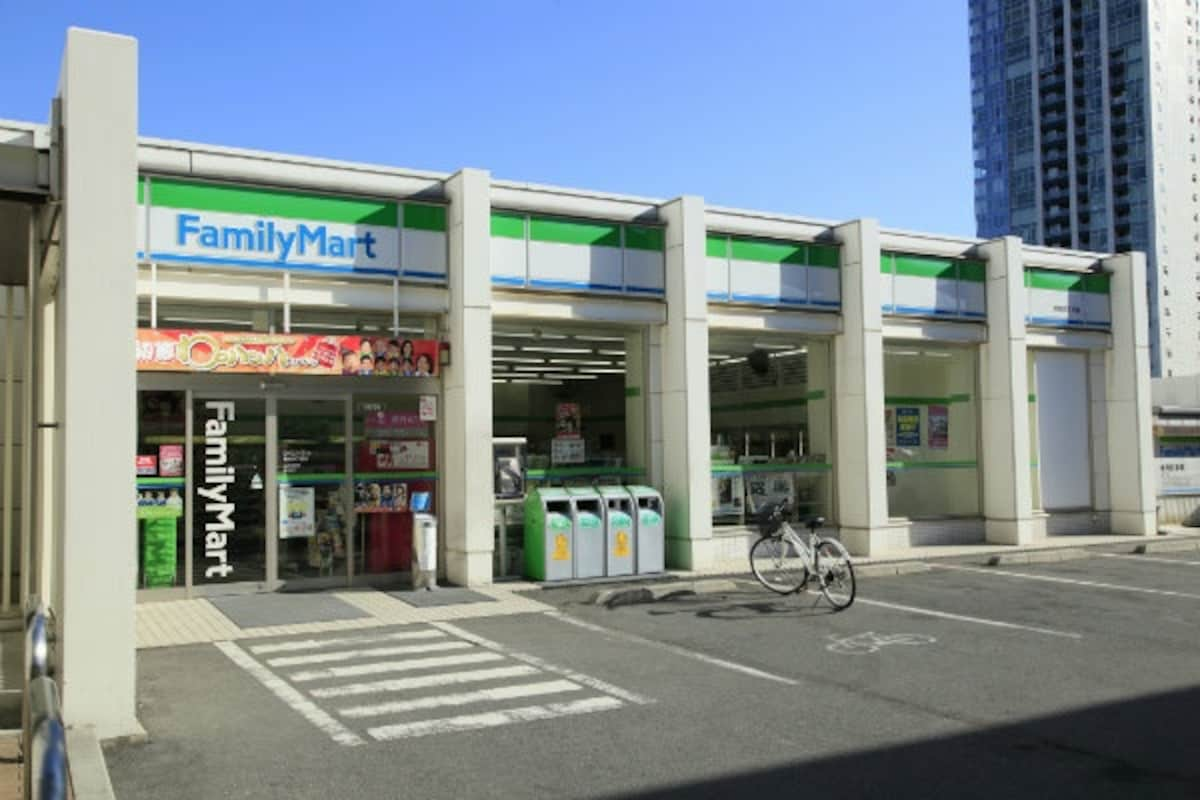 The main convenience stores like 7-Eleven and Family Mart all have free Wi-Fi access in English in most of their stores. Just open up your browser in the store, click the English button and follow the instructions. Usually just providing your email address is enough to access the internet. (For reference, you can see an explanation of how to use Lawson free Wi-Fi here.)
2. Train Stations
Many train stations, in particular Tokyo Metro (subway), have free Wi-Fi. JR (national rail) stations usually aren't so good, but there are typically convenience stores right outside these anyway. Just open up your browser, and if the station has free Wi-Fi, you'll be redirected to a registration page. Just providing an email address is usually all that's needed.
3. Navitime for Japan Travel
This is a great app that allows you to search for Wi-Fi hotspots while offline. Click here for iPhone, and here for Android.

Want more? Find seven more free Wi-Fi options at Super Cheap Japan!