Surreal Levitating Air Bonsai Now Available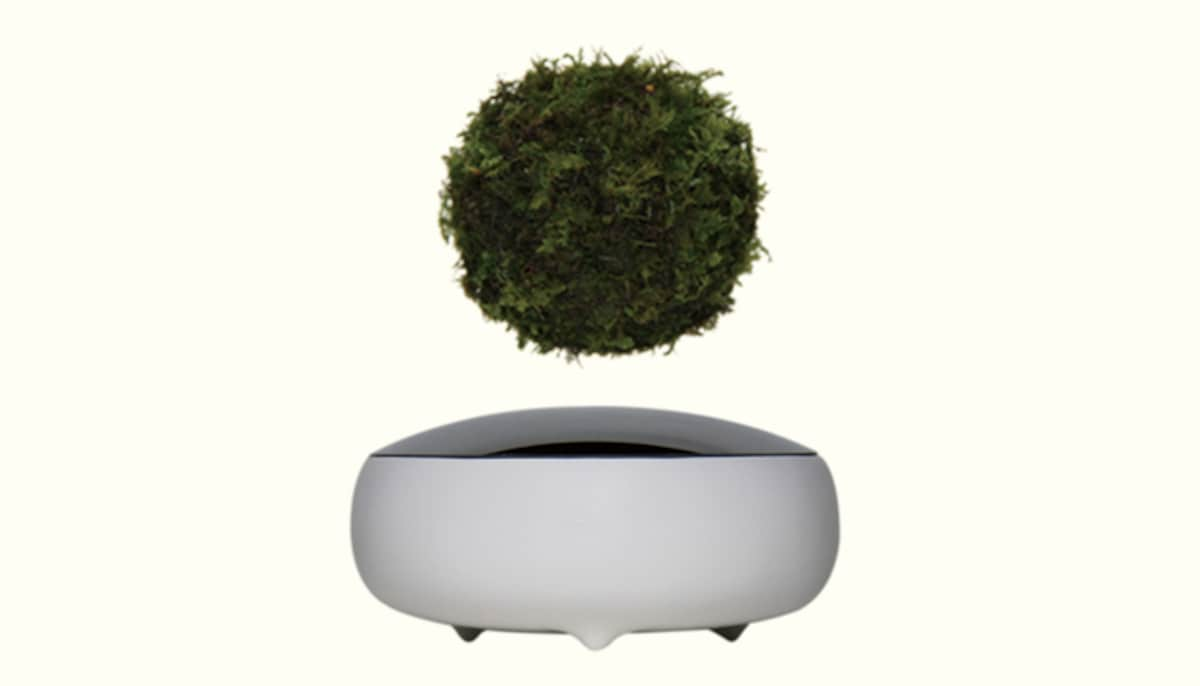 In January 2016, the Hoshinchu team released a fascinating product: the Air Bonsai. It was a levitating plant propelled into the air with a magnetic force, creating a surreal, magical bonsai. The Kyushu-based company was looking for funding on kickstarter, and they got it.

The Air Bonsai surpassed everyone's expectations and raised close to one million US Dollars. Now the team brings good news for those who missed out on the original campaign. They've just launched an online store and are taking up to 500 pre-orders for delivery in November or December 2016. Don't believe they truly float? Check out Spoon & Tamago below and see for yourself!