Tokyo to Kyoto: A Budget Two-Day Excursion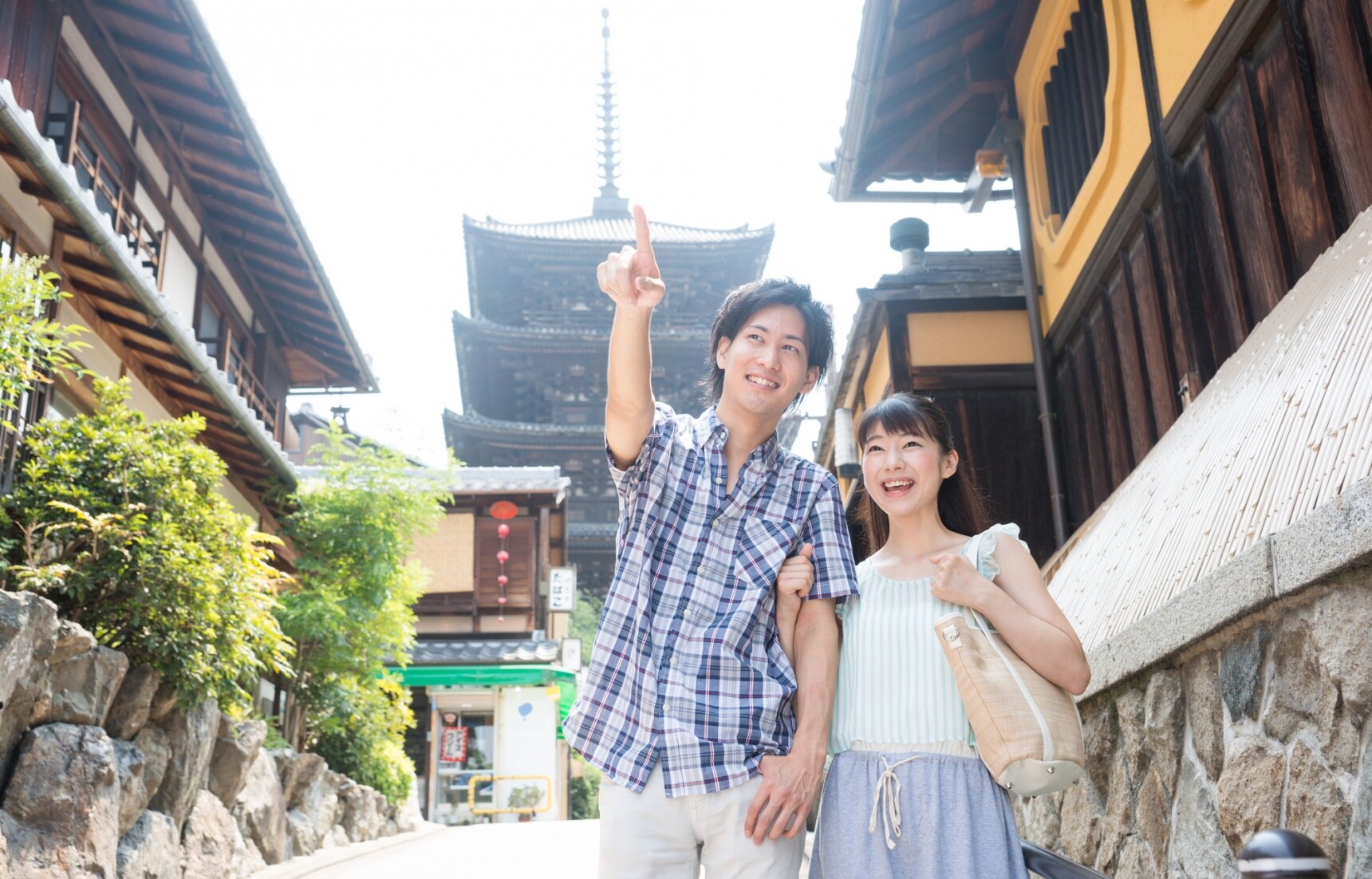 Take the hassle out of an overnight trip to the ancient capital of Kyoto. Just hop on the Shinkansen and head to Kyoto to see exactly the sights you want to see while exploring at your own leisure. Less expensive than booking separately, this plan includes tickets for the Nozomi bullet train and one night at a hotel. A fantastic deal!
Day 1
Tokyo to Kyoto & Exploring
Depart from Tokyo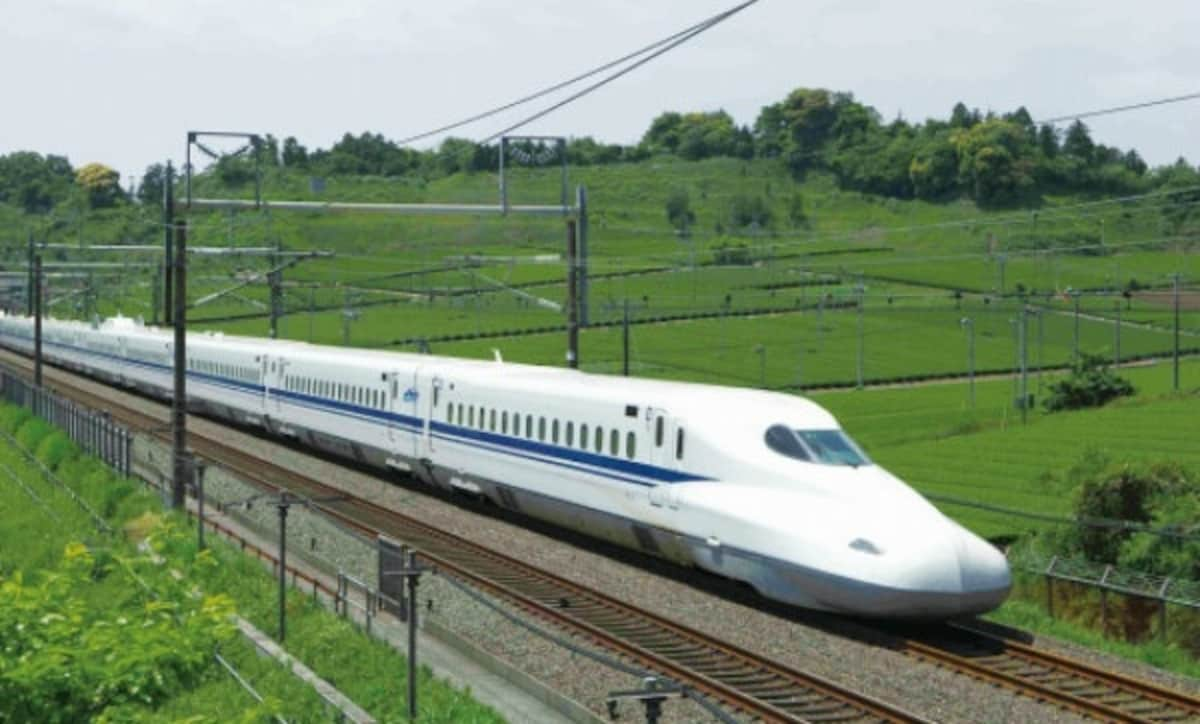 Leaving Tokyo by Shinkansen begins our exciting adventure. Depending on your nearest station, you can leave from Tokyo, Shinagawa or Shin-Yokohama Station. The train departure time will be between 10:10 a.m. and 12:00 p.m. Check the tickets that are delivered to you before the departure date for the exact time. Using your reserved seat ticket, you'll be on your way to the west side of Japan!
Arrive at Kyoto Station
Once you arrive, you'll check-in at your hotel on your own. You're then free to explore all Kyoto has to offer!
Sanjusangendo
See the 1,000 bodhisattvas at Sanjusangendo...
Kyoto Imperial Palace
...stroll though the Kyoto Imperial Palace...
Gion
...or visit Gion and go geisha-spotting!