Lions & Tigers & Bears—on Cakes—Oh My!
While cute animal cakes are not unheard of, ones as adorable as Patisserie Swallowtail's are quite hard to come by. Their limited-time sets of zoo and underwater animal tarts, cakes and desserts are simply a must!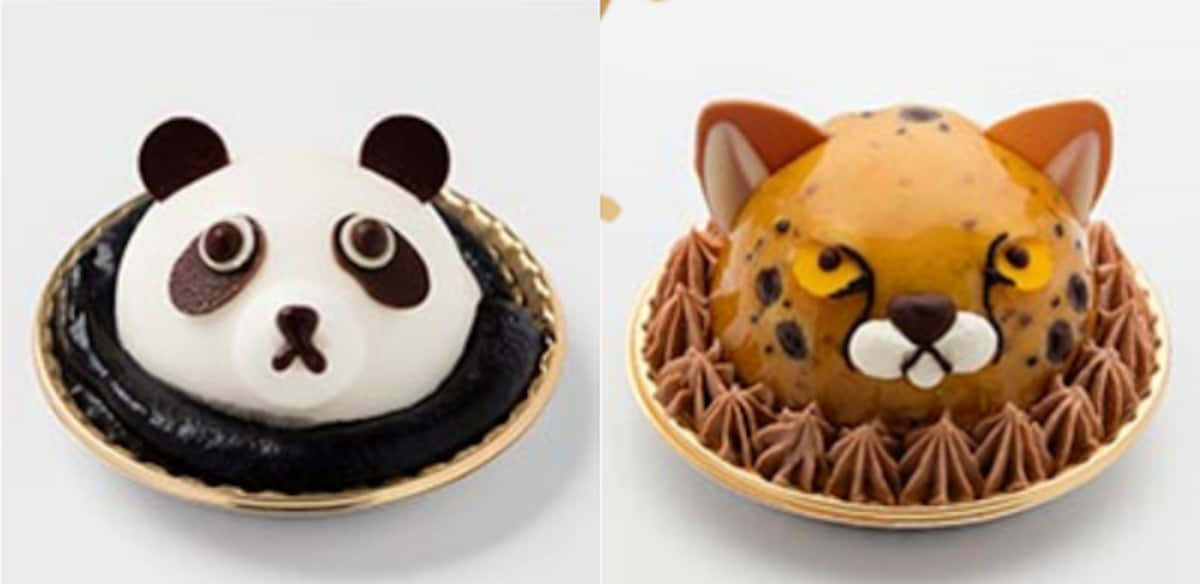 For only ¥500 (US$4.92) you can pick up one of these amazing-looking treats from their location inside the Odakyu department store in Shinjuku or the Ikebukuro location inside Tokyu Hands. At the Odakyu location, they will be selling animals from the zoo for one week only between July 26 and August 2, 2016.

The leopard looks pretty fierce, whereas the panda's eyes seem to say, "Please don't eat me!"
And how can you resist buying an alpaca, capybara, Japanese flying squirrel or prairie dog?
Or perhaps you'd prefer monkeys, elephants, tigers and lions?
Those who like a fishier theme will have a better chance to catch one of the animals from the aquarium at the Ikebukuro store between July 16 and August 23, 2016. You can munch on a cake shaped to look like a blue-ringed octopus, spotted garden eel, whale shark or ocean sunfish.

Each of the animals is made with different flavors and ingredients, so not only can you choose your cake by your favorite animal, but you can also choose it by taste. If you get the chance to head to these stores during their promotion, you'll be able to enjoy a dessert that looks like nothing you've ever eaten before! That is, as long as you can get past the idea that your dessert is looking you right in the eyes when you bite into it.