Summer Doesn't Have to be the Pits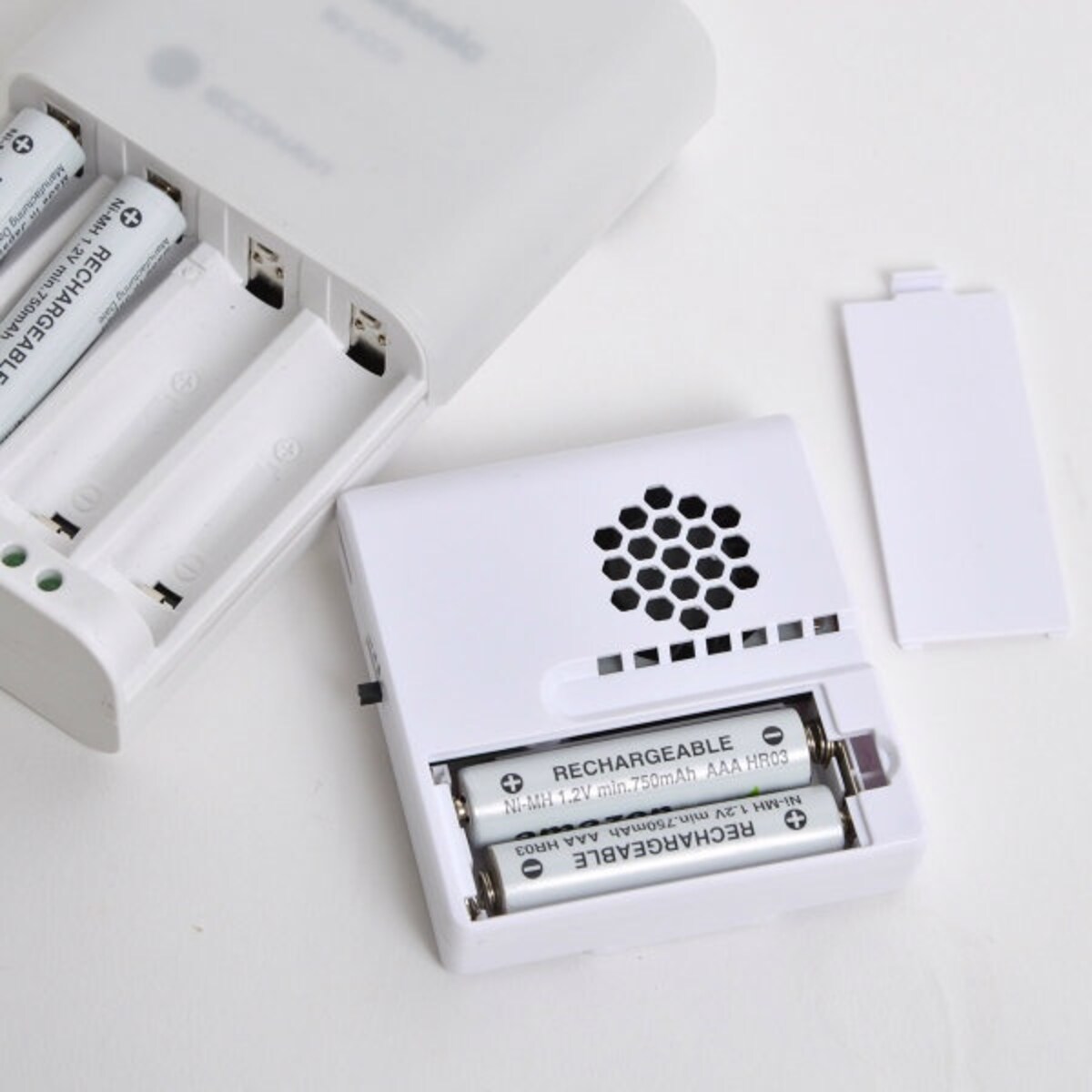 Two AAA batteries will keep the fan blowing for five to nine hours, depending on which of the three speeds you use.
Alternatively, you can power the device by plugging the included 35-centimeter (13.8-inch) USB cord into your PC or a separately purchased battery pack.
The Armpit Cooling Device is priced at ¥1,980 (US$19) for a single unit, or ¥3,800 (US$37) for a set of two (domestic single orders here, two-unit set orders here). The clip-on design means that in addition to attaching the device to your sleeves, you can also use it to keep you stomach or neck cool by positioning one on the front or collar of your shirt.

So thanks, Thanko, for always thinking of new ways to keep us cool in the summer!