Baby Keepsake Calligraphy Brushes
Keeping track of a child's growth is something we as parents enjoy doing. We love to treasure our "baby's first" moments, particularly when our little one gets their first haircut! In Japan they call this akachan fude, taking hair strands from a baby or toddler and turning it into a precious keepsake calligraphy brush.
The Big Day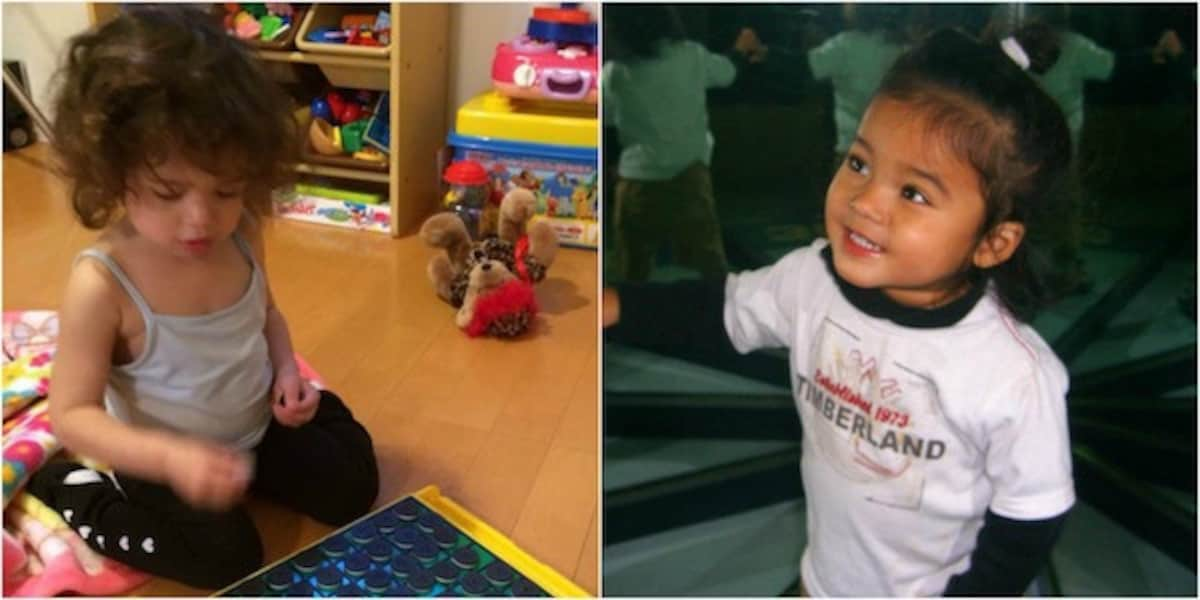 I have two children who are of mixed race (Palestinian American and Japanese). I didn't want to cut my children's hair until it was long and full; but when the time came, I was a bit worried that I wouldn't be able to save their hair.

At the time, I wasn't even sure if it was a common thing to do in Japan. When I asked the barber if he could put the hair in a small bag for me, he suggested something even better: he gave me a catalog that offered to take my children's hair and turn it into a calligraphy brush! There were many brush options with different prices, but the most amazing aspect about it was that I could write (or choose from a list) a message for my child to wish them a life of strong mental health and intellect.
The Process
The process was quite simple. The hair had to be 6 centimeters (2.3 in) or longer, a minimum requirement by the companies offering this service. You could submit the hair directly or place an order online, but, in my case, I didn't know how to read Japanese very well. So my barber offered to do it for me.

He gave me an order form to fill out, which included my personal message, and then mailed it along with my child's hair and my payment. My son's hair is actually quite straight, so there was no problem packaging it, but my daughter, on the other hand, has very curly hair—we were skeptical if her brush would turn out authentic.

The actual process took about two months. When the barber told me to come to his shop to pick up the brushes, I was amazed at how beautiful they turned out!
The Result
The calligraphy brush came in a long wooden box with my child's name engraved on it, along with the personal message I'd written. It also came with a paper of authenticity from the Kumano brush makers.
Other Options
There are other options to preserve the hair, such as having it placed in a golden, egg-shaped keepsake brush made of Echizen lacquered wood. Called TamagoElegant, (tamago is egg in Japanese), the egg shape represents a baby's head at birth. However, this is a bit more expensive and takes longer to receive. The base is dried lacquered wood, which is then plated with gold leaf before a final protective layer, a Japanese lacquer called suri-urushi, is applied.