Unfolding the Mysteries of Origami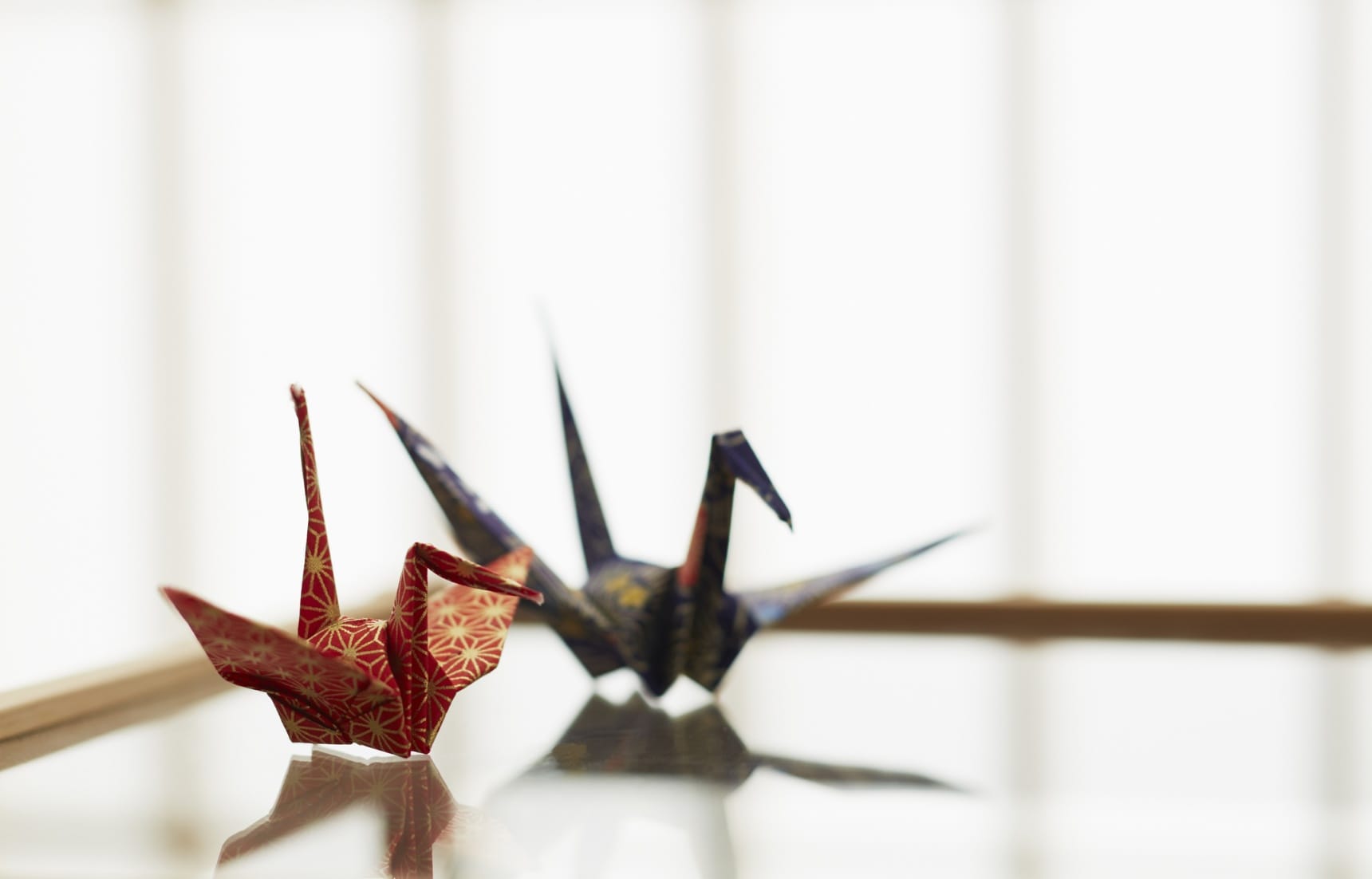 The Origins of Origami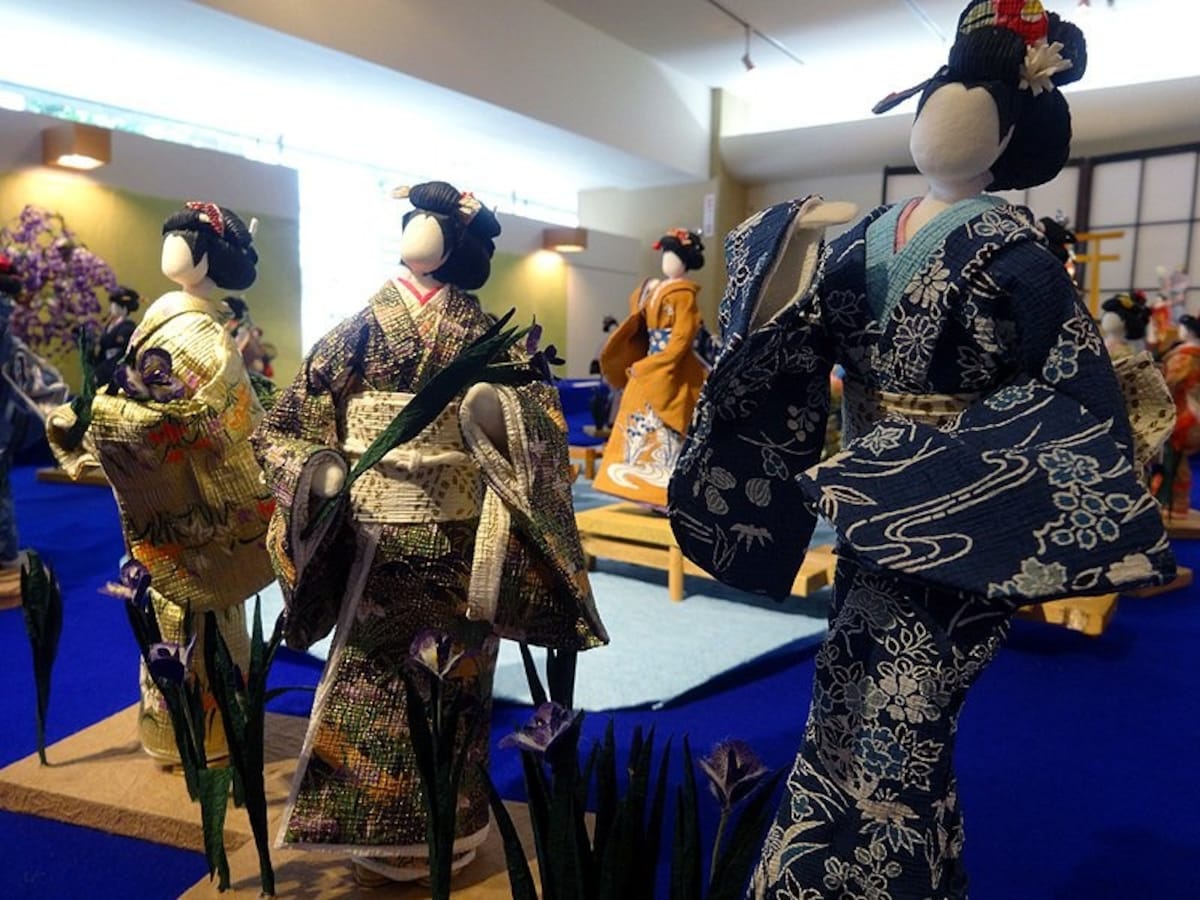 It's said that the word origami originated in China, Japan and Spain, but it's now used throughout the world. In recent years, appreciation of this art form has increased significantly around the globe, as has its popularity. Its beginnings can be traced back to the Muromachi Period (1336-1573), when samurai warriors were known to have exchanged gifts adorned with strips of folded paper called noshi.
Unfolding Origami
Origami went from being a part of gift giving courtesy to an enjoyable craft art around 1885, when the Ministry of Education sought instructions on how to make various popular origami shapes such as cranes and other objects.

The Education Minister at the time, Arinori Mori, studied early childhood education in Germany, which is where he learned about a number of educational tools he wanted to export to Japan, including curriculum that used wooden blocks, sewing kits and other hand crafts. One such new educational tool that caught his interest was—you guessed it—folding paper, which, over time, grew to become the art form you can find on display at the Origami Center today.
Growing Popularity & Sophistication
At the time when the basics of origami were established by the Education Ministry, Japan's dyed paper industry began to be developed by a man named Kousuke Kobayashi. He created the first monochrome paper for origami, which was cut into 3- and 5-square-centimeter sizes. His business grew in the ensuing years, and is now the progenitor of the Origami Center.

Origami as a craft and the growth of the origami paper industry began to flourish in the Showa Era (1926-1989), when a wider variety of paper types and colors began to be offered from various companies.
Making Origami
On the first floor of the center, visitors can participate in a 15-minute origami lesson, in which both children and adults are welcome to join. For those interested learning more advanced origami, there are level-separated classes—for everyone from beginners to advanced learners—held on the fifth and sixth floors.

Additionally, the center regularly holds special events and seminars catering to a wide range of styles and interests. Check the homepage below for information on the precise dates, times, fees and other event information (event information is in Japanese, however).
Buying Origami
On the third floor there are both works of origami and origami paper for sale. Whether visitors choose to purchase finished works or materials to make their own, what's most enjoyable is experiencing the beauty and texture of Japanese paper. The various animals, figurines, and other origami objects provide a rich taste of old Edo culture and history. It's a great experience even if you only want to look, so go and enjoy the world of Japanese paper!
Learning About Paper Making
On the fourth floor is a paper-making shop where expert artisans craft each sheet in full view of visitors who can observe the entire process, including the dyes and tools used. These artisans are busy making paper for sale during business hours, so they can't give presentations to big groups of visitors, but they're happy to answer basic questions. Origami paper is mostly mass produced, but it's nonetheless an interesting and valuable opportunity to watch the full process of traditional paper making.
Know When to Fold (& Where)
Visiting the Origami Center will undoubtedly give you a new appreciation for origami. The center is happy to host groups, including groups of foreign students, as part of its mission to spread goodwill throughout the world with origami. If you're lucky, you might even get to witness the center's founder, president and curator Kazuo Kobayashi, at work on a piece himself. There's no admission charge for those who just want to take a look, so feel free to drop by.