Luxurious Stationery from Itoya
In Japan, where everything can be turned into a luxury product with premium quality and design, it should be no surprise to find high-end stationery from one of the nation's most fashionable corners. Itoya is an historic Japanese brand that has been selling all kinds of stationery in Tokyo's fashionable Ginza district since 1904.
History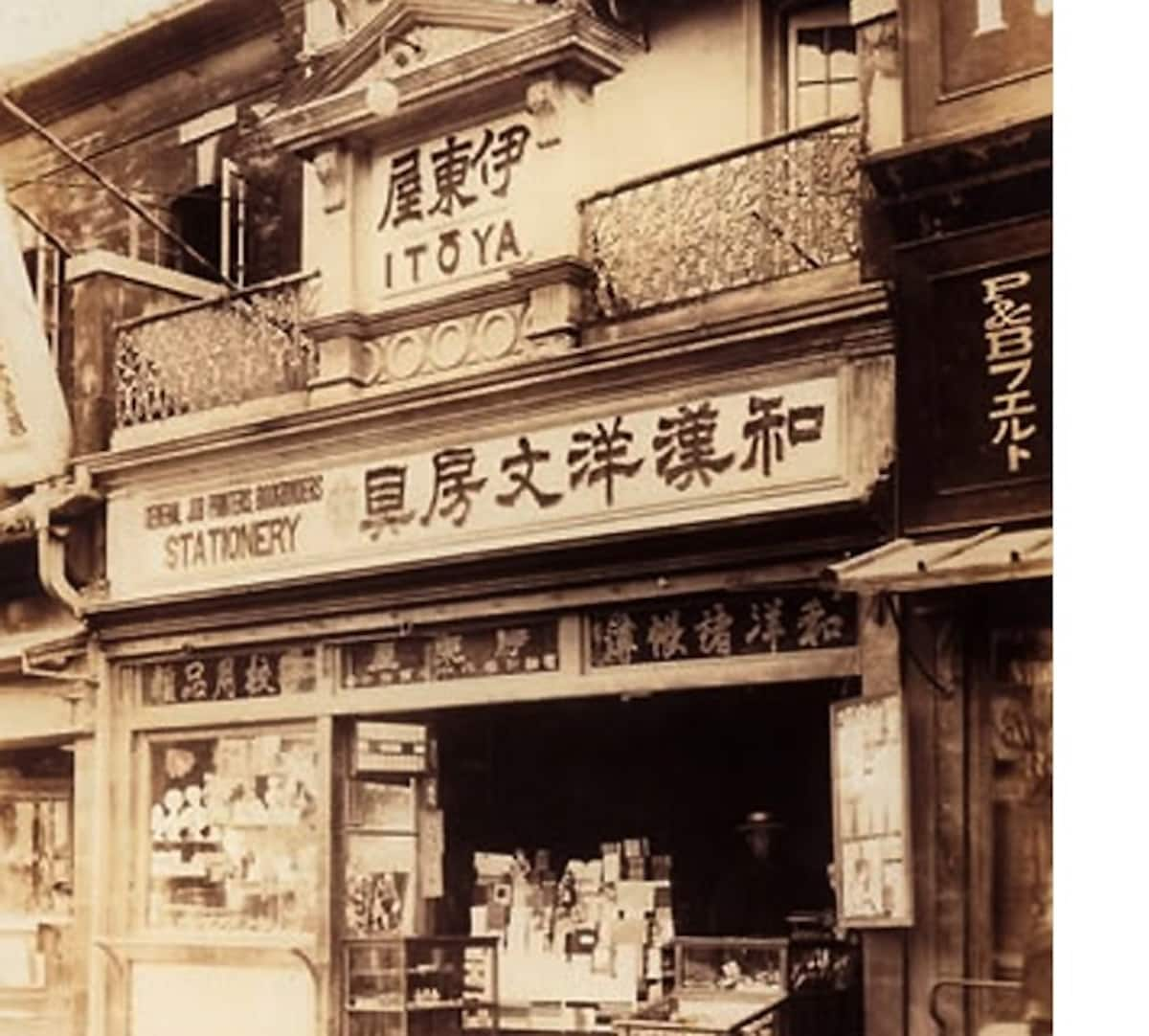 When the store was founded by Shotaro Ito, it was called Wakan-yo Bunbogu・STATIONERY, selling both local and foreign stationery products (和漢洋, or wakan-yo, means Japanese, Chinese and Western, while bunbogu simply means stationery).

The shop experienced a number of ups and downs, being destroyed by the Great Kanto Earthquake of 1923, then rebuilt and destroyed again in World War II, though not before it ran out of materials and went out business in 1944. Amid all this, it was rebranded as Itoya in 1937.

The shop was reborn in 1965, and now stands among the top stationery brands in Japan, its red paperclip standing as an immediately recognizable icon of style and quality.
Ginza Headquarters
Itoya's Ginza headquarters was renovated in June 2015. Located close to Matsuya, the Fendi flagship pop-up and Chanel, the Itoya flagship looks every bit as chic as its elegant neighbors, with the design itself a reason to visit.

With a soaring 12 floors, each floor sells a different category of stationery, from personal desk use to travelling tools, or from home-use items like photo albums to office goods like presentation boards.

Basically, anything you can think of in the stationery field can be found in this premium stationery flagship store.
Premium Services
But why only shop? Itoya provides a number of extra services inside its headquarters as well. The first floor features a drink bar selling healthy smoothies, and on the top floor is an American-style café that creates dishes using vegetables grown in Itoya's own farm, located on the 11th floor!

Itoya also promotes a unique stationery experience by offering work stations that let you create your own notebooks, or discover the pen that best suits you out of over 1,000 different pen and ink options.
Recommended Products
While you can find plenty of lovely local and foreign-made stationery within this megastore, our recommendation would be something Itoya-branded as a souvenir of your visit.

Itoya's mechanical pencils and fountain pens are known as its signature products—chic and durable, you really can't go wrong!