Learn Japanese on Instagram?!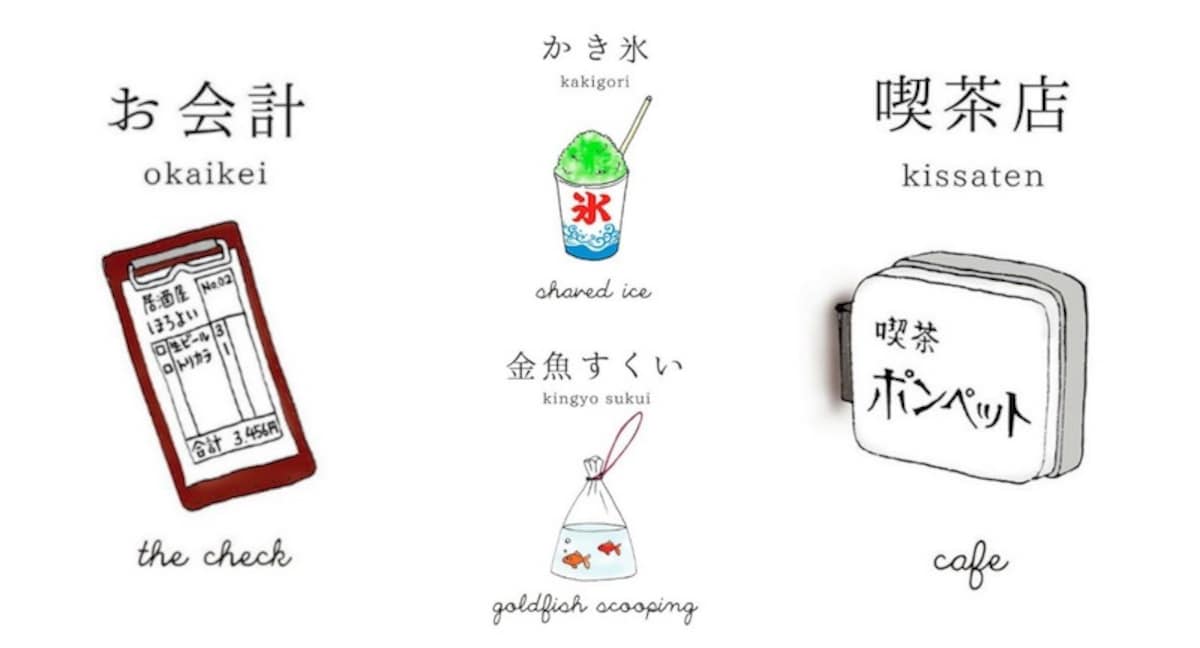 Japanese certainly isn't an easy language to master; it requires a lot of dedication and memorization. One proven method is immersion: surrounding yourself in the language so that your mind has no other choice but to begin picking up words. Now, one place you can start is with your Instagram stream.

Nihongo Flashcards is an Instagram account featuring visually fun illustrations of Japanese words, accompanied by the Japanese characters and the English pronunciations. The account is very well-managed and features themes that often coordinate with the seasons! So right now, because it's summer, there have been a lot of summer festival-themed flashcards.

Check out Spoon & Tamago below for a cool sneak peak of the available cards!