Ever Seen a Paper Book Sculpture?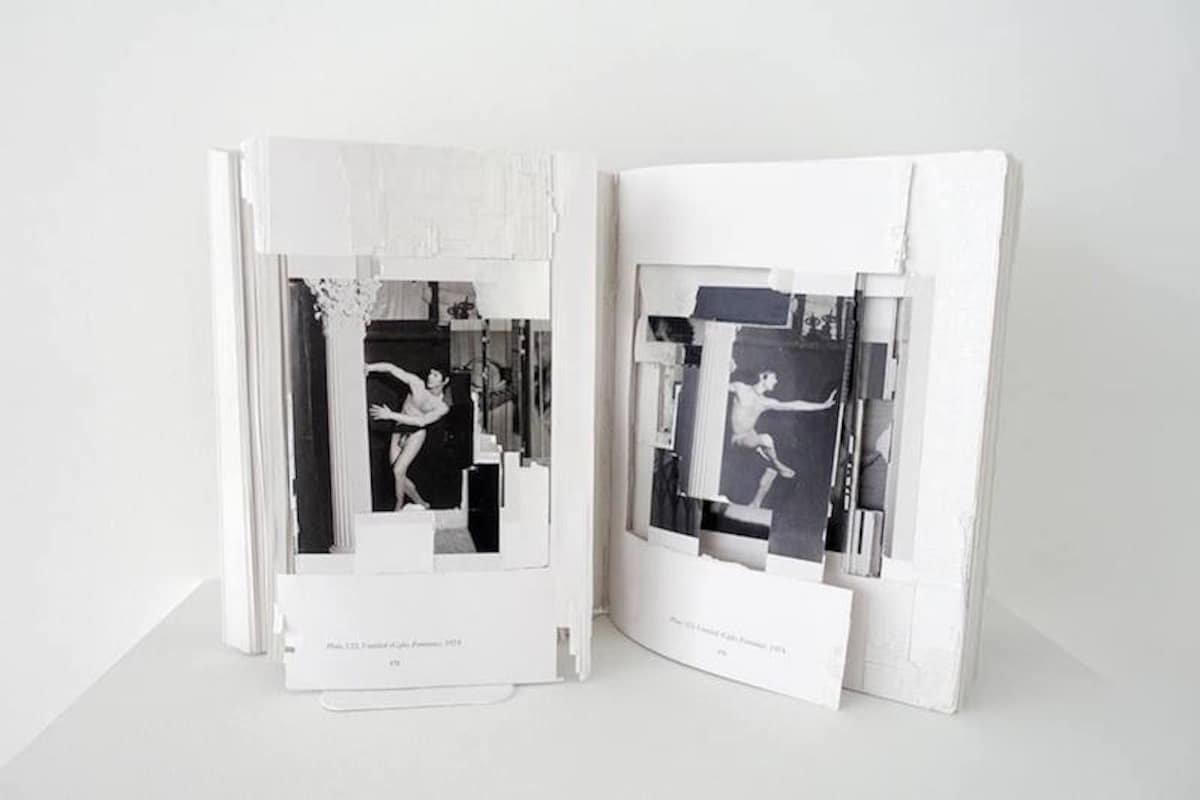 Noriko Ambe is a longtime Japanese transplant in the New York creative scene who hand-slices thousands of paper sheets into remarkable sculptures. Ambe is exhibiting a new body of work at her solo show "Continuous Cutting Altered Daily" at the newly established Maho Kubota Gallery in Tokyo's Shibuya district. The gallery's press release expands upon Ambe's artistic practice, musing about her process and the way the stacked layers of paper seem to create a landscape in miniature.

For gallery and exhibition details be sure to visit Spoon & Tamago below!