Kindergarten Made from Shipping Containers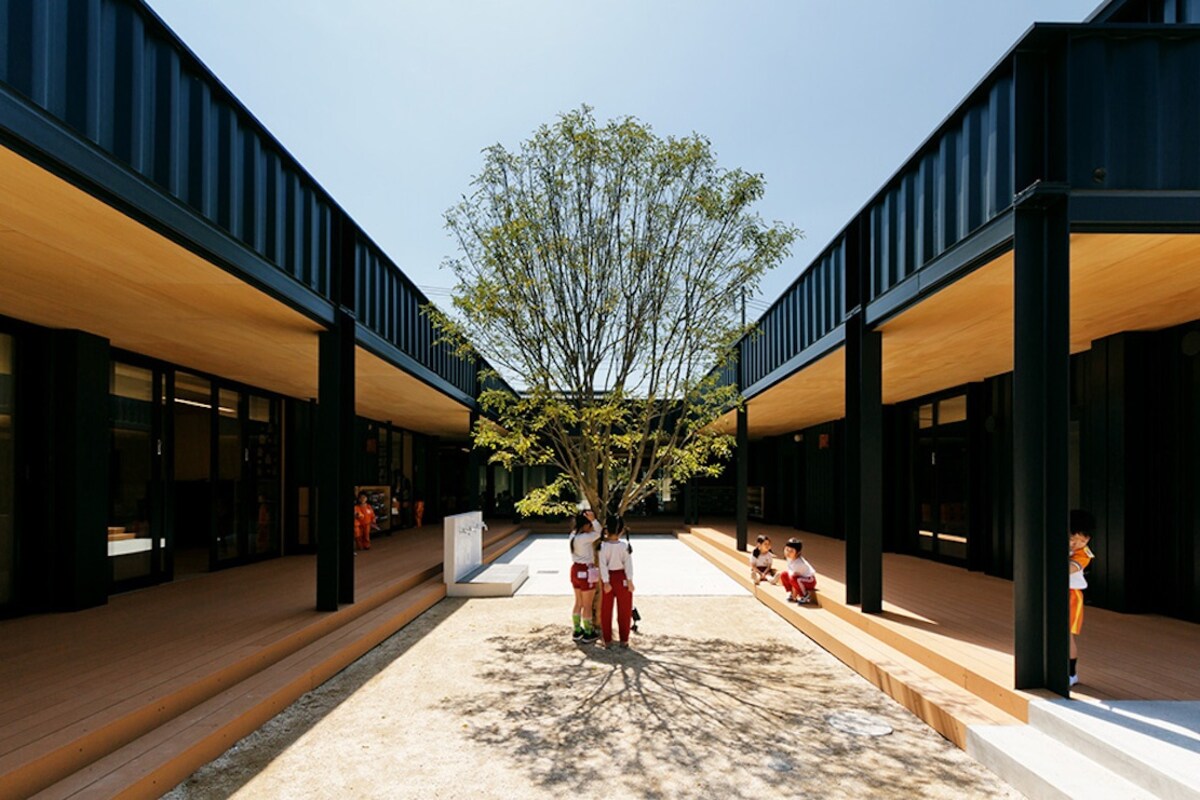 For its 50th anniversary, Ogura Asahi Kindergarten in Saitama upcycled stacked shipping containers into an earthquake-resistant and environmentally friendly kindergarten.

These alternative structures were completed in a relatively short amount of time in 2016 by Hibinosekkei + Youji No Shiro, architects who specialize in the construction of children's facilities. The reconstruction strives to send an educational message to OA kindergarteners about reuse and green living.

Check out Spoon & Tamago below for more inspiring exterior and interior images of this eco-friendly, eco-safe and eco-cool school!