The Technology of Artificial Spider Silk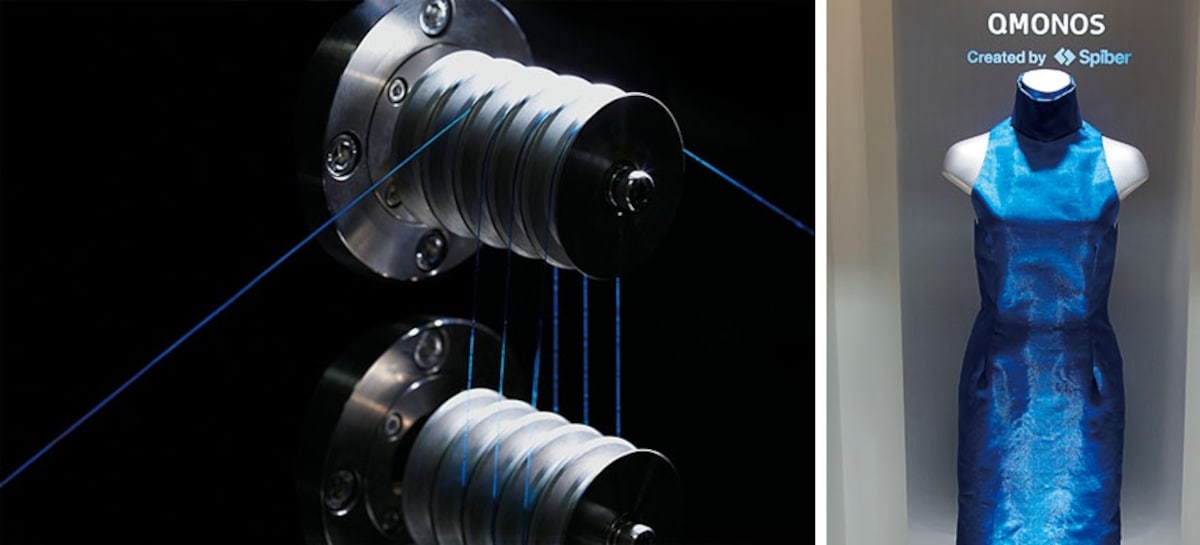 In November 2013, Spiber Inc. of Tsuruoka City, Yamagata Prefecture, was presented with the Yamagata Innovation Award for its development of technology enabling the mass production of artificial spider silk fiber. Spiber became the first company in the world to industrialize a process that had previously been deemed impossible to adapt to mass production.

Highlighting Japan spoke to Kazuhide Sekiyama, president and CEO of Spiber, to learn the story behind the company's success.