Mini-Review: Casio EX-FR100 Outdoor Recorder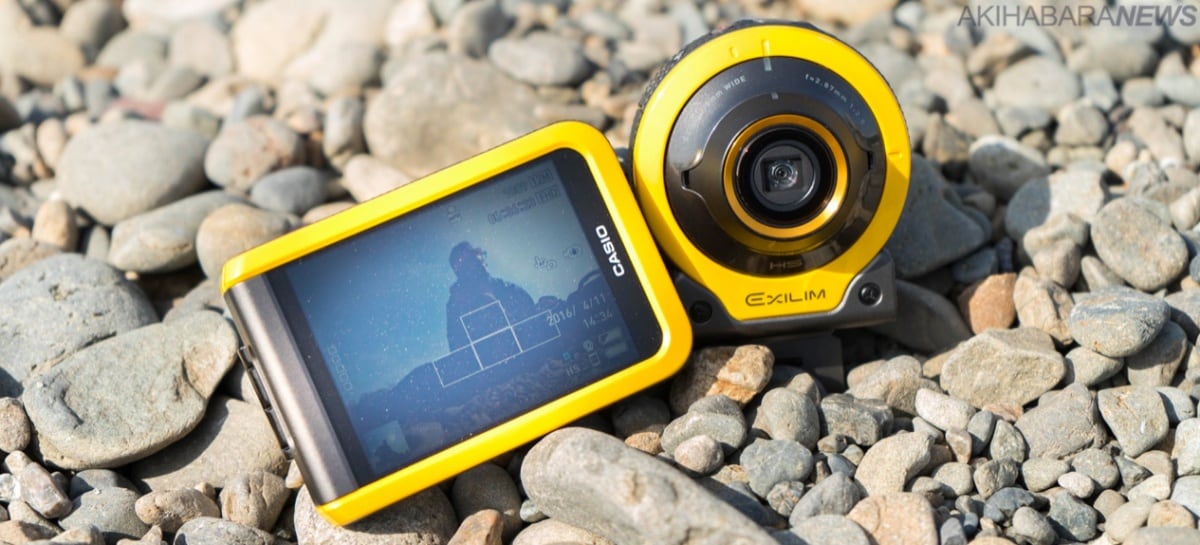 At first fondling, everything about the EX-FR100 Outdoor Recorder action camera feels a little better than 2014's EX-FR10. It's heftier, the plastics feel a bit nicer, and the screen is both bigger and brighter.

The touch panel is more responsive, and from the on-screen info to the menu systems, it feels incrementally better. It's also faster, snappier, button pushes register more easily and the engine generally feels like it's been overhauled. The previous model's accessories fit the new camera, and Casio has also expanded the selection for the EX-FR100.