Okinawa Blue Cave Snorkeling & Kayaking Tour
1. Check-in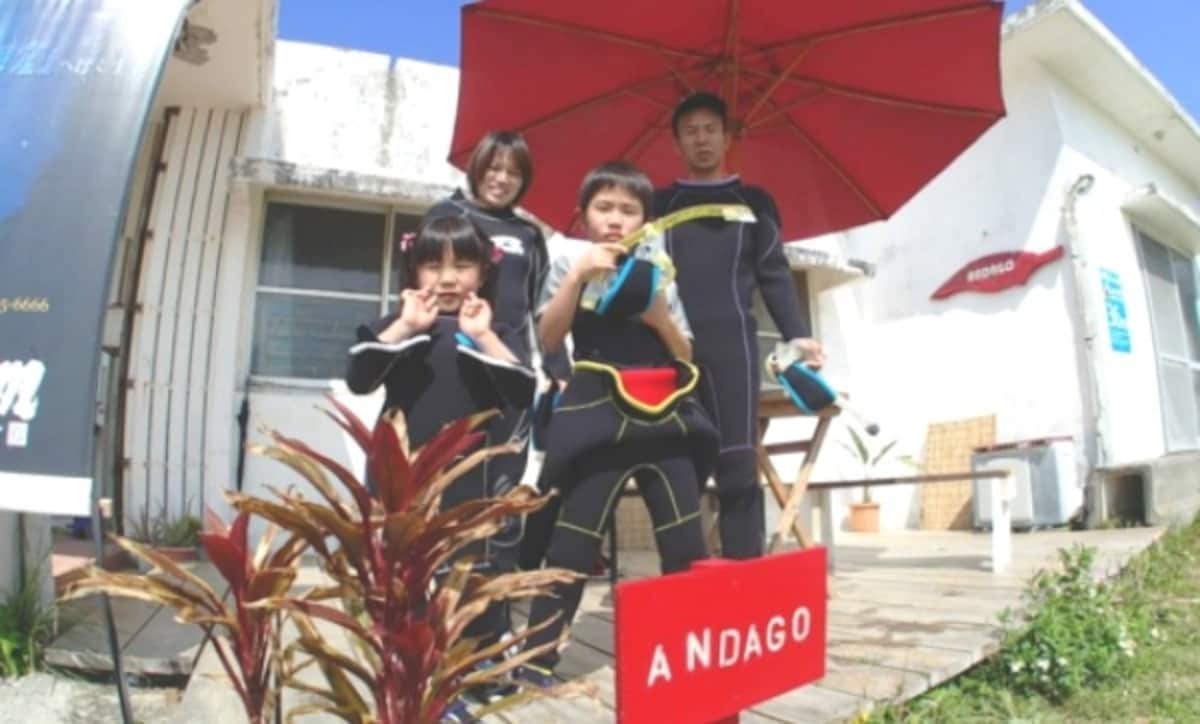 First things first: once you arrive at Maedamisaki Diver's House Sea Weeds in Onna, in the central part of Okinawa Island, you'll need to check-in. Make sure you get there before 9 a.m. in order to fill out the application sheet and change clothes. Don't forget your swimwear!
2. Kayak Expedition
Before heading out, you'll get an explanation of how to row the kayak as well as an outline of things to watch out for. One two, one two—it's so easy to do that anyone can paddle smoothly! After paddling out to the sea of emerald green, you'll get a chance to rest with a drink and a snack.
3. Blue Cave Snorkeling
Next, take notes during a short lecture about your mask and fins. Before long, it'll be time for snorkeling!

You're sure to be impressed by the brilliant color of the sea water! Even in the rain, the cave shines beautifully blue. You'll definitely want to come back again to further explore these mysterious waters!
4. Tropical Fish Snorkeling
Heading out of the cave, you'll get to see different types of gorgeous tropical fish, just like swimming in an aquarium!

After enjoying the splendors under the sea, you'll head back to the facility, take shower and change. At noon, the tour ends where it began, except you'll leave with amazing new memories of a wonderful afternoon, rain or shine. If you're interested in just the snorkeling alone, you can check that out here.