Don't Be a Stick in the Mud!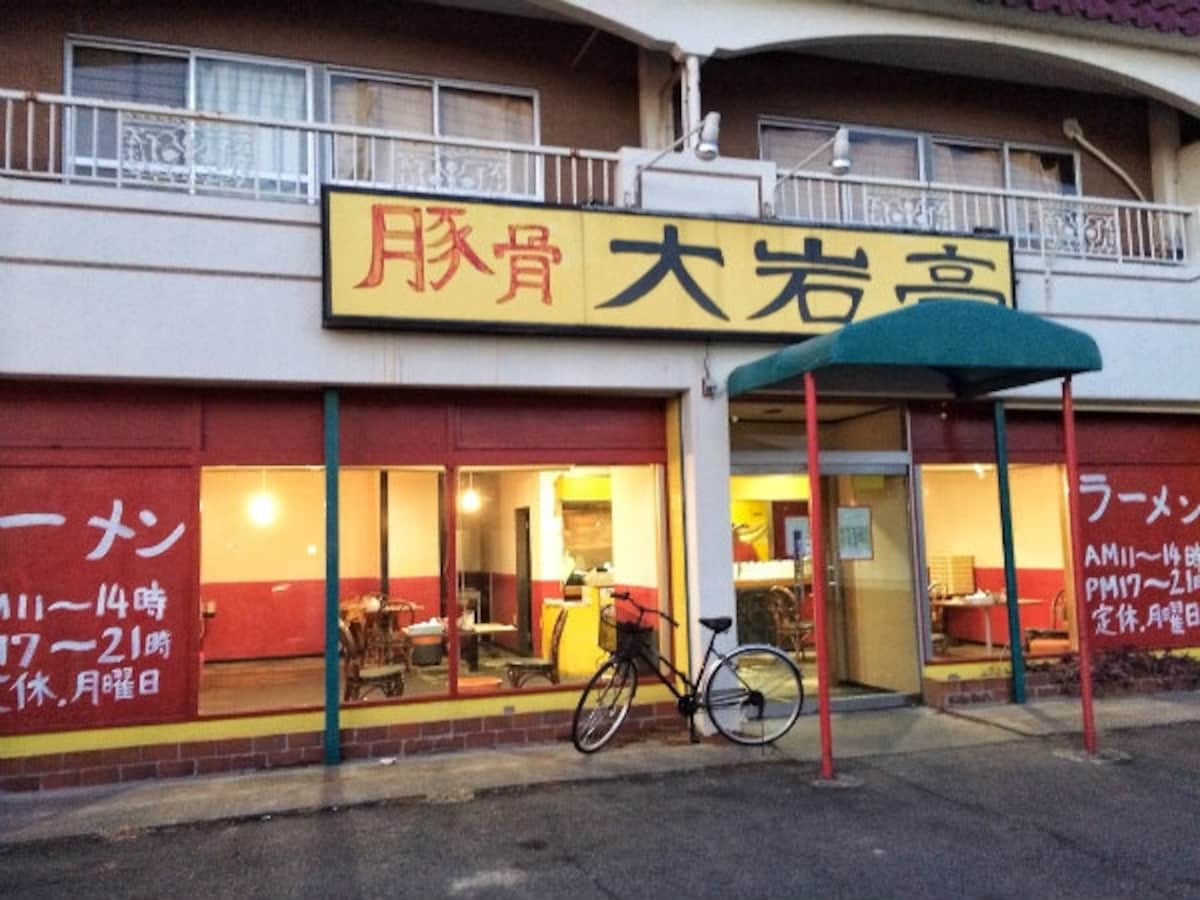 With its hand-written signage, Oiwatei doesn't attract much attention from passersby, yet business remains solid thanks its "mud-based ramen."
Customers have been standing their spoons in their bowls to prove just how thick the soup base really is, with many ramen aficionados claiming it to be the thickest broth in the country.

While there are a variety of ramen dishes on the menu, distinguished by different toppings like spring onion, seaweed, and chashu braised pork, all of them contain the distinctive thick tonkotsu soup base.
This is definitely one of the most unique, must-try ramen dishes in the country. To see how it's made, check out the short clip above from Oiwatei's television appearance.

For more information about the store including its address, be sure to read the full story below at RocketNews24!