6 Unique yet Affordable Hotels in Tokyo
6. Perfect for Backpackers: Kangaroo Hotel (Minami-Senju)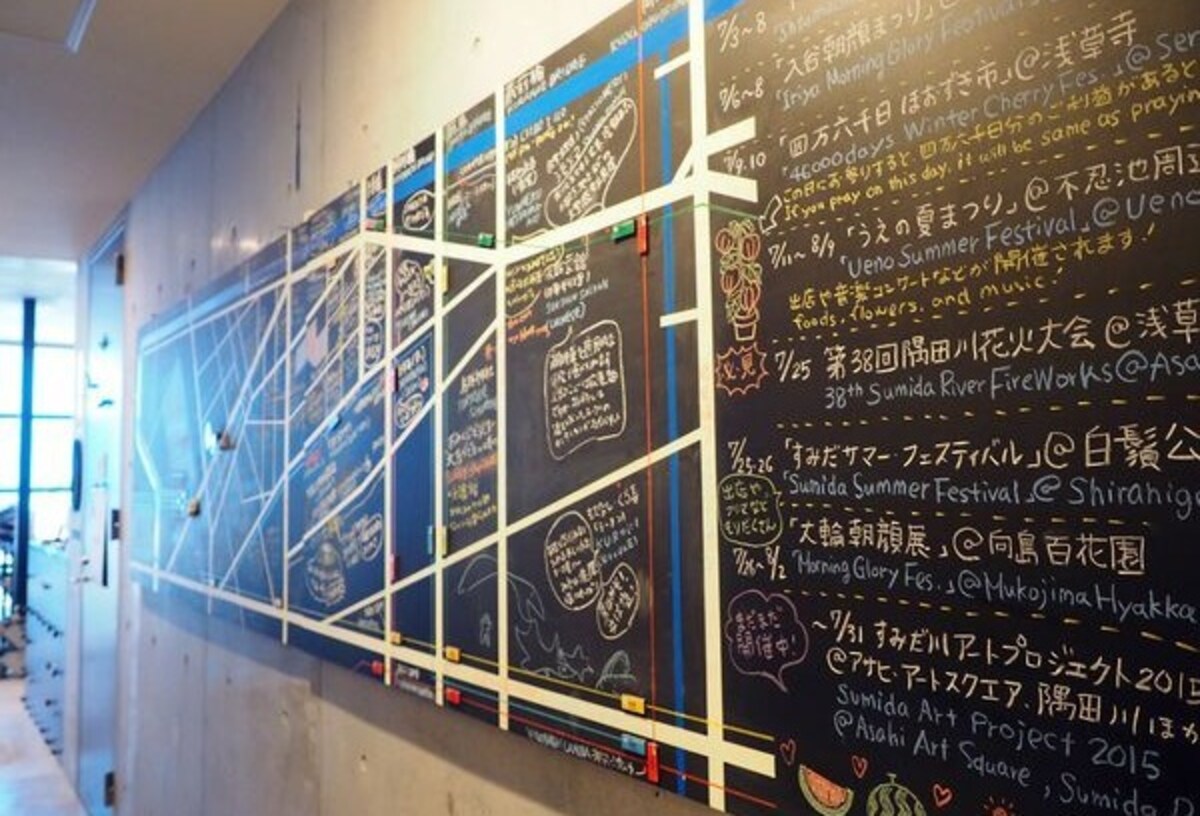 Kangaroo Hotel is located just 10 minutes' walk from Minami-Senju Station. It won a Good Design Award, which recognizes designs in the market that enhance quality of life, in 2011.

There's a lounge on the ground floor with musical instruments such as acoustic guitars, bongos and electronic drums that you can play at your leisure. The friendly staff will sometimes even sing along! You can also find a huge chalkboard offering information like local tips that you'd be hard-pressed to find anywhere else.

Rather than a cabin or capsule, you'll get an individual room with air conditioning, a hairdryer, towels and a television, and shower rooms and laundry rooms are also available. You can also take advantage of bicycle rental services for just ¥500 per day—handy if you want to explore nearby places like Ueno and Akihabara!
5. Sleeping with Books at Book & Bed Tokyo (Ikebukuro)
Book and Bed Tokyo is only one minute away from Ikebukuro subway station. Found on the seventh floor of the Lumiere Building, it's a hotel perfect for book lovers.

Dream of dozing off while reading your favorite book? At Book and Bed Tokyo, you'll find over 1,700 manga, magazines and books of different genres ready for your perusal. Built based on the concept of an "accommodation bookshop," some of the cabins are literally inside of the bookshelves. There are also standard rooms and compact rooms available.