What to Expect at a Japanese Baseball Game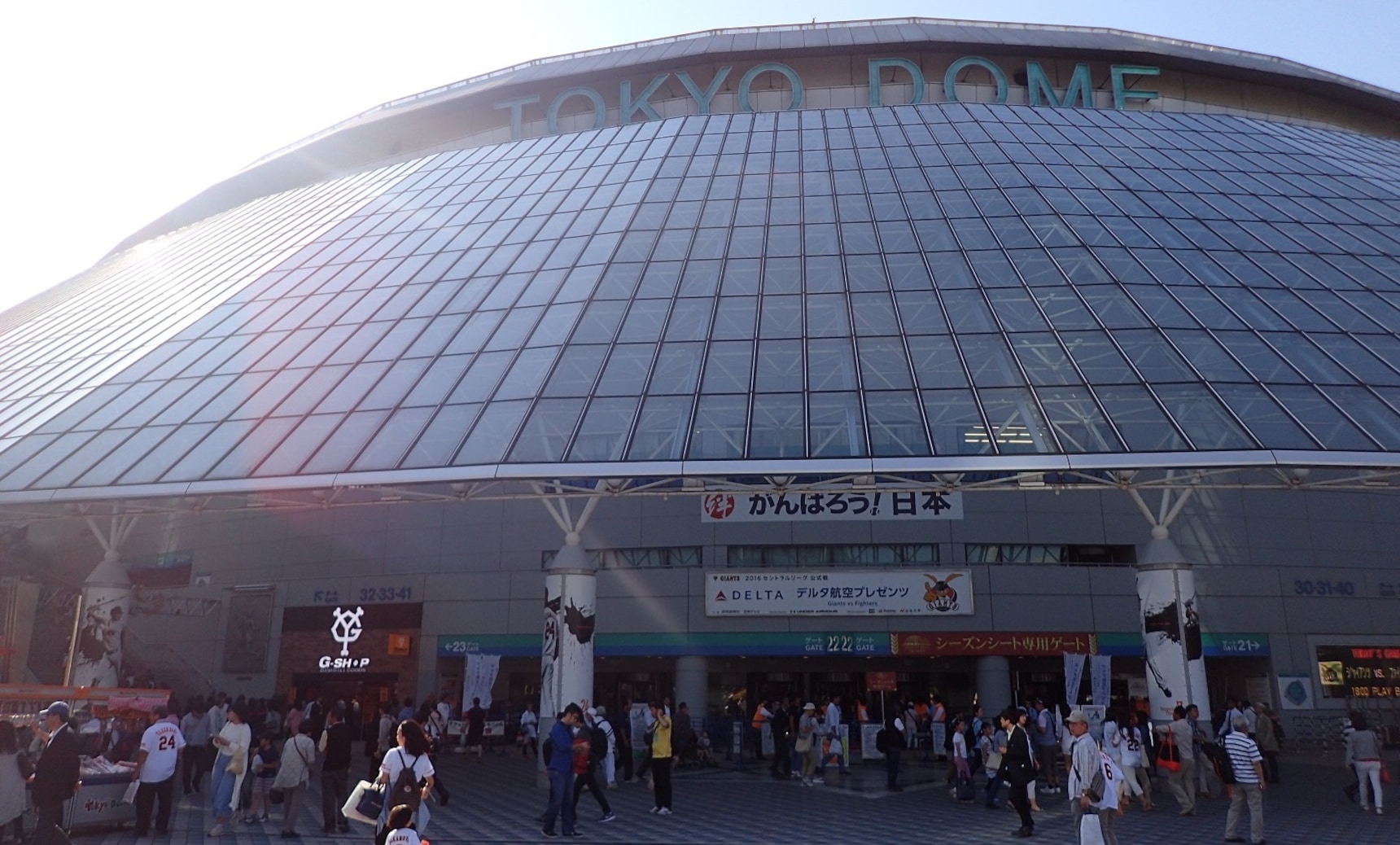 Baseball is the dominant sport in Japan and enjoys incredible popularity, with many children aspiring to become professional players. The season rolls out in late March and continues until September, giving fans ample opportunities to show their team pride. Here's a basic rundown to baseball, set in the iconic Tokyo Dome!
Purchasing Tickets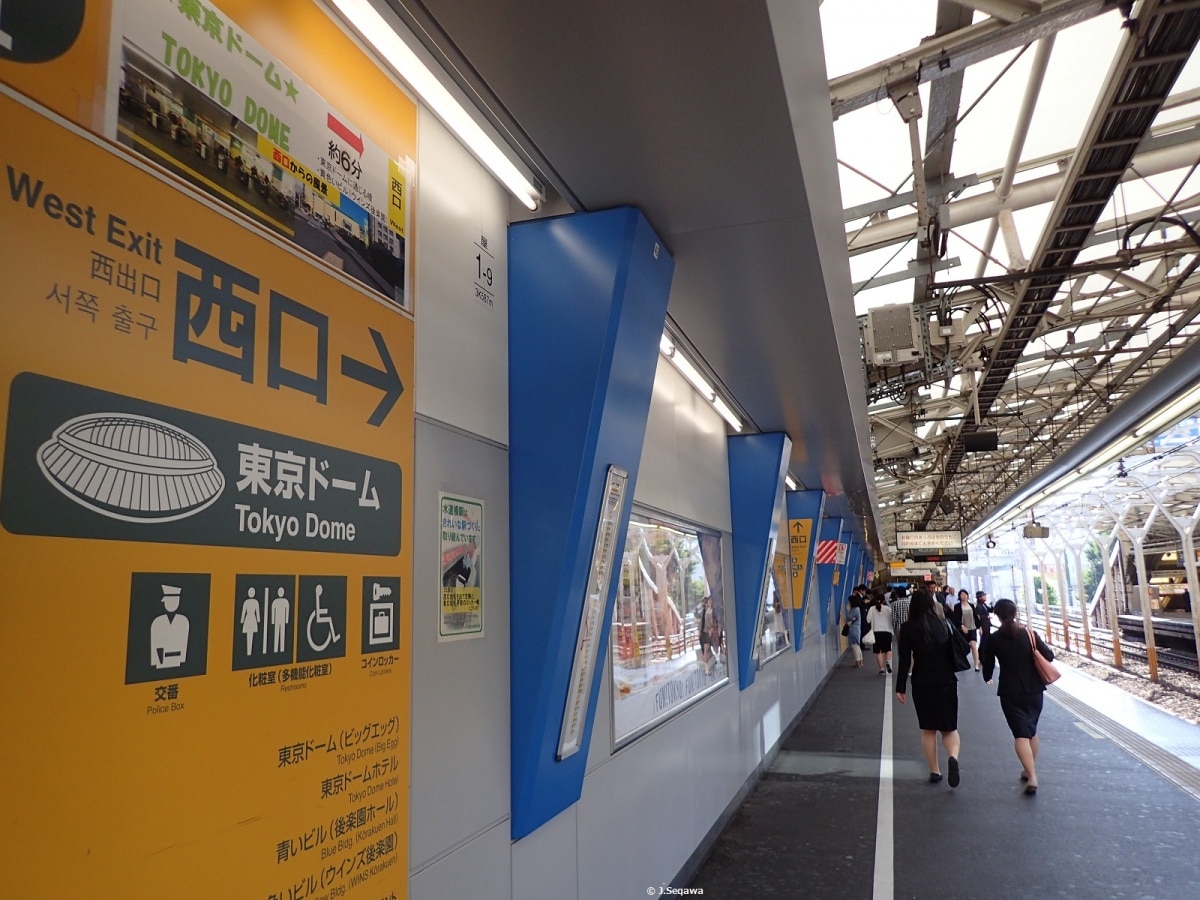 To see a professional baseball game in Japan, first check the schedule (posted in numerous places online as well as in print) and decide which game you want to see.

Tickets can be purchased over the counter at a ticket agency, or on the internet. If you're in the Tokyo Metropolitan Area, special discount ticket shops are also good places to purchase tickets; however, depending on the seat, they may be sold for more than the suggested retail price.

On game days, assuming it's not a sold-out event, tickets can be purchased at the ticket counter of the baseball stadium. Tickets for weekend games or games featuring very popular teams may sell out earlier than usual (e.g. Hanshin Tigers vs. Yomiuri Giants), so it's best to purchase your tickets as early as possible.

The closest station to Tokyo Dome is JR Suidobashi. The walk from the West Exit to Tokyo Dome is less than 10 minutes.
Pre-Game Entertainment
Tokyo Dome is the home stadium of the Yomiuri Giants. The area around Tokyo Dome, Tokyo Dome City, was designed for family groups to enjoy themselves throughout the day, and is home to facilities such as restaurants, an amusement park and a spa (a bathing onsen).
Before entering the stadium, poke around the gift shops for souvenirs and Japan-only baseball goods. You'll want to arrive at the stadium with plenty of time to spare!