This Pencil Certainly Has a Green Thumb!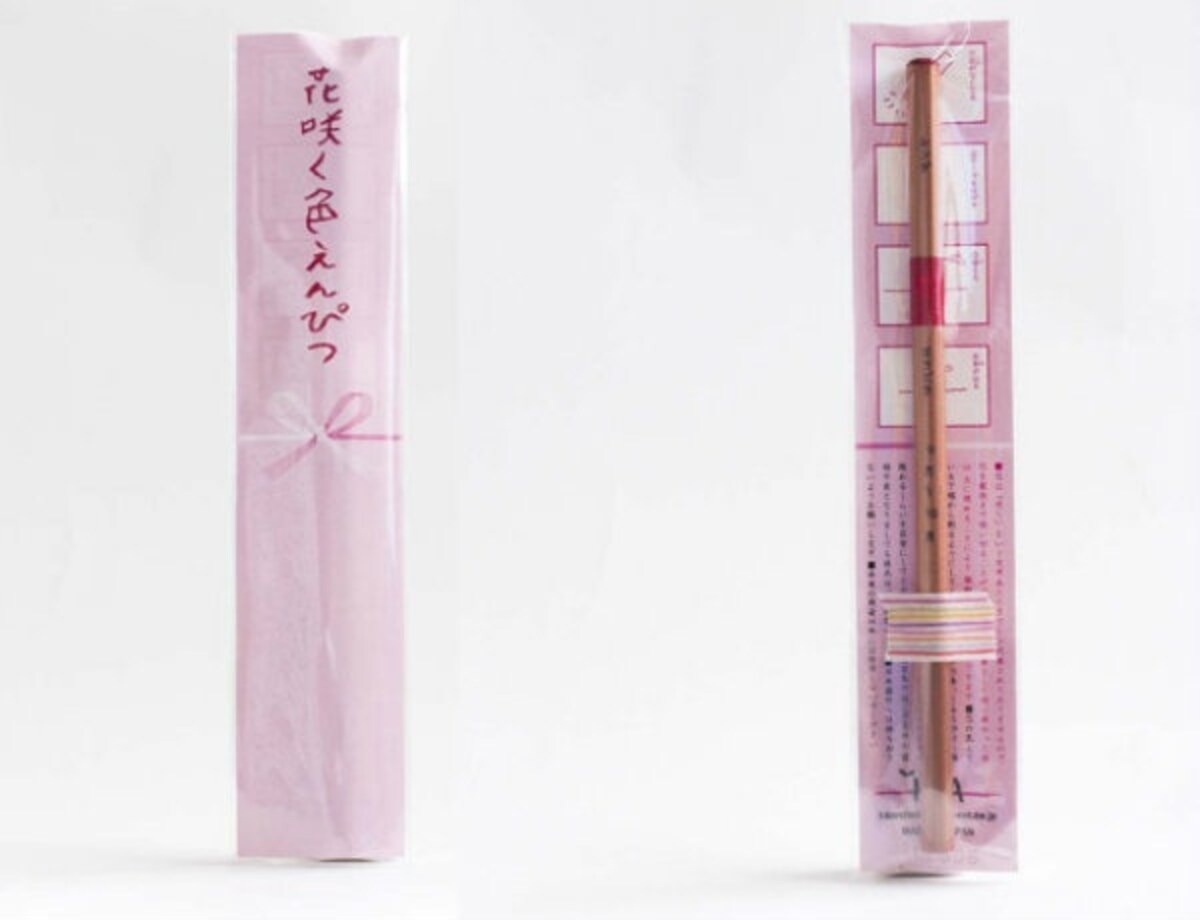 While the Blooming Pencil functions as an ordinary pencil, the colored lead ends at the banded section, with the small remaining portion embedded with plant seeds. Each pencil comes with the name of the plant written on the pencil itself, along with the recommended months for planting.
The red-colored pencil blooms into a lotus flower, or Chinese milk vetch, a perennial herb from the pea family that's often used in Chinese medicine to boost the immune system. It should be planted in September or October.
Simply peel off the colored band, pop the end into a pot of soil, and with water and sunlight the pencil will send out some beautiful edible shoots.
In addition to the Chinese milk vetch plant, there are four other types of blooms available: mini tomato, Salvia farinacea (mealy sage), white clover and basil.
Eating something grown from your pencil might be a strange concept, but it reflects an idea that's close to home for the products' distributors, who also run the Bunbougu Café in Tokyo's trendy Omotesando district.
The café brings the joys of stationery to the world of dining, with paper tablecloths for customers to draw and scribble on, so the addition of pencil-grown herbs to the menu seems an organic next step.

The pencils can be purchased from the café's online store for ¥340 (US$3.10) each.