Stunning Photos of Japan in 1908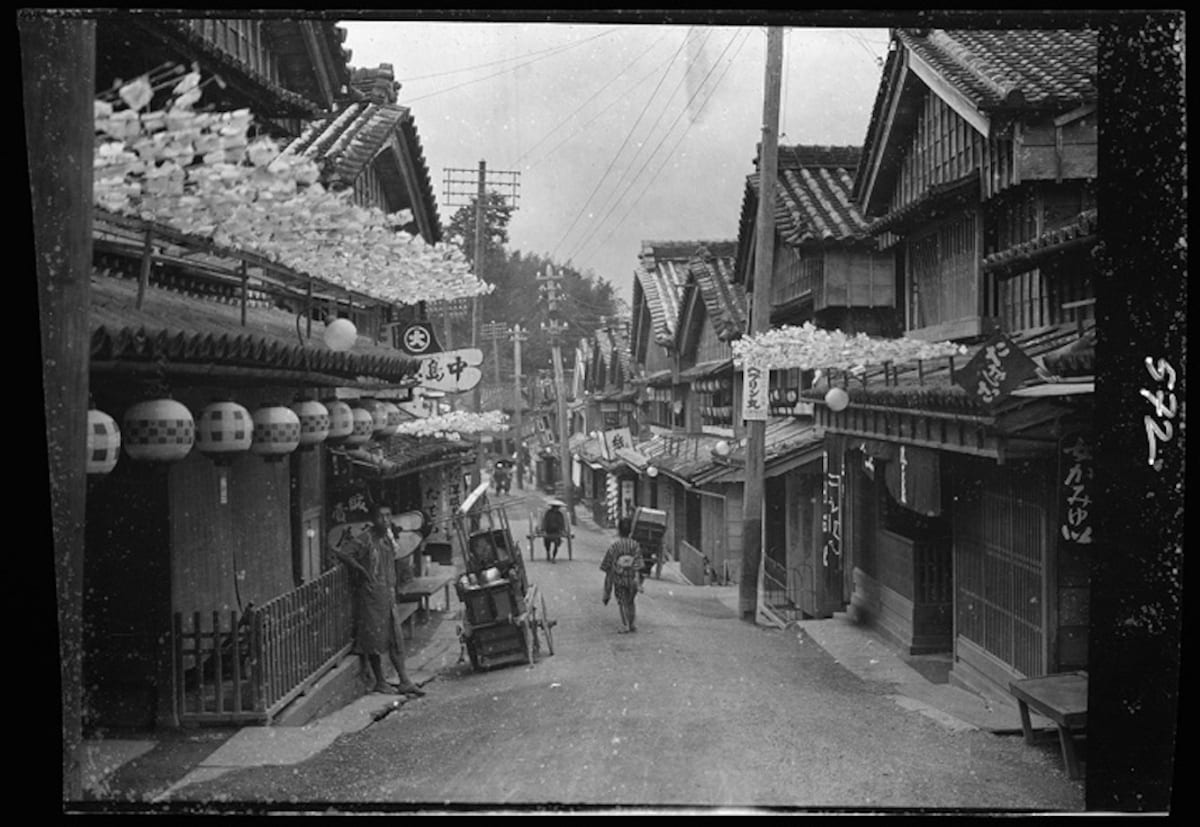 Arnold Genthe (1869–1942) was a German-born photographer who emigrated to San Francisco at the age of 26 and made a name for himself photographing Chinatown, as well as the city's wealthy socialites.

In 1908, Genthe followed his passion for ukiyo-e prints, sparked by a chance meeting with Japanese art scholar Ernest Fenollosa, and traveled to Japan, where he spent six months touring and photographing the country. The images, part of a larger collection, were later acquired by the U.S. Library of Congress, where they remain preserved, offering a rare and authentic view of what Japan looked like over 100 years ago.

Not only are these images fascinating to look at, but the stories behind them are also quite interesting! Visit Spoon & Tamago below for more images and the captivating tale of Genthe's journey in Japan.