Top 3 Burgers in the Osaka Area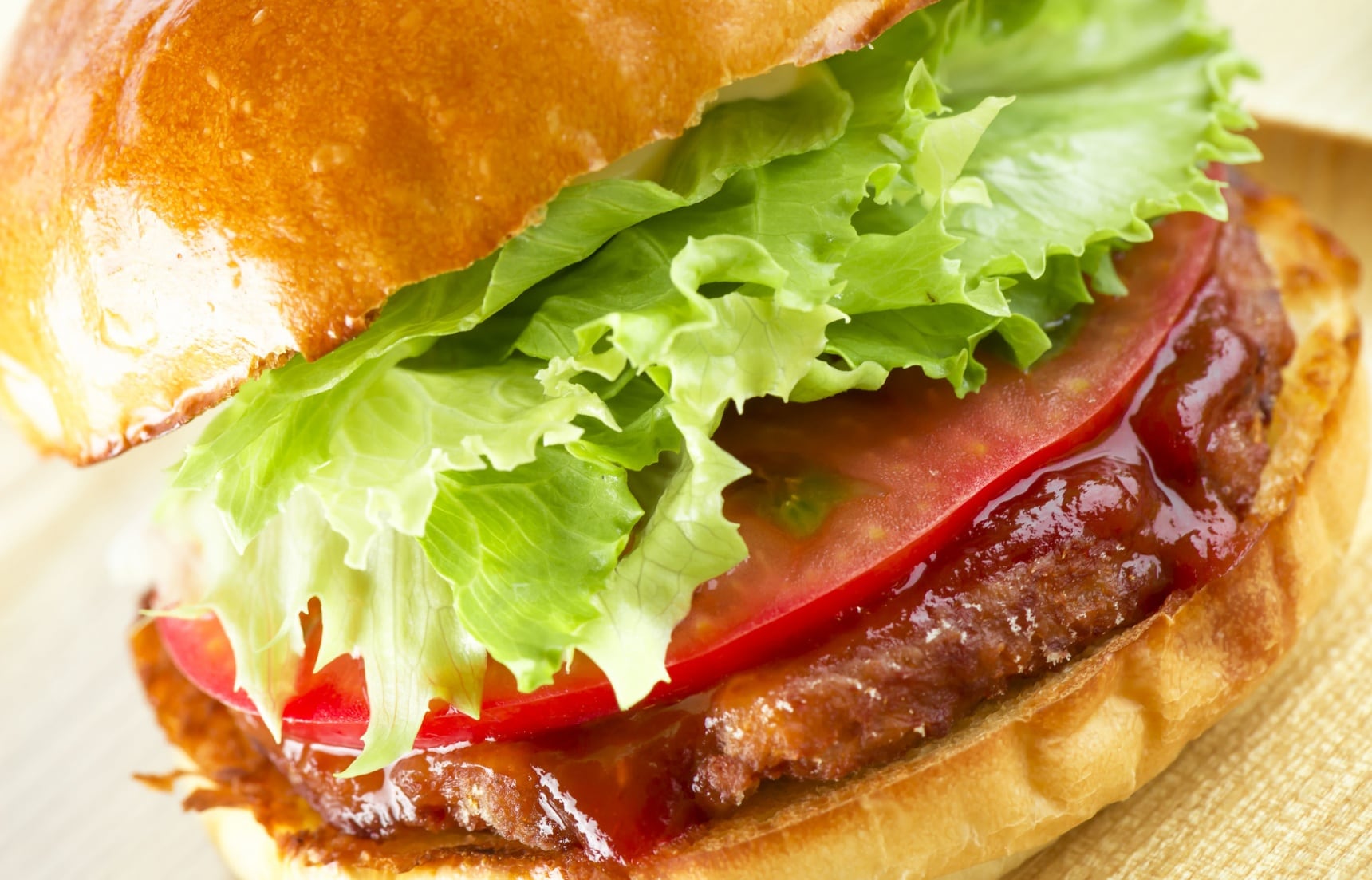 With so many establishments vying for the position of "Best Burger Restaurant," it might be hard to choose a favorite. Some want sesame buns, some want patties made of healthier meat, and some want special sauces. But all three of these Osaka restaurants make the "best burger." Check out our Top 3 picks exclusive to the Osaka area!
3. Mach III — Sakai Burger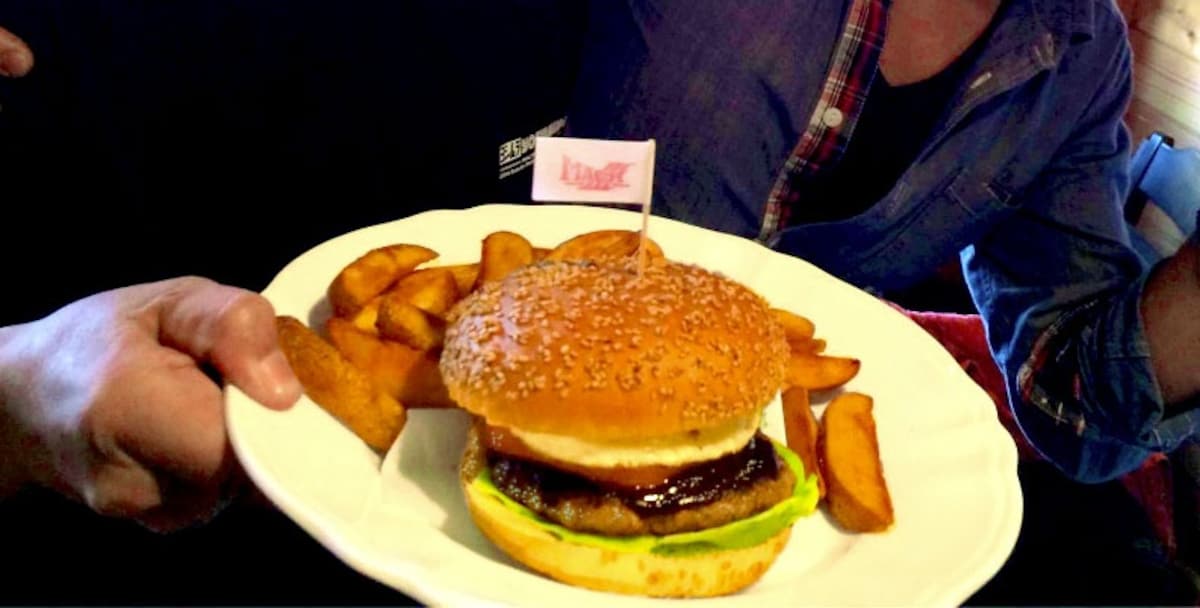 Mach III is a self-proclaimed rider's cafe with lots of motorcycle parking in the front. However, everyone is welcome, especially those who want to try the shop's white curry or, even better, its Sakai burger! Named for the city just south of Osaka where Mach III is located, this burger features two sesame buns, a fried egg, a slice of tomato and Mach III's special sauce. But the Sakai burger is most famous for using ostrich meat instead of beef— although beef and chicken are optionally available instead. Ostrich meat is said to be healthier, with lower fat and cholesterol, and it's known not to shrink upon cooking. As a result, the Sakai burger retains its huge patty size and makes for a succulent dish.

Access:
From JR Osaka, take the JR Loop Line to Shin-Imamiya, then change to the Nankai Line and head south to Hatsushiba Station. From there, you'll want to switch to the bus to take you the rest of the way to Kita-Amabe. After all that, it's only about a short, one-minute walk along Route 26. The whole trek from JR Osaka takes about an hour, but it's worth it.
2. T's★Diner — Takatsuki Burger
T's★Diner (read: T's Star Diner) is a small, American '50s-style restaurant with all the neon and checkered walls of the era. The owner is very friendly and enjoys speaking English, and T's★Diner had become a favorite watering hole for many people in the neighborhood. The diner's Takatsuki Burger—just one item on the expansive menu—is named after the city in which the restaurant is located, and T's★Diner asserts that its burger is made from locally grown ingredients to help the community. The burger itself features a 13-centimeter (about 5 in) bun with the all-beef patty measuring out to about 180 grams (a little more than 6¼ oz), topped with bacon, cheese and a star-shaped egg.

Access:
From JR Osaka, take the Hankyu rail line to Takastuki. Go out the central exit and go directly south for one block. Turn left and it's at the end on the block. Total walking time: 3 minutes.
1. Awajishima Burger
This unassuming restaurant features arguably the best burgers so far in Japan, though competition is looming. Named after the Hyogo island famous for its onions, Awajishima Burger uses lots of onions in its toppings as well as a special sauce that tastes like a mix between teriyaki and barbecue sauce. The patties are huge and juicy. Be warned, though: You might just want to move to the area just to have them more often!

Access:
From JR Osaka Station, take the JR Kobe Line to Nishinomiya. From there, go to the south exit and follow the main road west a few blocks. At the gas station, turn right and it's the shack just behind it. Total walking time: 5 minutes.