Hungry for Art? Try Some of These Cookies
Chihiro Ogura runs the independent baking company Antolpo, and she shows off her creations on her Instagram feed. But these are no ordinary cookies—they're sculpted from dough and icing with the exact same level of expertise as a professional artist. Take a look below!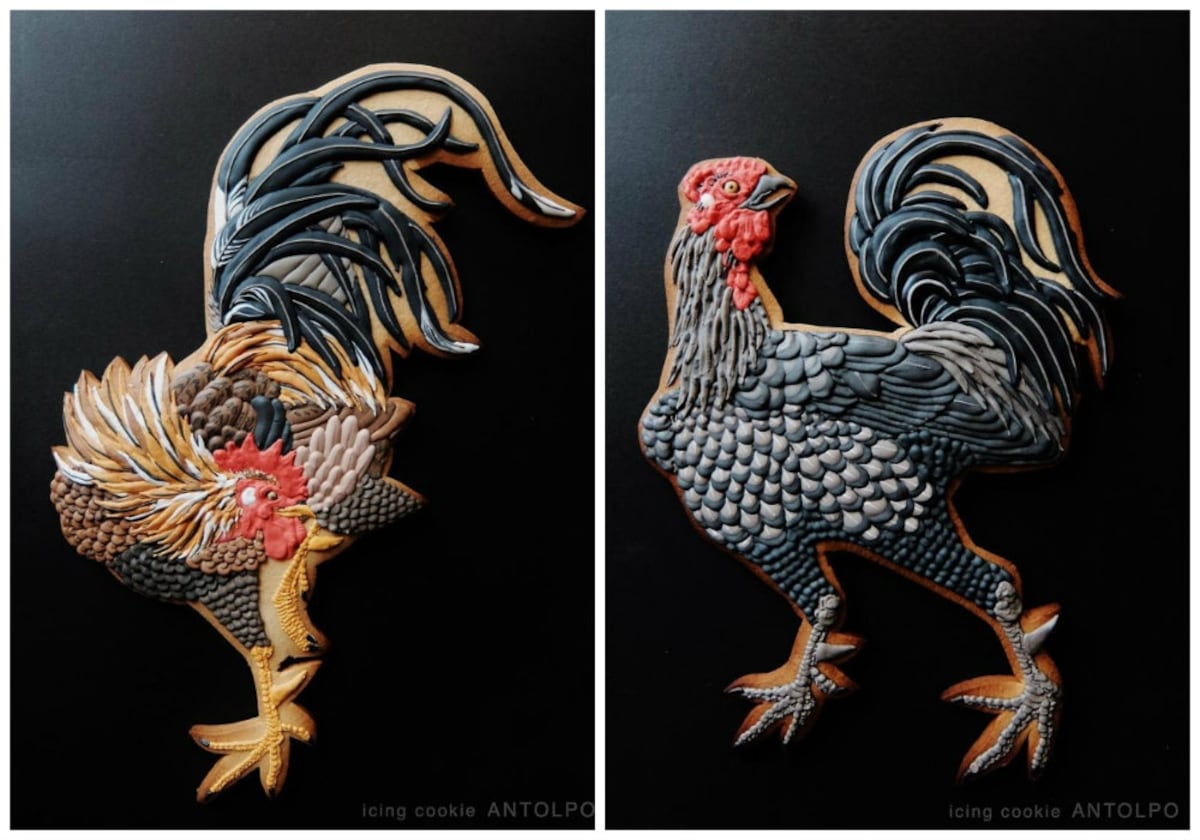 These rooster cookies are done in the style of Ito Jakuchu, the Edo Period (1603-1868) artist famous for his bird paintings.
Above are some cute koi nobori (carp streamers) that are perfect to serve on Children's Day.
You may be at a slight disadvantage if you wear this samurai armor into battle... unless it's a cook-off!
Fujin (god of wind) and Raijin (god of thunder) are baking up a storm!

We've only shown you the tip of the icing-berg here, so if you want to see more of Antolpo's unbelievable cookie creations, be sure to check out the Instagram link. And if you'd like some of Antolpo's creations for yourself, then send an order through their website. They only accept payment via Japanese bank transfer and ship only within Japan, but if you fulfill those requirements, then you can request any cookie you like.