This Café Isn't for the Faint of Heart!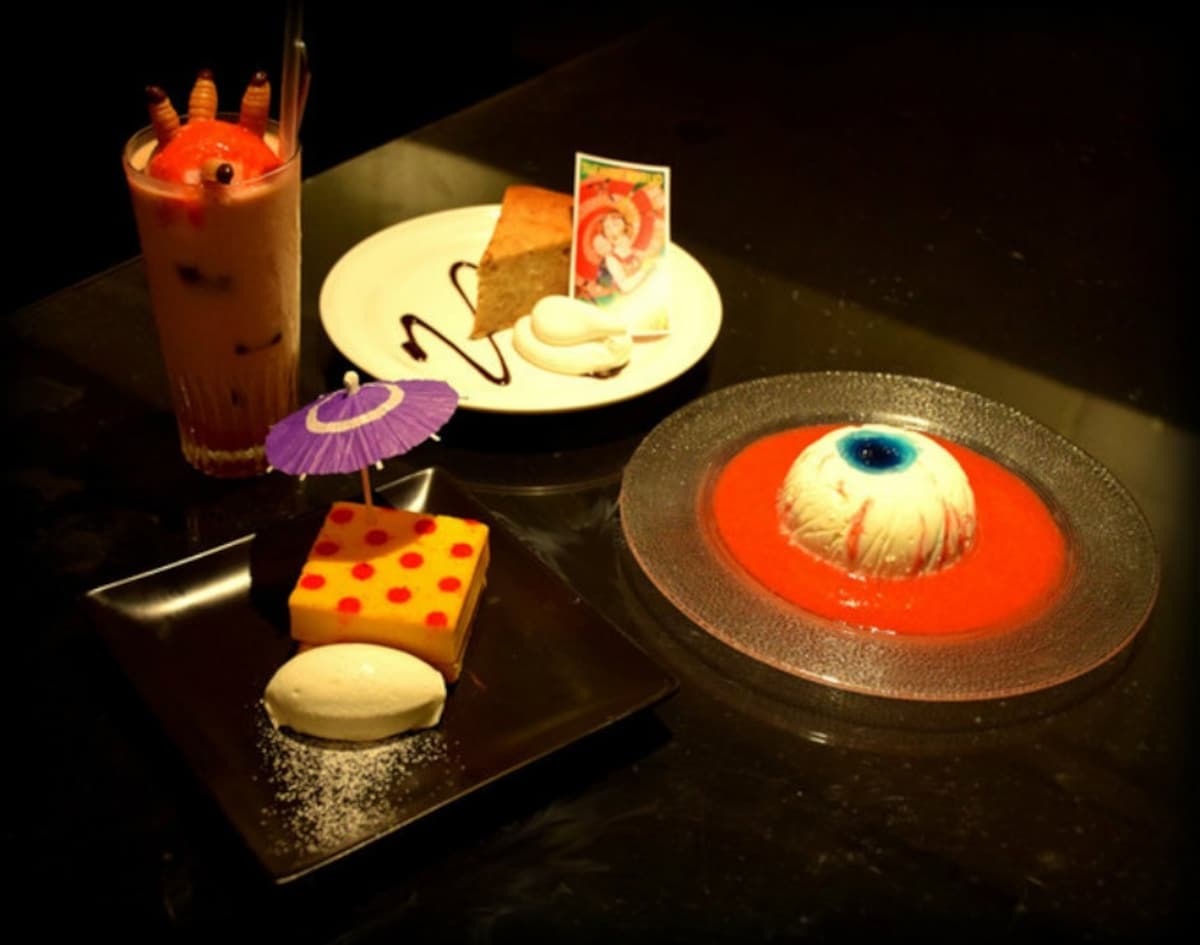 The café Holy in the Daikanyamacho area of Shibuya is getting a menu makeover from May 24 to 31, 2016 to mark the debut of the live-action "erotic grotesque" film based on Suehiro Maruo's Shojo Tsubaki horror manga.

The original manga's story centers on a girl named Midori, who becomes an orphan after her mother dies due to sickness, and is then sold to a traveling freak show. The manga's title refers to a recurring stock girl character in Showa-era kamishibai performances.