Goodbye Nail Polish, Hello Stockings!
In Japan, there's now an ingenious new stocking that's designed to be worn even in the height of summer, as a perfect partner for open-toe shoes and sandals. Called the "Fake Nail Stocking," the separated toe design comes pre-decorated with a variety of nail varnishes so you can change the color on your toes as often as you change your stockings!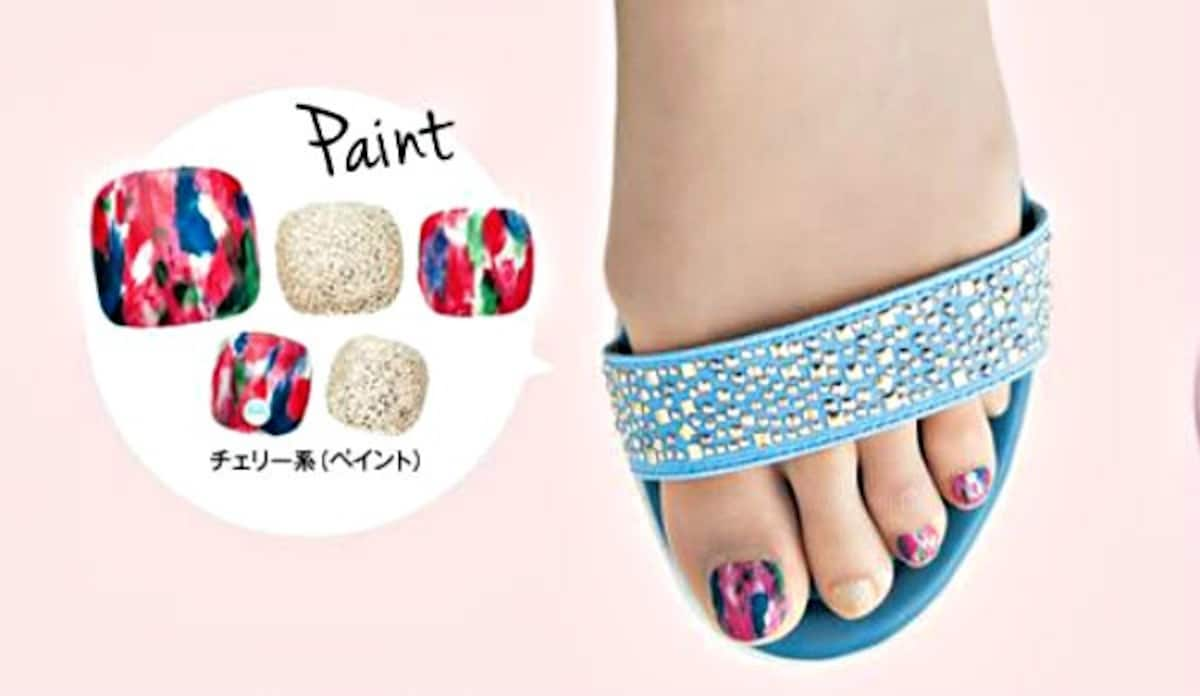 The Fake Nail Stocking comes in a wide variety of designs, with each style including a number of tiny details to resemble the raised rhinestone embellishments of a real pedicure.

There's the colorful "Paint" style for days when you want a splash of color.
The marine-themed "Mermaid" design and a pink "Flamingo" design are perfect for when you want to head to the beach or the nearest body of water.
Nothing says summer like the citrus hues of "Lime Candy."
Or, if you aren't looking for seasonal stockings, perhaps Disney is more your style where you can choose from Chip and Dale, Tinker Bell, Donald Duck or Rapunzel stockings.
The stockings are available in full-length or knee-high styles, so you can have pretty toes for any type of outfit or occasion! The long stockings retail for ¥1,620 (US$14.90) each and the "short stockings" retail for ¥1,296 (USD$11.90).

To see more adorable stockings, or if you already know what you want and are ready to order, then be sure to visit the Belle Maison website here (Japanese).