Get a 3-D Puzzle of Odawara Castle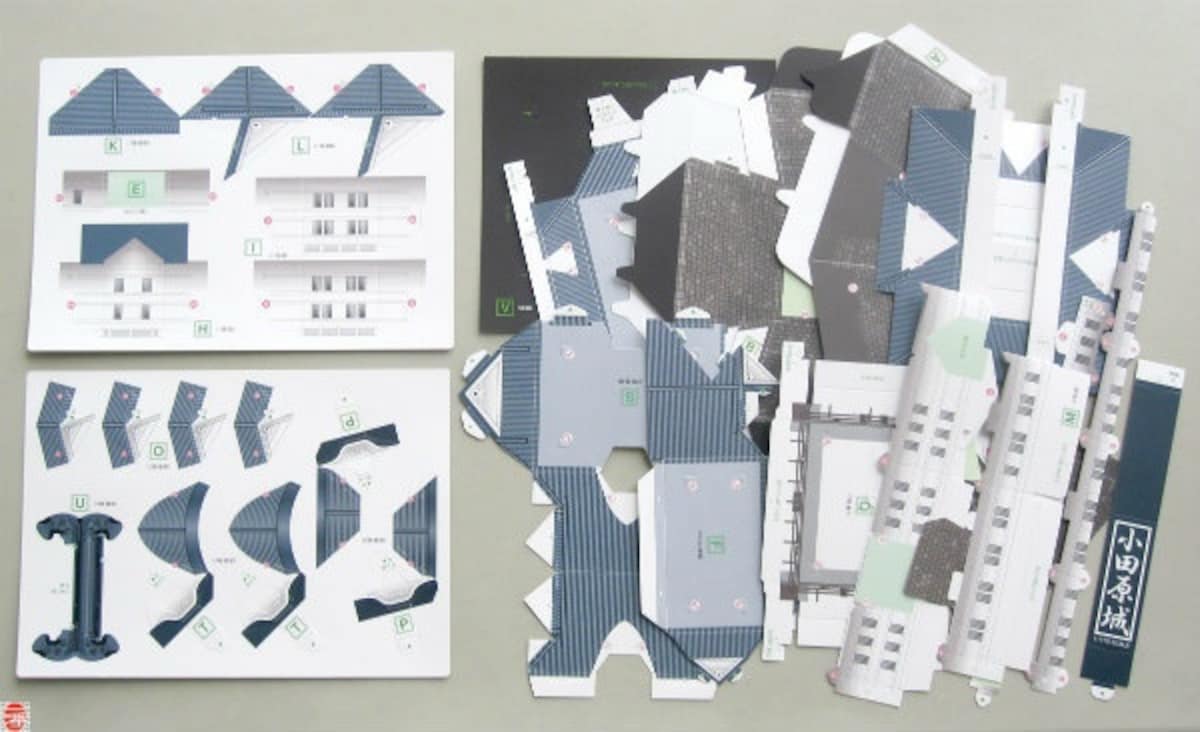 The puzzle consists of 30 pieces that easily can be assembled without using scissors or glue. It takes about one hour to complete.
The set includes an illustrated manual in Japanese, English, French and German. Symbols on each piece guide the assembly process as well.

Intrigued? Check it out at Nihon Ichiban below!