Top 3 Manga Artists You Didn't Know Were Women
Stereotypes pop up everywhere, and anime and manga are no exception. Whether it's because of the genre of the manga, the name of the artist, or the vagueness of their self-portrayals (like how Umino Chica depicts herself as a bear), it's not always easy to tell if the artists of your favorite works are men or women!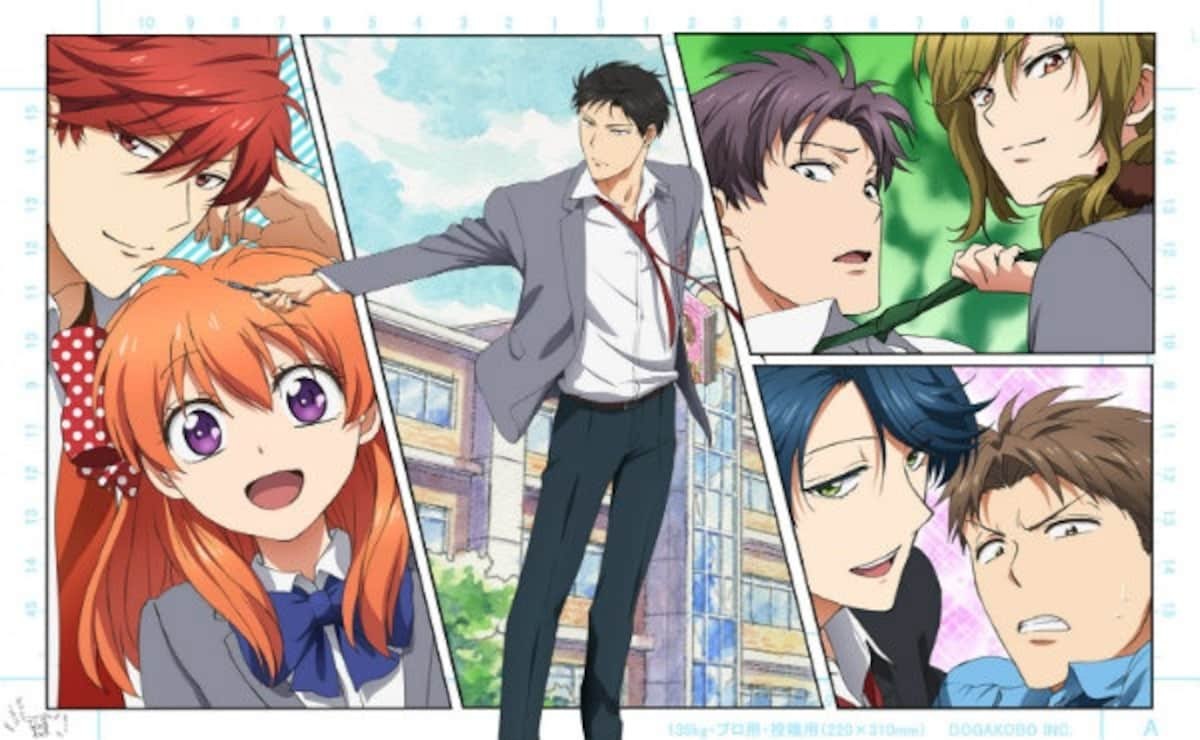 This happened in reverse in the four-panel webcomic and anime Monthly Girls' Nozaki-kun. The titular (male) Umetaro Nozaki is secretly Yumeno Sakiko, the shoujo manga artist of Let's Fall in Love. The "ko" at the end of "Sakiko" is common in women's names, making it a surprise to Chiyo Sakura that the artist is actually a high school boy.

J. K. Rowling also famously used her initial-based pen name in response to her publisher's fear that boys might not be interested in reading her works if they knew they were written by a woman.

Based around this theme, Goo Ranking has looked into and released a list of the Top Manga Artists You Didn't Know Were Female. Here are the Top 3!
3. Oshima Tsukasa — Shoot!
In addition to her pen name, Oshima Tsukasa furthered her gender illusion by using a male caricature for herself and by writing boku (ぼく) when referring to herself, a masculine pronoun.
2. Arakawa Hiromu — Fullmetal Alchemist
In second place is Arakawa Hiromu, famed as the creator of Fullmetal Alchemist. She portrayed herself as a bespectacled cow and used the pen name Hiromu in place of her real name, the more feminine Hiromi.
1. Sato Fumiya — Kinda'ichi Case Files
Coming in at first place is the Kodansha Manga Award-winner—and artist of Kinda'ichi Case Files and Detective School Q—Sato Fumiya. Because of her masculine pen name, very few people ever suspected Sato was a woman!

Did any of these surprise you? Are there any other manga artists you think should have been in the Top 3?