Tour Ise-Shima with the KINTETSU RAIL PASS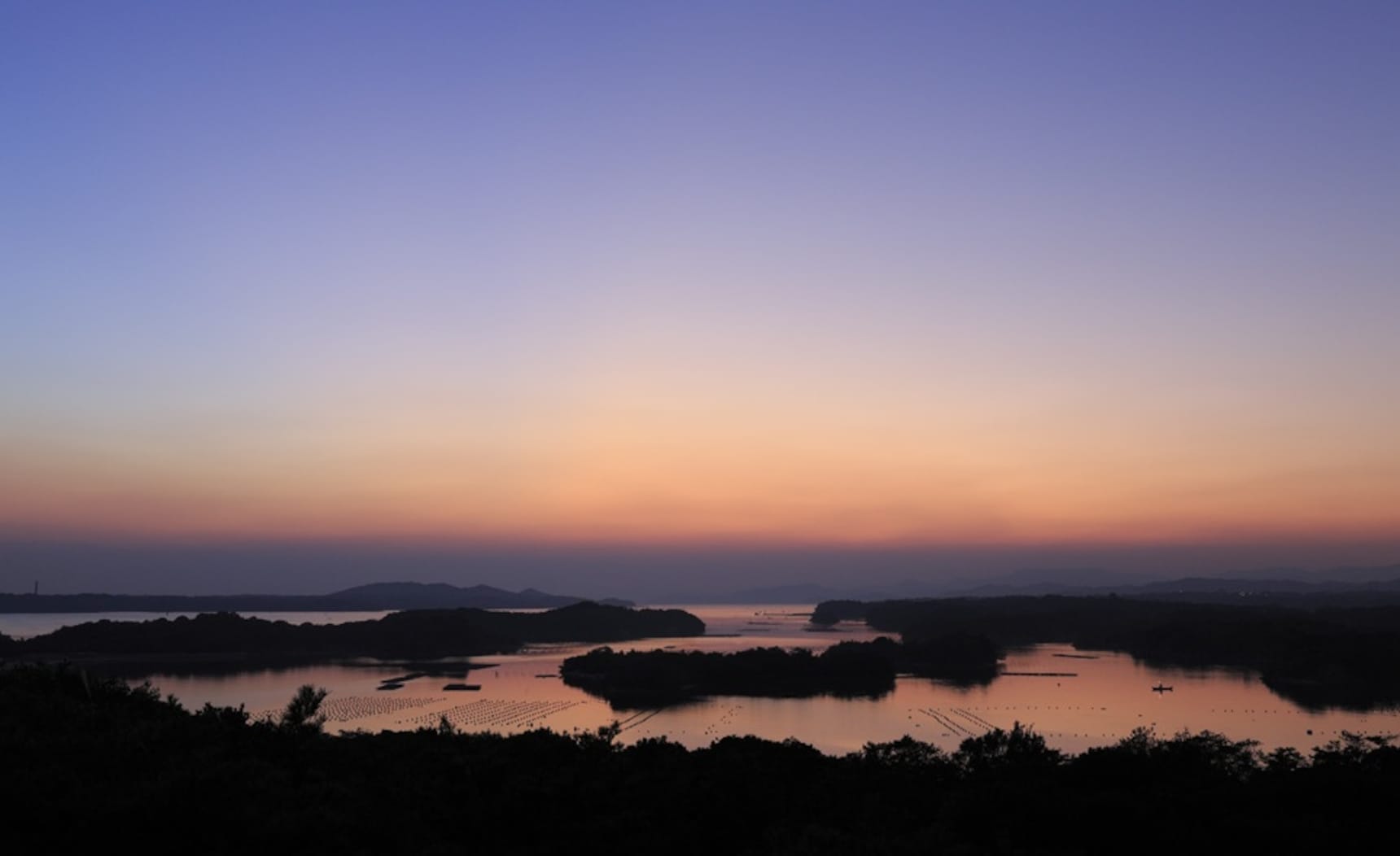 If you take the Kintetsu Premium Express (Kintetsu Tokkyu) from Osaka, you'll arrive in about two hours. And you can tour Ise-Shima using a special ticket issued by Kintetsu: the KINTETSU RAIL PASS.
KINTETSU RAIL PASS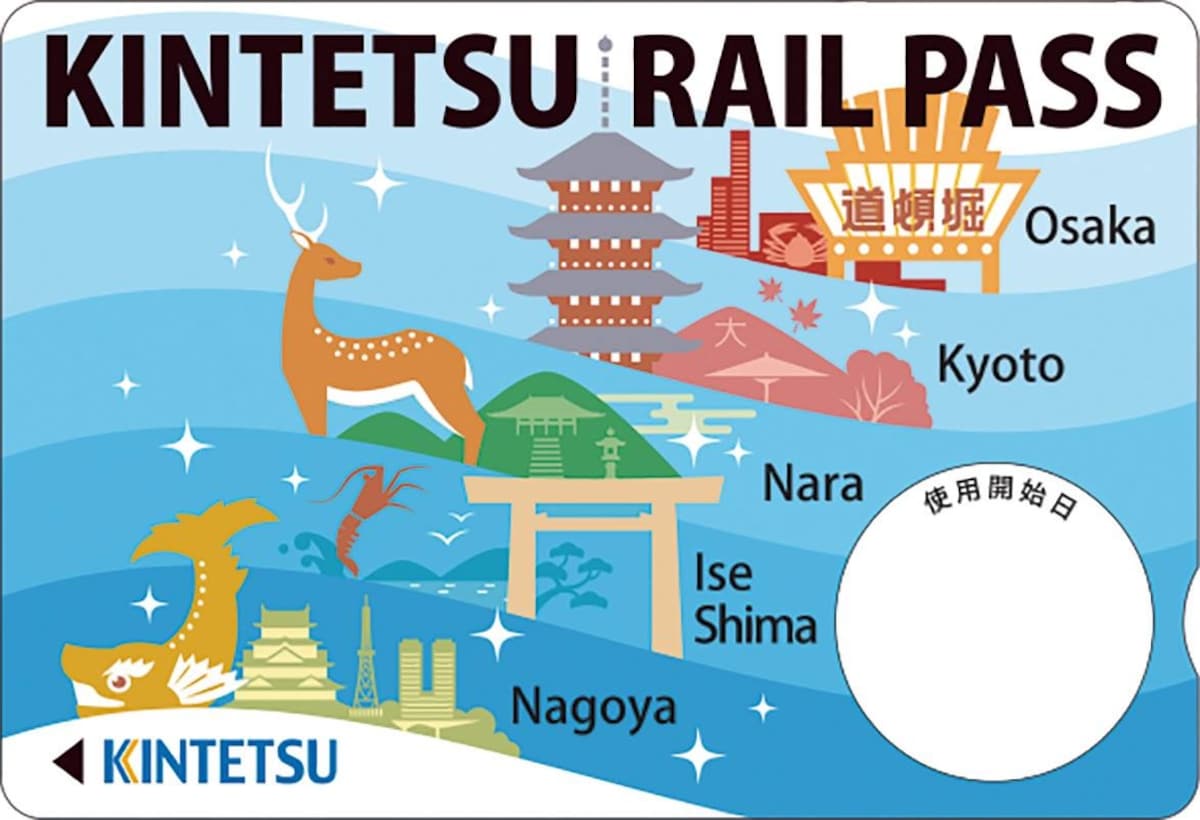 The KINTETSU RAIL PASS lets you promptly travel from Osaka Namba Station to Ise-Shima. It's a special five-day ticket that allows you to freely get on and off Kintetsu trains along tracks connecting Osaka, Nara, Kyoto, Ise-Shima (Mie) and Nagoya.
Ise Jingu
Ise Jingu was constructed over 2,000 years ago. One of the most famous shrines in Japan, over 10 million people visit every year. It's a special site for Japanese people, who have long felt affection for it as "the hometown of the heart," and revere it as a place you must visit once in your life.

Containing 125 shrines in total, Ise Jingu is chiefly composed of the Inner Shrine and Outer Shrine. The Japanese sun goddess Amaterasu is enshrined in the Inner Ise Shrine, and is formally visited by each successive emperor of Japan. It's surrounded by lush greenery and streams, and anyone who visits will surely feel a sense of mysticism.
Oharai-machi
After visiting Ise Jingu, head toward the Inner Shrine road of Oharai-machi. This roughly 800-meter (2625-ft) road is lined with old-fashioned buildings containing souvenir shops and food sellers.
Okage yokocho
In the middle of Oharai-machi is Okage yokocho, a recreation of the street as it looked 150 years ago. We recommend enjoying it while strolling and sampling the food.
Ise udon noodles, croquettes, hiryozu (fried tofu-vegetable balls), soft-serve ice cream... you can encounter many local foods in Okage-yokocho!

Next, you can board the Kintetsu at Ujiyamada Station and head toward Toba Station...
Mikimoto Pearl Island
Floating in Toba Harbor, the verdant Mikimoto Pearl Island became the first island in the world to succeed at pearl aquaculture in 1893. Within the island's roughly 250,000 square feet (4,645 sqm), you can start by learning all about pearls at the Pearl Museum, then observe diving performances by ama (female divers) in their traditional white bathing suits.

Access:
• ~6-minute walk from Kintetsu Toba Station
The Lucky Love Stone
The "Lucky Love Stone" is famous as a Pearl Island power spot (a place of mystical energy). It's one of the stones enclosing the sago palm trees near the bronze statue of Kokichi Mikimoto. It's said that your luck in love will increase if you make it your phone wallpaper, so please be sure to take a picture of it if you go!