Natural Disaster Survival Tube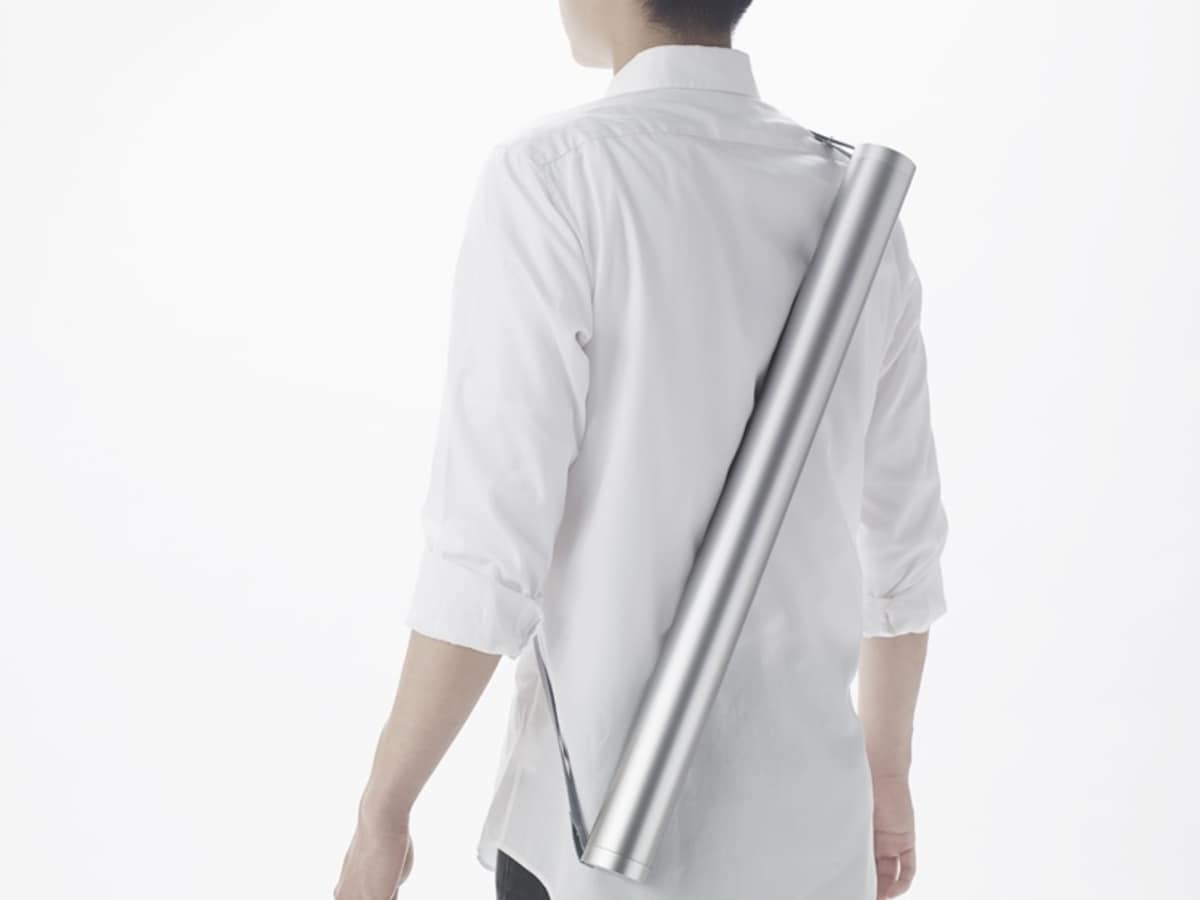 In 2015, design firm Nendo partnered with hardware manufacturer Sugita Ace to create this versatile emergency preparedness kit that's smaller than a standard umbrella.

The result is Minim+Aid, a minimal, 5-centimeter wide (2-in) tube that's waterproof and acts as a flotation device. Inside compartments hold a whistle (to alert others of your presence), a radio, raincoat, lantern, drinking water and a first-aid kit.

Get the full scoop by visiting Spoon & Tamago below, and check out more photos for an in-depth look inside Minim+Aid!