3-D Printing Café in Gifu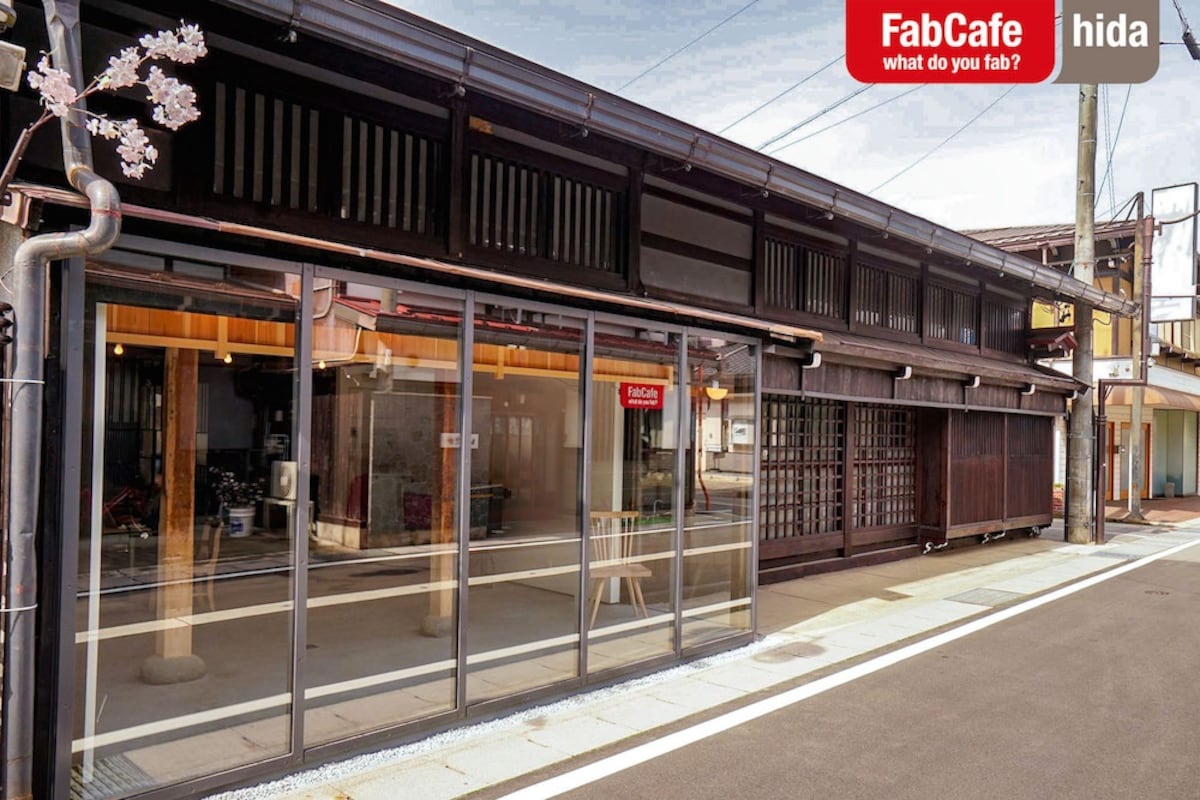 FabCafé, the digital fabrication space that offers visitors the use of laser cutters, 3-D scanners and 3-D printers along with its coffee, has opened a new café in Hida (Gifu Prefecture).

The new space, located over 300 kilometers (186 miles) west of the original Shibuya location, has opened its doors in a 100-year-old renovated Japanese townhouse, or minka.

Engaging with local designers and woodworkers, FabCafé Hida is part of a sustainable strategy to maintain the usage of Hida's rich natural resources. Find out more at Spoon & Tamago below!