Turn Heads with Some Eye-Popping Accesories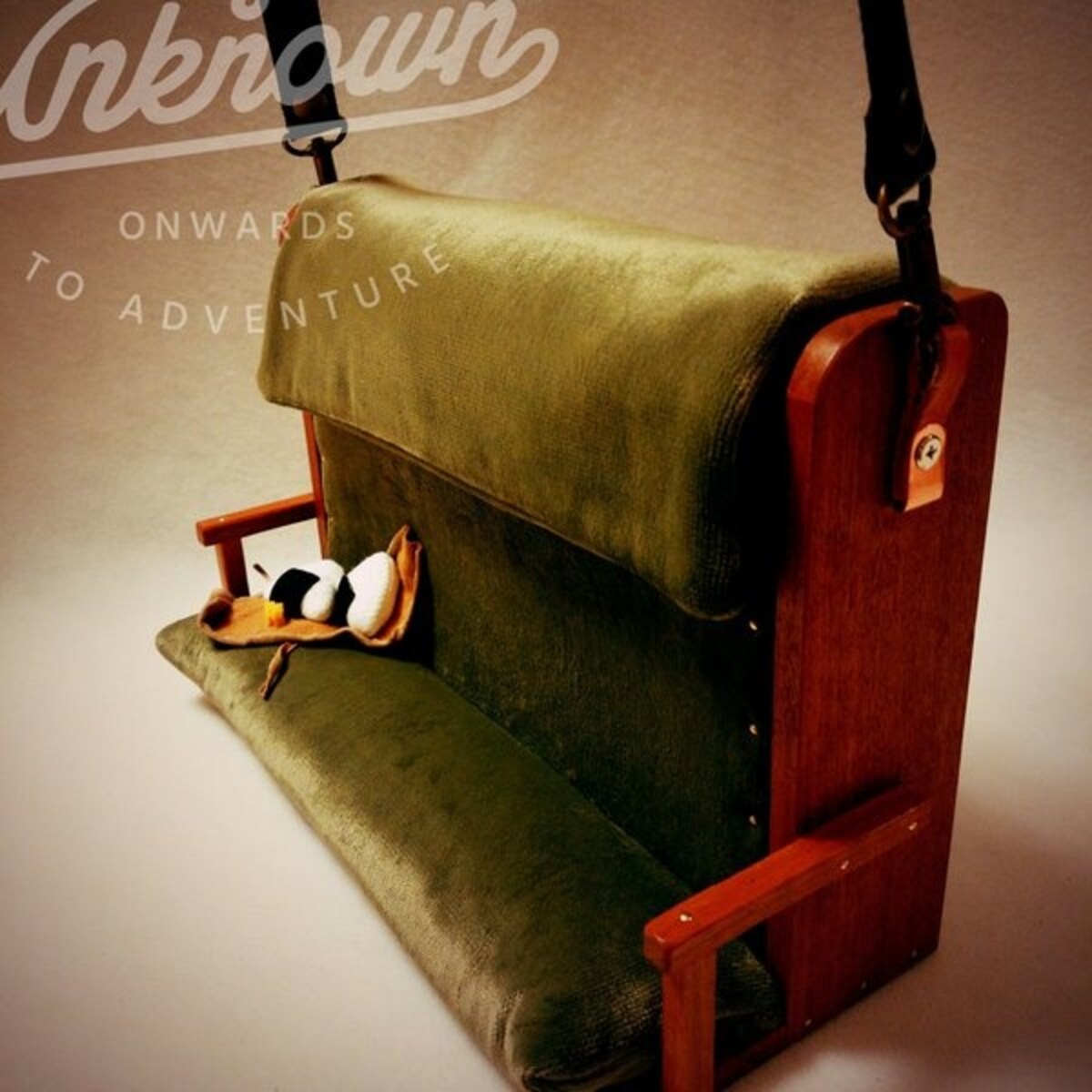 We doubt anyone would confuse this bag for a train seat, but you never know...
This monstrous scarf makes it look like you're in the grip of a giant.
For something a little more sporty, there's an interesting scarf with one end that acts as a sleeve for your arm!

To see more of Koyama's works, you can follow her on Twitter or stop by her website. Currently, a number of her designs are being exhibited and sold at the ground floor library at Funatsuru Kyoto Kamogawa Resort in Kyoto.