Riding the Rails from Top to Bottom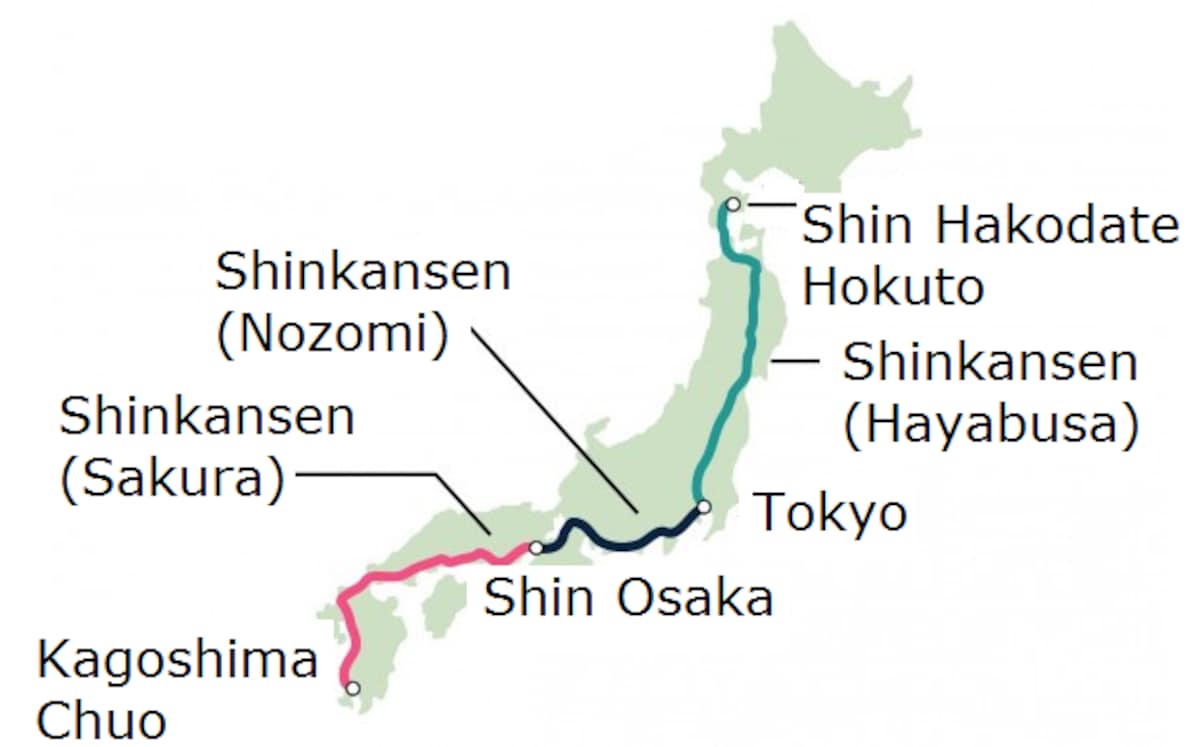 In fact, two reporters at RocketNews24 decided to document their 11-hour-and-26-minute train ride starting from the southern tip of Hokkaido as they made their way south.

The half-day trip included two stops: one at Tokyo to transfer from the Hayabusa super-express line to the Nozomi super-express, and the other at Shin-Osaka Station, where the adventurers boarded their final line, the Sakura super-express.
Of course, one would get famished sitting on the bullet train for over 11 hours, so the reporters decided to munch on some special regional cuisine sold on the Shinkansen. The boxed lunch above was filled with Hokkaido seafood: salmon, crab and scallops. This would be the first of several on-the-train meals throughout the day.

The tickets will set you back ¥48,220 (about US$447), which unfortunately doesn't cover the cost of snacks or meals. But if you're a rail fan, the end-to-end Shinkansen route is a memorable way to see the country. Check out the full, very detailed story below!