6 Very Useful Things You Can Do at Lawson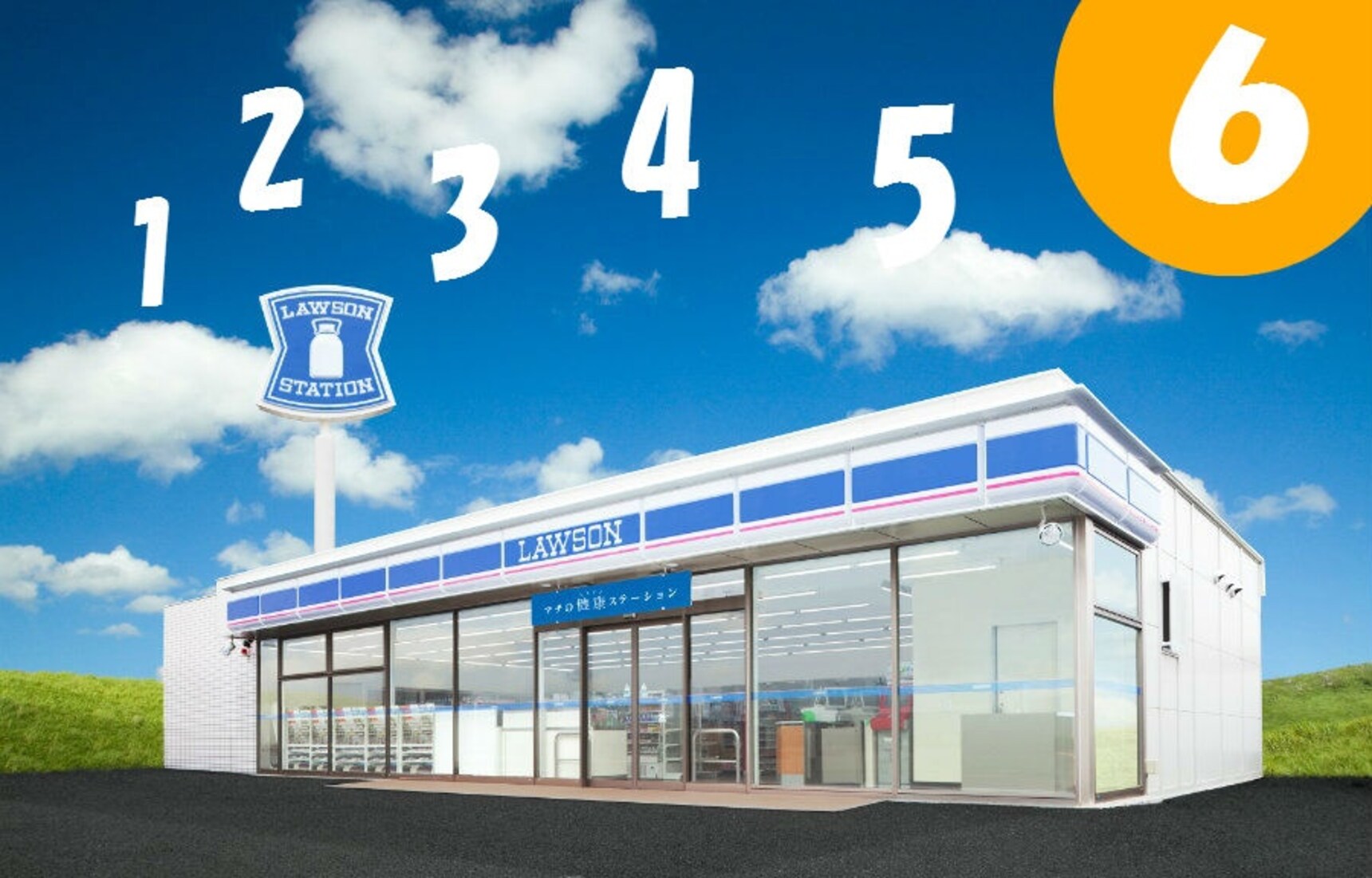 1. Get Wi-Fi Access

Japan isn't as Wi-Fi heavy as some other nations, so finding a hotspot can be a big deal! Lawson offers free Wi-Fi in many of its stores, including services through Docomo, AU, SoftBank and Wi2 300. Check out how to get online here!
2. Photocopy, Print, Fax & Scan
Lawson convenience stores have been offering photocopy and printing services since 1983. Lawson copy machines also let you fax, scan to a USB memory disk, print PDFs, print photos on proper photo paper, and even send your print information through the internet. This is a huge boon if you don't have a printer at home—and you don't even need Japanese to do it!

If you're worried about how to navigate the machine, you can check out our walk-through here.
3. Buy Concert & Theme Park Tickets
Lawson first introduced Lawson Ticket sales in 1996, with Loppi multimedia terminals successfully introduced to all stores two years later.

Loppi terminals are a convenient way to get concert tickets, theater tickets and even tickets to Universal Studios Japan, Tokyo Disneyland and Disney Sea—and they're the only way to get tickets to the Ghibli Museum! You can also use Loppi machines to for sports tickets, online shopping and a number of other services, such as advanced purchase of DVDs and gift items, and applications for certification tests. It's also the exclusive provider of tickets for the Fujiko F. Fujio Museum (the Doraemon museum).

Check out our Loppi terminal walk-through here!
4. Withdraw Money
Lawson ATM Networks, Inc. was established in 2001. You can head to a Lawson store for cash withdrawals and balance inquires using cash cards from Japan's city banks, some regional banks and credit unions, and Japan Post Bank cards, as well as credit card cash loans. Lawson has partnered with 80 financial institutions in Japan, and as of 2015, China UnionPay cards are accepted as well.

You can see a full list of the bank cards accepted here (Japanese), and a quick summary of how to use the machines can be found here.
5. Send Mail
Post boxes have been available in Lawson stores nationwide since 2003—a feature you won't find at most other convenience stores! Not only do all regular Lawson stores have mailboxes, but some post offices have Lawson stores and some Lawson stores have post offices.
6. Pay for Utilities
Public utility payments were made possible at Lawson stores in 1989, while insurance payments were enabled in 1990. Just bring in your bill and pay as usual—you can even pay your residence taxes!

You can see more details on Lawson's in-store services here.