Teaching Elementary School 101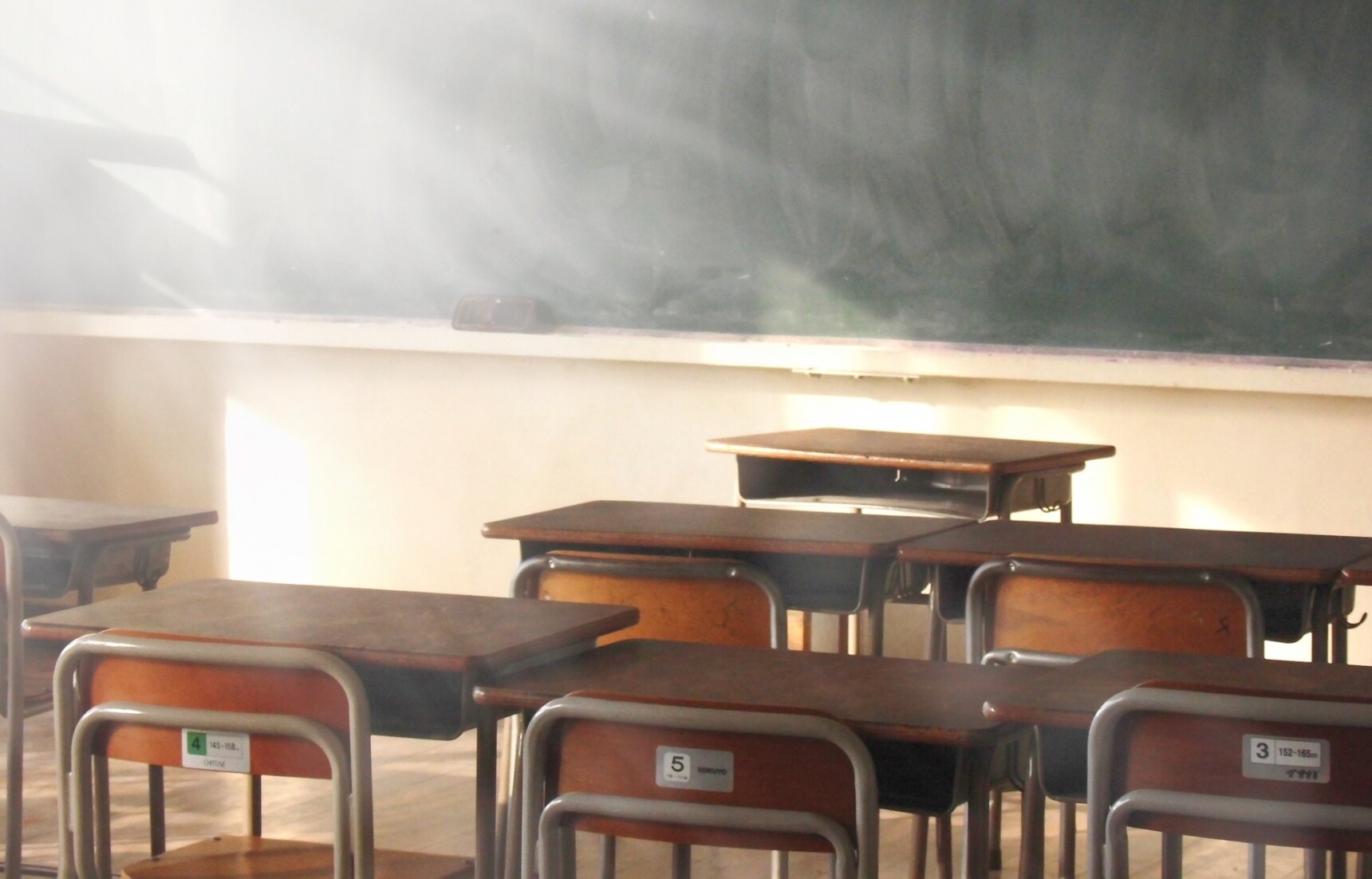 1. School Setup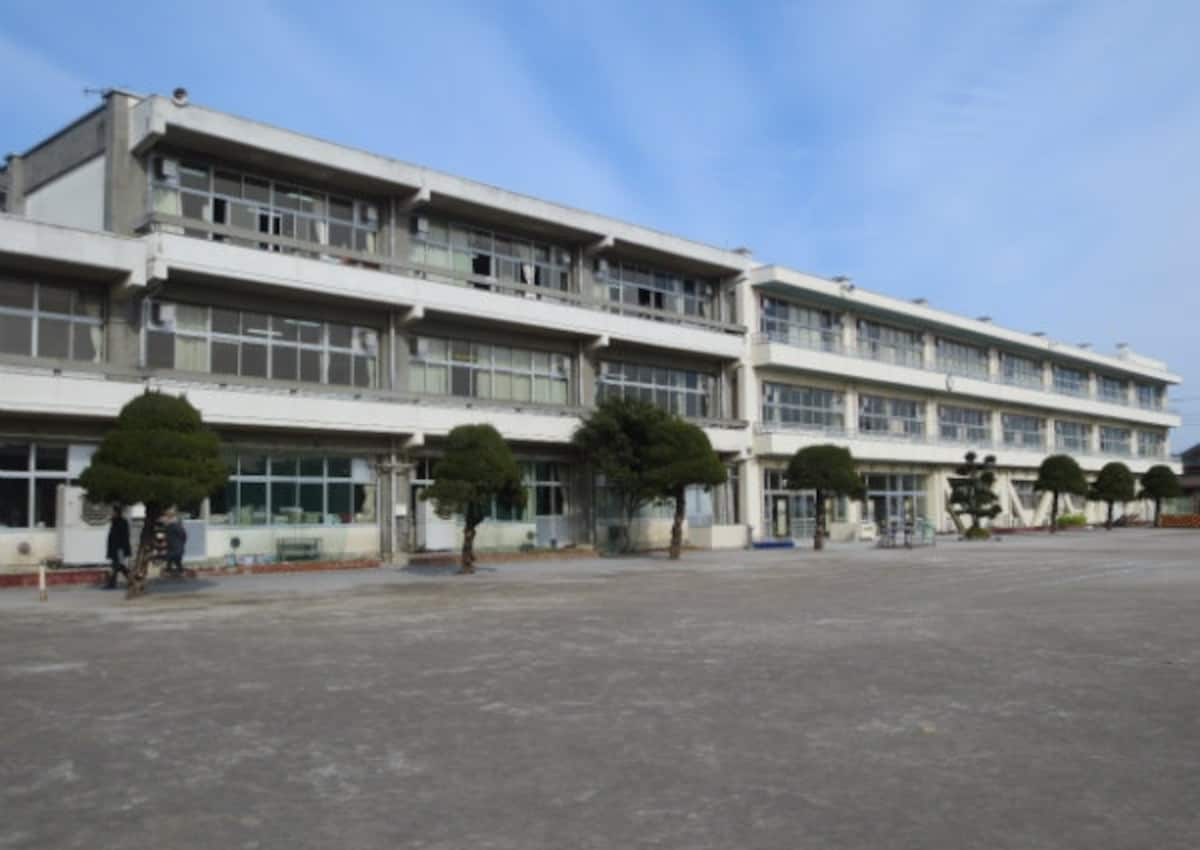 Elementary school ranges from 6-year-olds in grade one to 12-year-olds in grade six. There are up to six classes a day, each typically 45 minutes long. There will usually be a recess between periods two and three, and after period four, the students will eat school lunch (kyushoku) together, usually by putting their desks together in groups of four to six called han. This is followed by a roughly 30-minute play break and a 10- to 15-minute cleaning time, during which the kids clean the school.

Each class will have up to 40 students; any more, and they'll typically be split into two classes of 20 and 21. Those are still big numbers, and an easy way to subdivide them is by using their han groups when needed. Each class will be presided over by a Japanese homeroom teacher, or HRT.
2. Where You Come In
You'll likely be going to an elementary school as an Assistant Language Teacher, or ALT. The rate at which foreign teachers visit elementary schools varies, and is largely dependent on the local budget. In fact, your role in the school's English program will depend a lot on how often you come to that particular school.

First off, as (presumably) an unlicensed teacher in Japan, you will always have a Japanese teacher in the class with you. Most often, this will be the students' regular HRT. Even if that teacher does not actually take part in teaching English, if there is an injury or an earthquake, the Japanese teacher is responsible for the safety of the students.

The HRT's role in English lessons depends on a number of things. If you're at the school often enough to teach all the school's English lessons, it's quite likely that you'll be the lead teacher in the English classroom. If not, you may be following the HRT's lead, as he or she has been covering English in your absence.

The way you interact with the HRT will depend on your working contract in the school. If you're a JET, you'll likely be doing team teaching, working side-by-side with the HRT as you both introduce the material and manage the class. ALTs from private dispatch companies, on the other hand, may have to do "tandem teaching," taking turns at teaching the class—which, in practice, means you essentially do everything on your own, with the HRT at the back. Be sure to find out which situation applies to you before you head to school!

Even if team teaching is the official line, the degree of HRT participation can vary wildly from teacher to teacher. It's safest to assume you're in charge as far as English is concerned until you figure out how much each teacher is inclined to contribute!
3. Textbooks for Grades 5 & 6
You may be surprised to learn that Japan's elementary school English program is actually more than a little disorganized. It only started informally in the early 2000s at the discretion of local boards of education, and was largely run by foreign teachers who were, as often as not, given a carte blanche in terms of content.

This changed—slightly—in 2009, with the introduction of Eigo Noto ("English Notebook"). This was a national English text for grades five and six that was adopted voluntarily by many schools around the country. Then, in April 2012, English became mandatory in grades five and six, and Eigo Noto was replaced with Hi, friends!, the present text. While this specific text is not technically mandatory, it is the default across the nation.

Each student in the class will have a personal copy of the Hi, friends! text, and the school will also have the accompanying audio CDs for listening exercises (yup, CDs!). The teachers' book will include lesson plans in Japanese as well, and there should be a copy in the teachers' room.
The student texts give only a limited indication of what's covered in each two-page lesson (like the one above from the grade five book), so the lesson plans are very important. While English versions of the lesson plans exist, not all schools will have them, so you might need to find alternate versions from various ALT companies and online ESL sites; the Akita Wiki page has a very good set of summaries here.

Why aren't the English plans standard issue? While English is mandatory, not all schools have the resources (again, budget) to bring in foreign teachers to cover the subject. Since few elementary schools have highly proficient English speakers on staff, the Japanese plans ensure that these less-advantaged schools can still cover the basics.