8 Things You Didn't Know About Lawson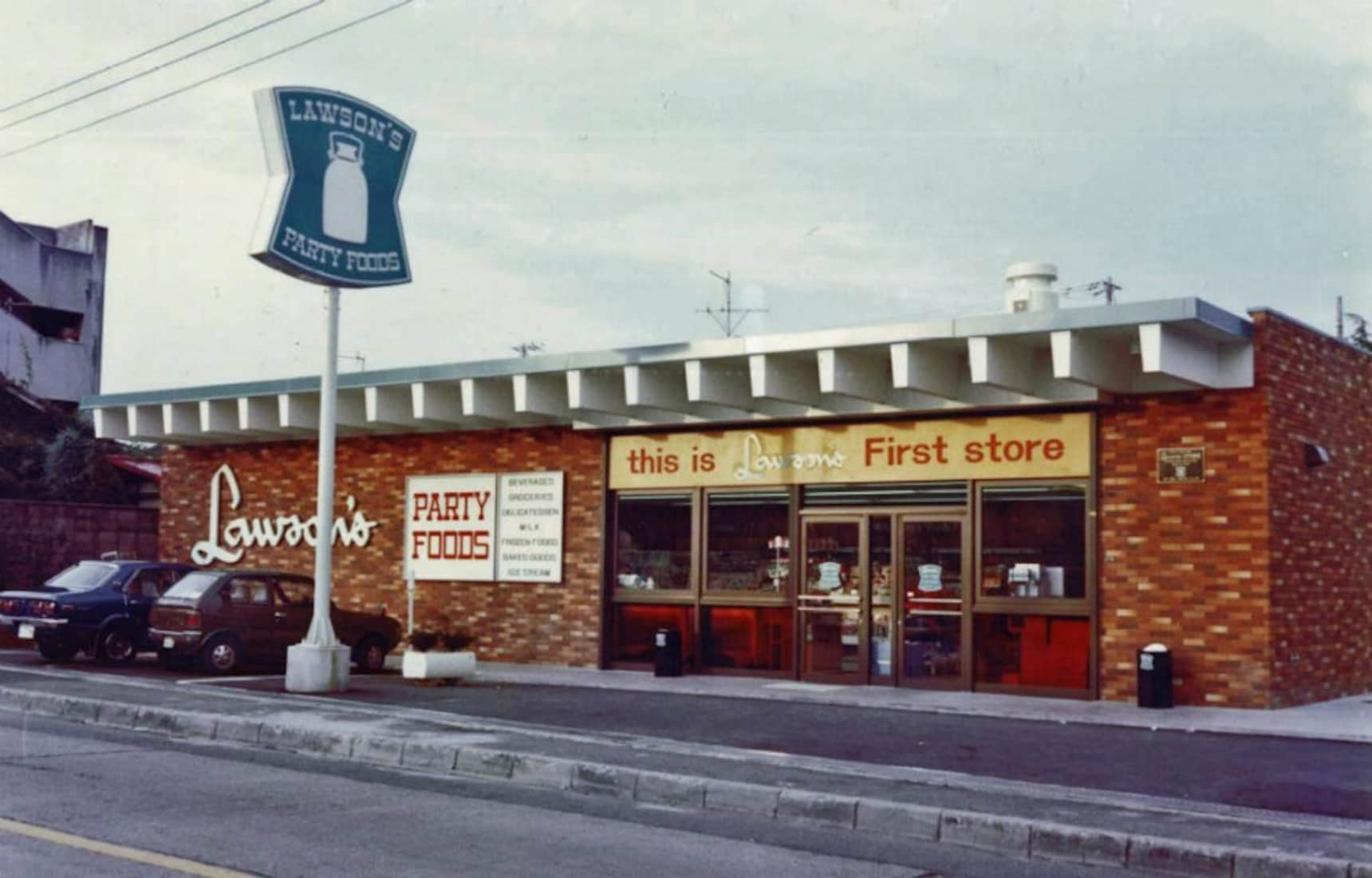 8. There Are Over 1,000 Lawson Stores in Osaka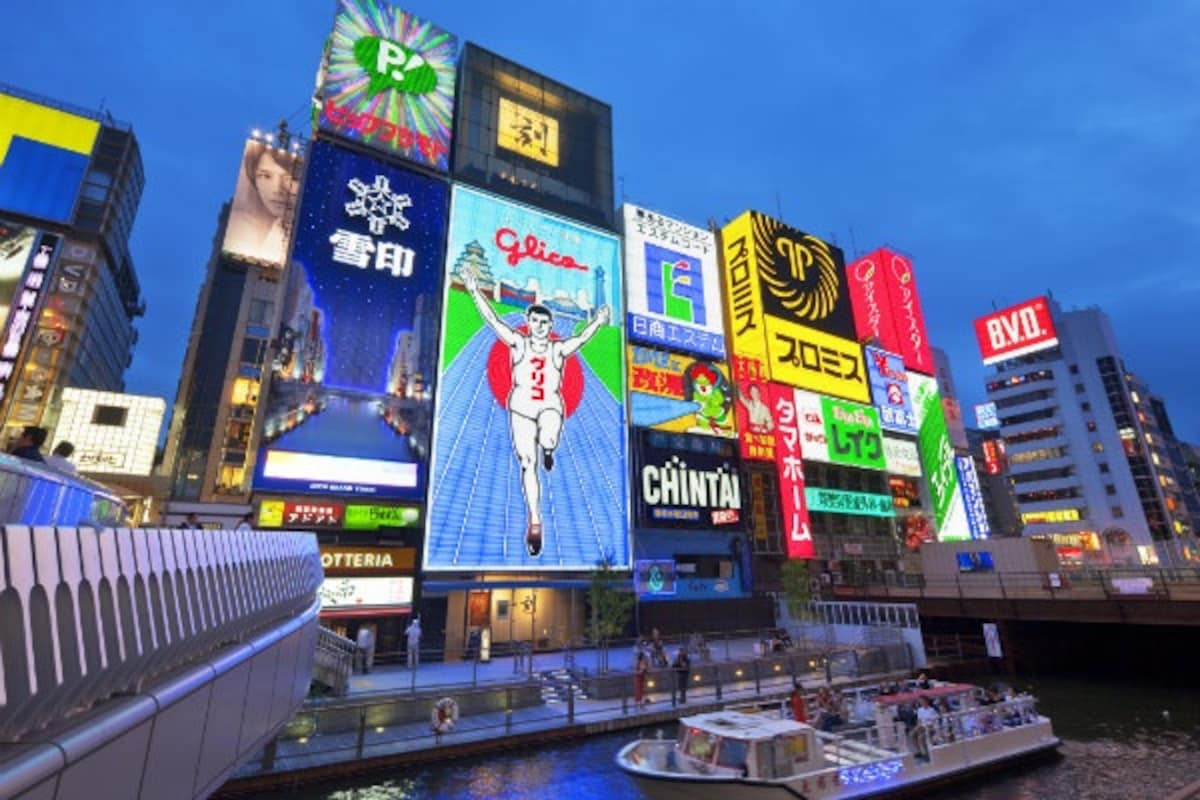 Lawson opened its 10,000th store in Japan in May 2011. As of February 29, 2016, including Lawson, Natural Lawson and Lawson Store 100 branches, there are 11,880 stores across the country. The most stores can be found in Tokyo (1,535), Osaka (1,010), Kanagawa (835), Hyogo (640), Hokkaido (628) and Aichi (581).
7. Roughly 8 Million People Visit Lawson Stores Daily
That's more than 6 percent of Japan's entire population at just one convenience store chain.
6. Over 90% of Lawson Sales Are Food
Lawson sold ¥1.8 trillion (US$16.5 billion) in processed food, fast food and daily delivered food in fiscal 2015. Non-food products in the same period accounted for ¥186 billion (US$1.7 billion) of sales, or 9.5 percent. That's down slightly from 9.9 percent in 2014.
5. There Are Over 750 Lawson Stores Outside Japan
Lawson opened its first overseas store in Shanghai, China, in July 1996. Its first store in Indonesia opened in July, 2011, and the first store in Hawaii followed a year later in July 2012. As of April 2016, there are 793 stores overseas, including 685 in China, 51 in Thailand, 38 in Indonesia, 17 in the Philippines and two in Hawaii.

If you want to know more about these international stores, take a look here!
4. Lawson Products Differ By Region
Each Lawson store offers about 3,000 items in about 100 square meters (1,070 square feet) of sales space. That's 30 items per square meter, and the selection isn't the same everywhere you go: the company databases the purchasing histories of its customers to create merchandise assortments that suit the needs of the customers in a particular commercial area. Of course, the international stores all have their own specialties as well!
3. Lawson Values its Goodwill at ¥46 Billion
At the end of fiscal 2015, Lawson valued its goodwill at ¥46 billion (US$421 million). That's actually a 4 percent decrease from fiscal 2014.
2. Lawson Owns Movie Theaters & HMV Japan
In December 2010, Lawson acquired HMV Japan, Inc. as a consolidated subsidiary, renaming it Lawson HMV Entertainment, Inc. the next year. Lawson also owns United Cinemas Co., Ltd., with 38 theaters from Hokkaido to Kyushu. Entertainment-related business brought in ¥75 billion (US$686 million) for Lawson in fiscal 2015.
1. The Lawson Name Originated in Ohio
The company name of Lawson and its trademark white milk can against a blue background date back to 1939 in Cuyahoga Falls, Ohio, where James "J. J." Lawson ran a dairy milk store. "Mr. Lawson's milk store" was locally renowned for its fresh and delicious milk, and many customers came to buy milk there every morning.

J. J. Lawson subsequently established Lawson Milk Co. and developed this into a chain of stores selling various commodities, including daily necessities, mainly in the northeastern U.S. In 1959, Lawson Milk Co. became an affiliate of the American food giant Consolidated Foods Inc., and from the 1960s to 1980s, it continued to expand its network of stores out of Ohio while establishing the convenience store operating system.
Lawson's operations in Japan began with the opening of the first Lawson store in Sakurazuka (Minami Sakurazuka in Toyonaka City, Osaka Prefecture) on June 14, 1975.
At that time, Daiei, Inc. entered into a consulting agreement with Consolidated Foods Inc. and established Daiei Lawson Co., Ltd. as a wholly owned subsidiary of Daiei. The first Lawson store in Japan was established as part of a unique franchise system based on the know-how of Lawson Milk Co.
The first store sold party foods with an American theme, and was very different from the Lawson stores of today.

In September 1975, the first franchise store, the "Momoyama Store," was opened, and this heralded the full-scale deployment of the franchise chain.