Wall Art Doubles as a Light-Emitting Lantern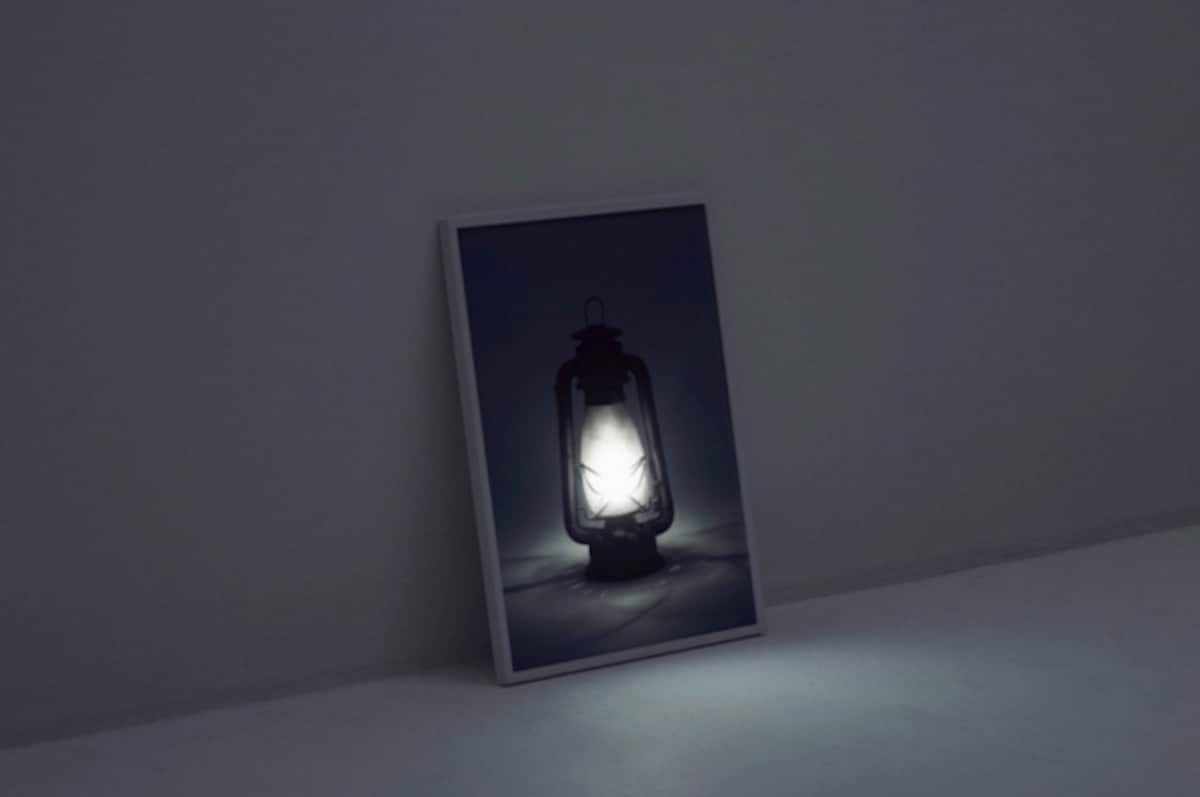 This year at Milan Design Week, Naoki Ono and Yuki Yamamoto, the pair behind YOY, are debuting "Depth," a playful light that toys with our sense of depth.

The seemingly 2-dimensional framed artwork hangs, or is propped up, on a wall. But behind the main photo are a transparent sheet that masks a light, a light-guiding panel, and a LED. When the central part of the lantern lights up, shadows bring depth to the photo.

The lantern is being showcased at an exhibition titled In-Between at Opificio 31 in Milan through April 17, 2016.

Curious to know what other works from YOY will be represented at the exhibition? Visit Spoon & Tamago below to find out!