Turn Your Smartphone into a Telescope!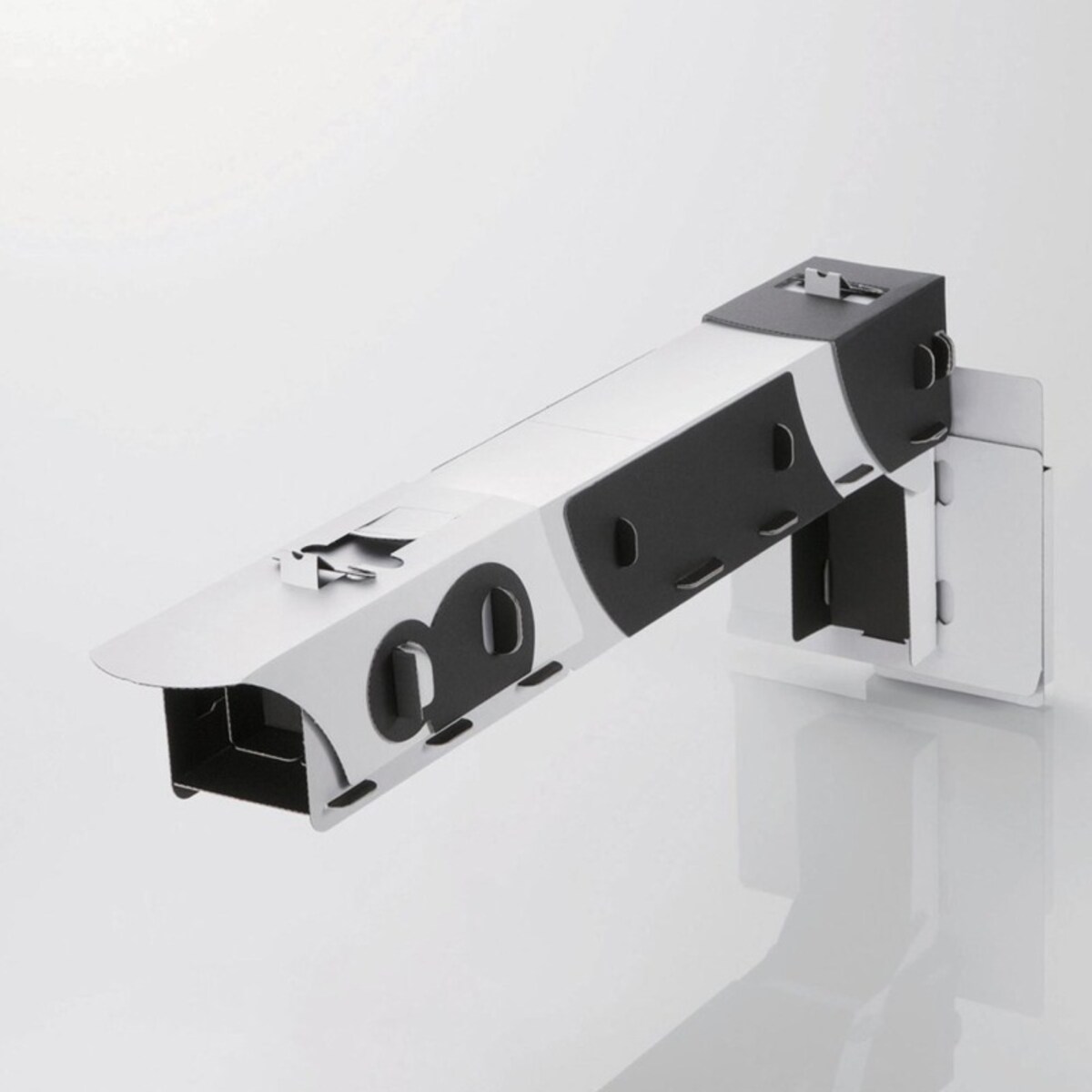 The device's main structure is made from a durable paper that can easily be assembled using scissors and a ruler. It comes equipped with a Japanese-made achromatic lens with a 35x optical zoom, which, when coupled with your smartphone's digital zoom function, is capable of a maximum magnification of approximately 140x. That's more than enough to clearly make out the craters on the moon!
A screw hole underneath the device lets you attach it to a camera tripod. Any model of smartphone that's between 10.2 to 15.2 centimeters (4-6 in) will fit.
How cool would it be to see constellations or star clusters such as the Pleiades (far left) or even Saturn and Jupiter (far right) on your phone?

The assembled device is 420 (width) x 145 (length) x 180 (height) millimeters (16.5 x 5.7 x 7.1 in), and weighs approximately 220 grams (7.8 oz). It sells for ¥15,250 (US$140), tax included, although Amazon Japan currently lists it for ¥11,858 (US$109).