Logo Designs Revealed for Tokyo 2020 Olympics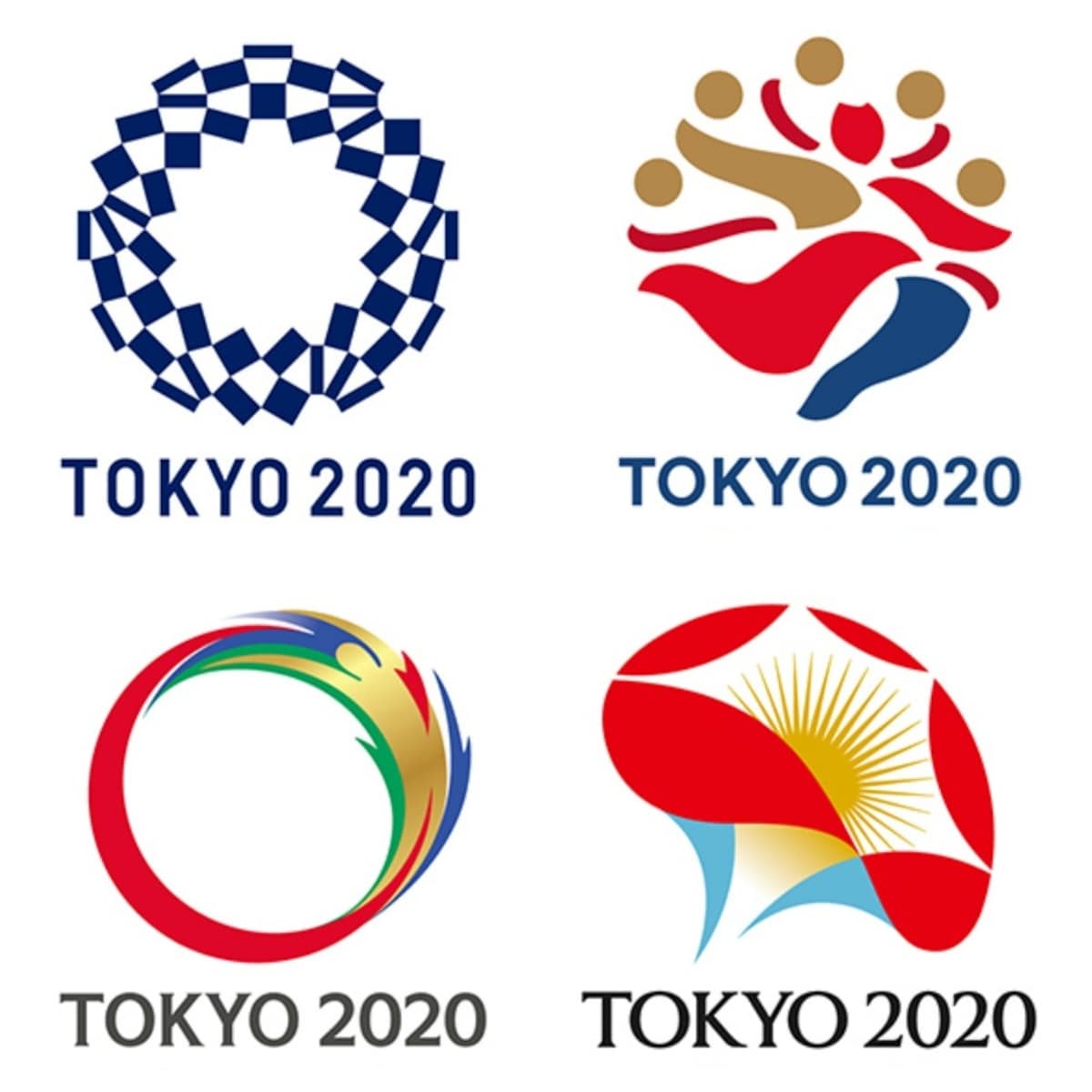 After sifting through over 14,000 designs submitted in a public call for entries for Tokyo's 2020 Olympics logo, the committee has revealed four outstanding designs that have been shortlisted. Kenjiro Sano's original logo was withdrawn in 2015 after a controversial plagiarism scandal, so the committee has been very cautious, noting that each design has been vetted for originality and selected in consultation with design and trademark professionals. The creators of each design have been unnamed and the committee is asking the public to help them decide by offering their opinions on an electronic form on the official website.

For more details about each of the designs visit Spoon & Tamago below.