Ishinomaki Stone Memorial for Victims of 3.11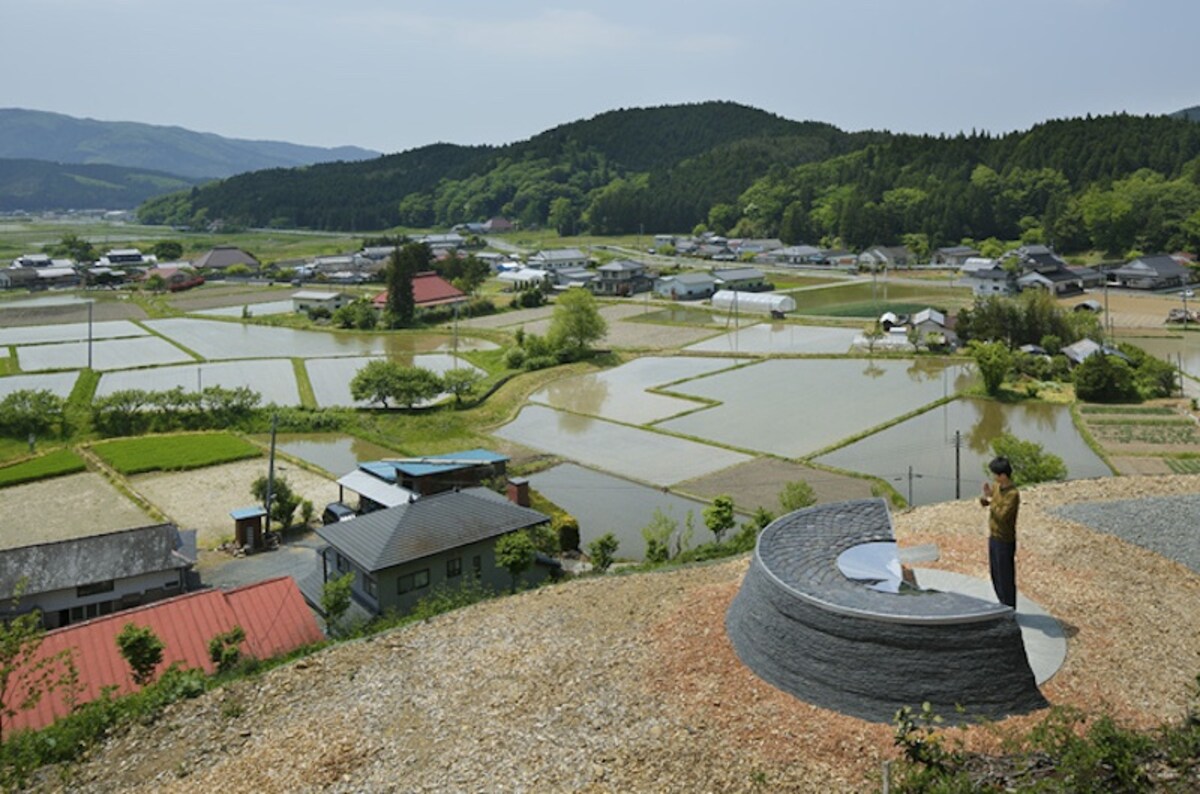 Japan will never forget March 11, 2011, when a 9.0 magnitude earthquake and subsequent tsunami left the country devastated. Ishinomaki City, in Miyagi Prefecture, was one of those hit the hardest as waves over 10 meters (33 ft) high surged up from the nearby Kitakamigawa River, killing more than 3,000 people and razing 20,000 homes.

The community commissioned Koishikawa Architects for a memorial that would remember those lives lost in the great tragedy. The monument, called Ishi no Kinendo, meaning stone memorial, is built with hundreds of reused stone shingles taken from wrecked building sites, and is meant to stand as a symbol for dispersing prayers throughout the country.

To find out more information, visit Spoon & Tamago below.