BCBGMAXAZRIA Ginza Flagship Opening Reception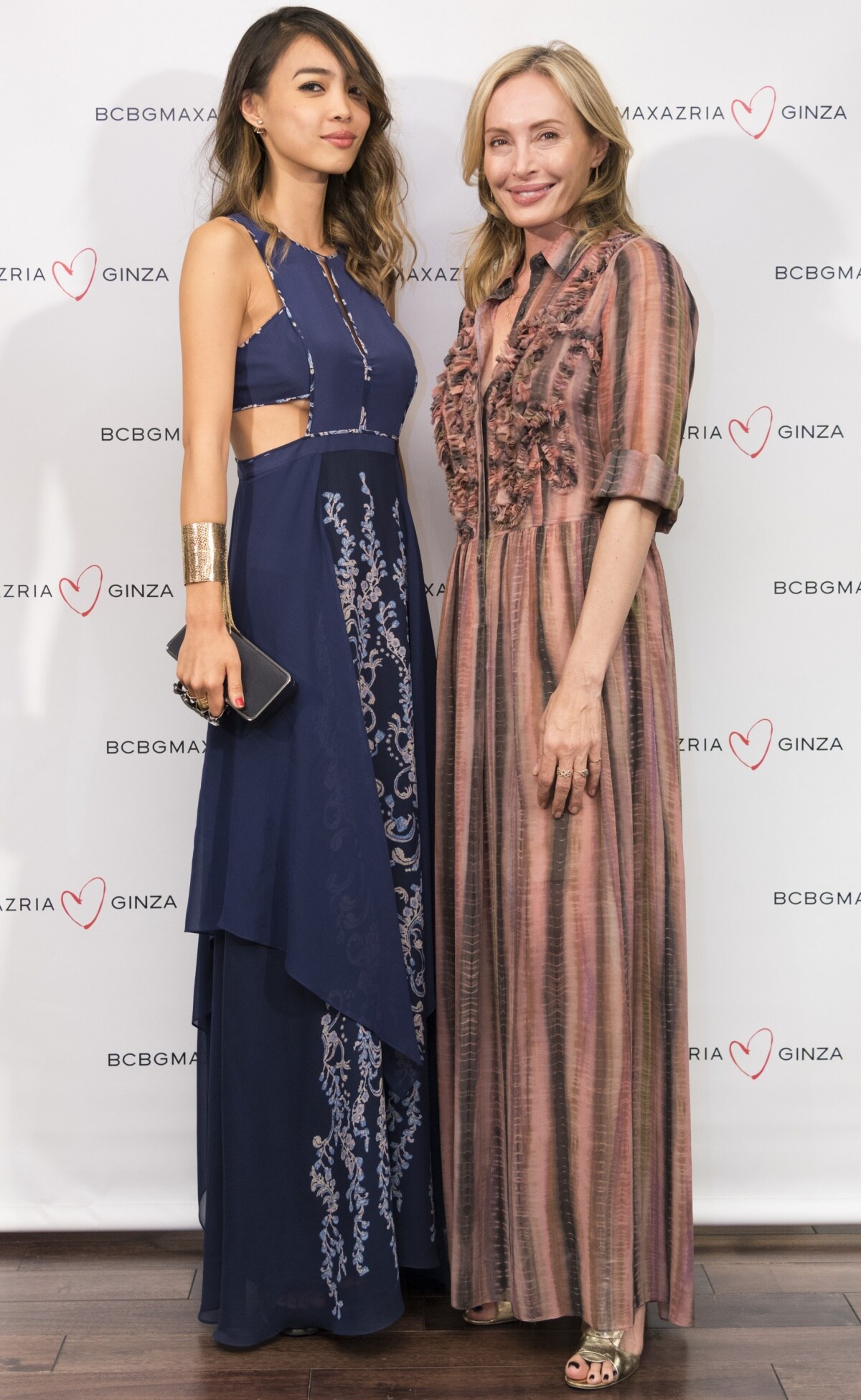 To celebrate the momentous event, BCBGMAXAZRIA set up an opening reception on March 23, with Chief Creative Officer Lubov Azria (pictured above right) coming to Tokyo to attend.
It was a night of hot people, wonderful food, and most importantly, chic fashion.
The new Ginza flagship store features three floors: the first floor is the showcase of the new season; the second floor is daily wear; and the third floor is the dress and runway collection. With BCBGMAXAZRIA being one of the most popular fashion brands in Japan, you can find almost every product in the American flagships available in the Ginza store.
So, what's with the long name? The company was founded by Max Azria in 1989, with BCBG standing for "bon chic, bon genre," Parisian slang for "good style, good attitude." And you can certainly find both at the BCBGMAXAZRIA Ginza flagship store!