12 Things to Know About Teaching Kindergarten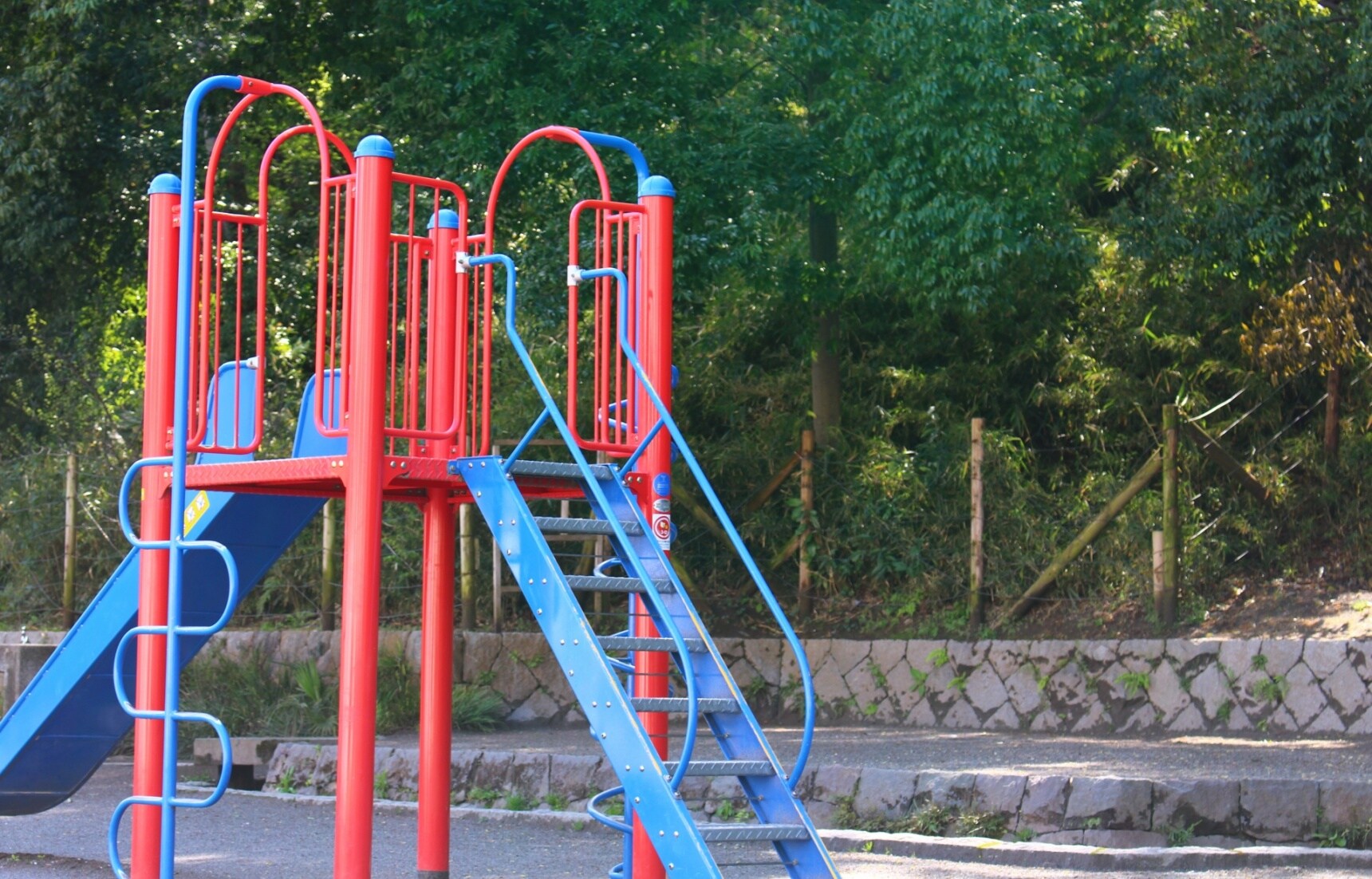 Teaching English in a kindergarten, or yochien, in Japan is not like sitting in a business class or working with older children. The young age and exuberant inclinations of the kids make a huge difference to how a class is run. You need a special kind of enthusiasm to really get the most out of the kindergarten experience!
1. You must love being with kids.
This job is not for the self-conscious, serious, easily irritable, lethargic person. Kids are fun to be with, but you need high levels of energy, stamina and the ability to have a laugh at yourself. The more delight you show in not taking yourself seriously the more your kids will respond in kind.
2. You must be a role model for them.
This includes no jaywalking near your school, removing your sunglasses or headphones well before entering the school, bringing a bottle of water or green tea to drink rather than your preferred choice of pop or juice, cleaning up after yourself, and staying off your phone until you're in private.
3. Be prepared to sing, dance & act goofy.
In a country where karaoke reigns supreme, I often hear foreigners say they can't sing to save themselves. As for dancing, they were born with two left feet. Well, that pretty much describes me, too. It doesn't matter. Kids don't judge: they love singing and moving their bodies to the tunes. If you make mistakes, carry on or stop and share a good laugh with your class.

Remember, most children want to emulate you! They don't care about how you do it—the goofier your actions are, the better connections you'll forge.
4. Expect the unexpected.
Whether it's last minute schedule changes, a parents' viewing day you weren't told about, kids crying or wetting themselves or fighting, you've got to be cool, calm and collected. Concerning a child's issue, you'll usually have a homeroom teacher to call on. With other things, you just have to smile and go with the flow. When doing your lesson plans, always have one or two extra activities and a song, just in case you find yourself with 20 minutes left and nothing to do, or the original activity doesn't quite fit the children's level or age.
5. Be creative—don't hold back!
The more effort you put into your lesson plans, the more reward you'll get. With songs, you can create your own actions; with teaching and demonstrating activities, you can use a soft-toy animal. This really helps with focusing your kids' attention. Make your own cards. Use props in class, like paper cups for bowling, making towers or balancing challenges.

Find out what's popular with children—things like Yokai Watch, Anpanman and Thomas the Tank Engine—and try to incorporate them into your lessons.

A mini whiteboard and a marker in class are very useful, as you can explain almost anything with those. If you can't draw well (like me), then kids will greatly appreciate your awful drawings so much more!
6. Relationships are important.
Wherever you teach, you need to make sure you get on well with all staff at the school. This means greeting the principal every time you go there, and also greeting every class regardless of whether you will actually teach those children or not.

On the first day, find out the names of the homeroom teachers. You can do this in class by getting the children to ask "What's your name?" to their homeroom teachers. Get the name, write it down, and remember it.

In future classes, always have the children greet their homeroom teachers in English and always involve the homeroom teachers in your lessons. Have them demonstrate a song with you, or play in a game, or help arrange the kids in lines for you. Having them participate in your class goes a long way to maintaining good relationships with the homeroom teachers.

Lastly, don't forget about the parents. Always greet them when you meet them—and having their children say "Good morning" or "See you" in front of them is golden!