Create Your Very Own Anime Film!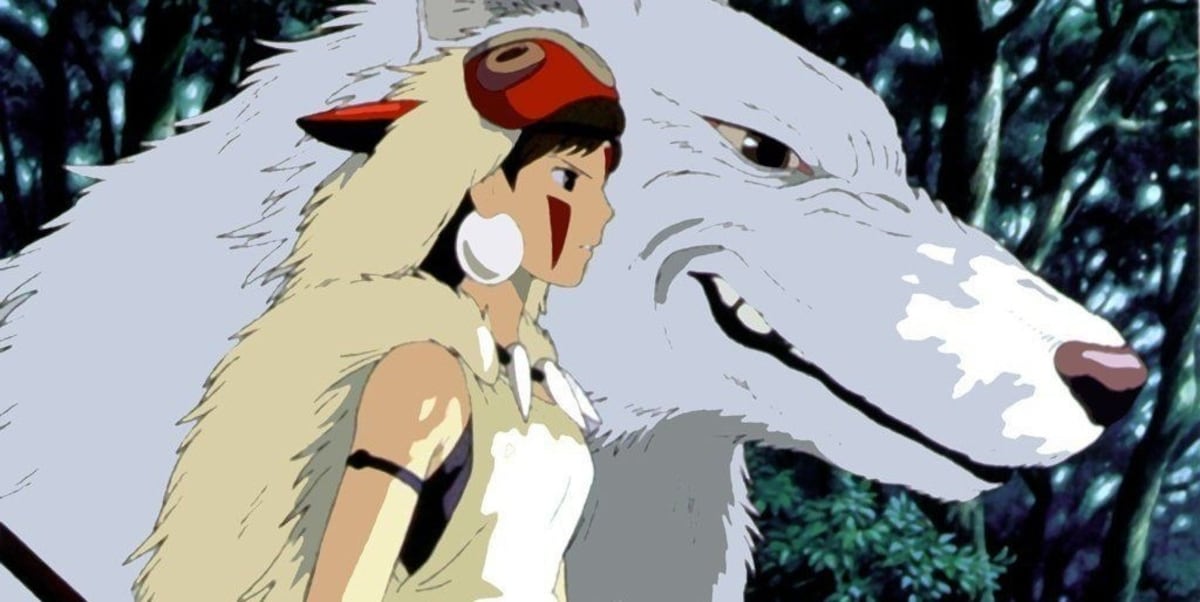 Creating an animated film is pretty much the exact opposite of an "easy process." While, obviously, you'll need to be artistic, you'll also find that putting it all together can be quite the chore. Fortunately, computers have made the process a fair bit easier—unfortunately, the software you'd need to make your illustrations move can be pretty expensive.

But soon that won't be the case! From March 26, 2016, you'll be able to download the software used by Studio Ghibli to make Princess Mononoke for the low, low cost of absolutely nothing!

Toonz was first released in 1993 and has seen a variety of releases in the decades since then. It's been used by a number of production companies, perhaps most notably by Studio Ghibli, which started using the software in 1995 in the production for Princess Mononoke. Digital Video, the Italian studio that has produced Toonz for the last 23 years, recently signed an agreement with Dwango, a Japanese company, which would see Dwango acquire the software. However, this would be no simple acquisition as the agreement apparently requires Dwango to "publish and develop an open-source platform based on Toonz (OpenToonz)." That free platform, Toonz Studio Ghibli Version, will include features developed for the animation studio.

Digital Video will apparently continue development of Toonz with the open-source business model, which means the company will make money through installation, support, training and customization services. But for any aspiring animators looking to make professional-quality art, the entry barrier just got a lot lower.

Related Stories:
The coolest figure collection you'll see today: Space maids!
Miyazaki Blu-ray collection to be released with special bonus content but won't come cheap!
Crocodile ice cream: It won't bite back!